June 15, 2010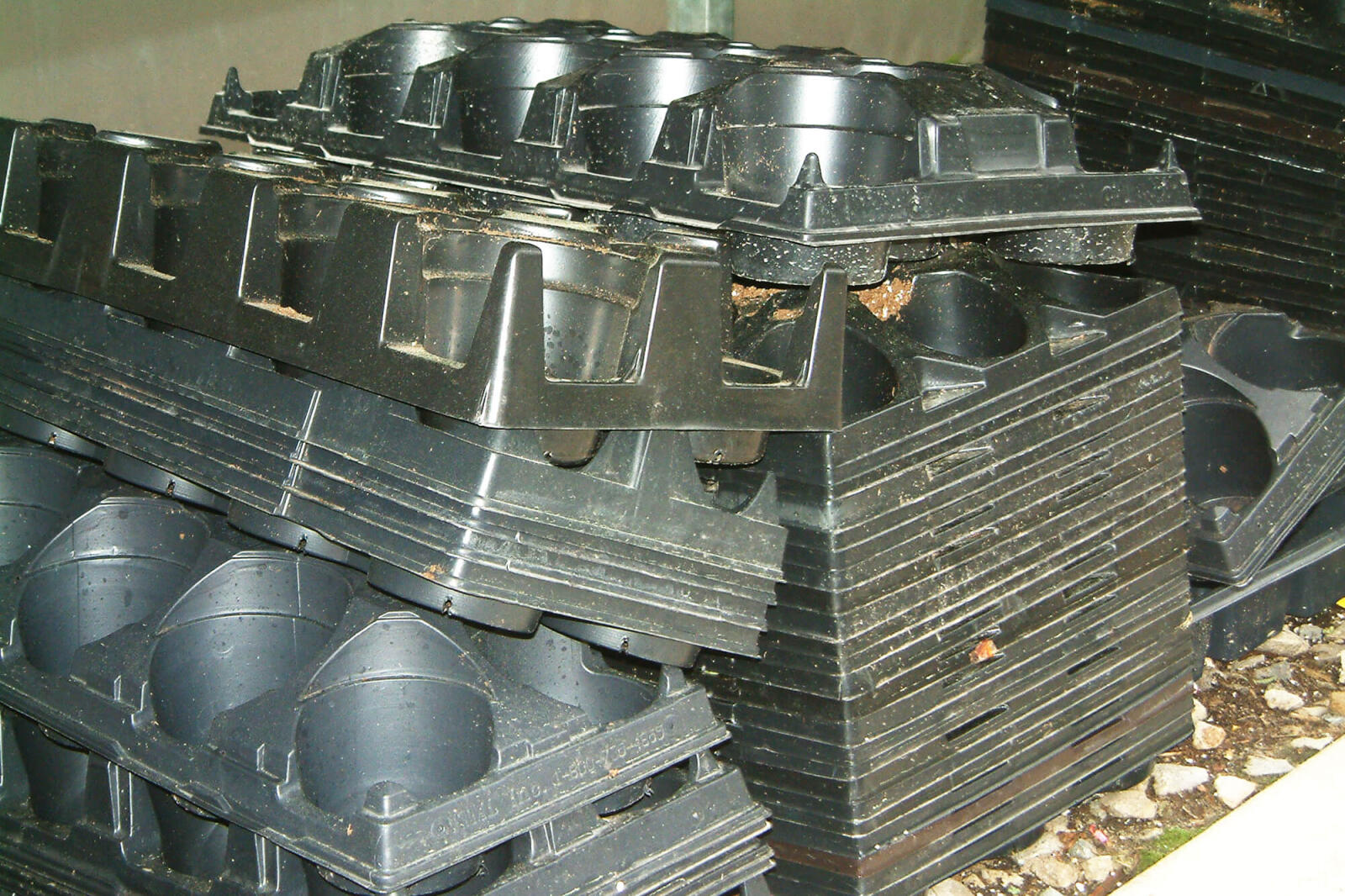 Plastic recycling week at LO home office
Green industry companies are asked to bring their used plastic pots, tags and trays to Landscape Ontario's home office for recycling, from June 28 to July 5.
This event will divert hundreds of pounds of previously non-recycled plastics from landfills. Landscape Ontario and the Canadian Nursery Landscape Association are working together to build momentum toward a National Plastic Recycling Week for the green industry. British Columbia is also hosting a depot the same week.
For information on the recycling program, contact Lorraine Ivanoff at 1-800-265-5656, ext. 2366, or email
lorraine@landscapeontario.com
.
This initiative supports Green for Life, Landscape Ontario's outreach program to inspire the public with the beauty and benefits of gardens.