May 15, 2013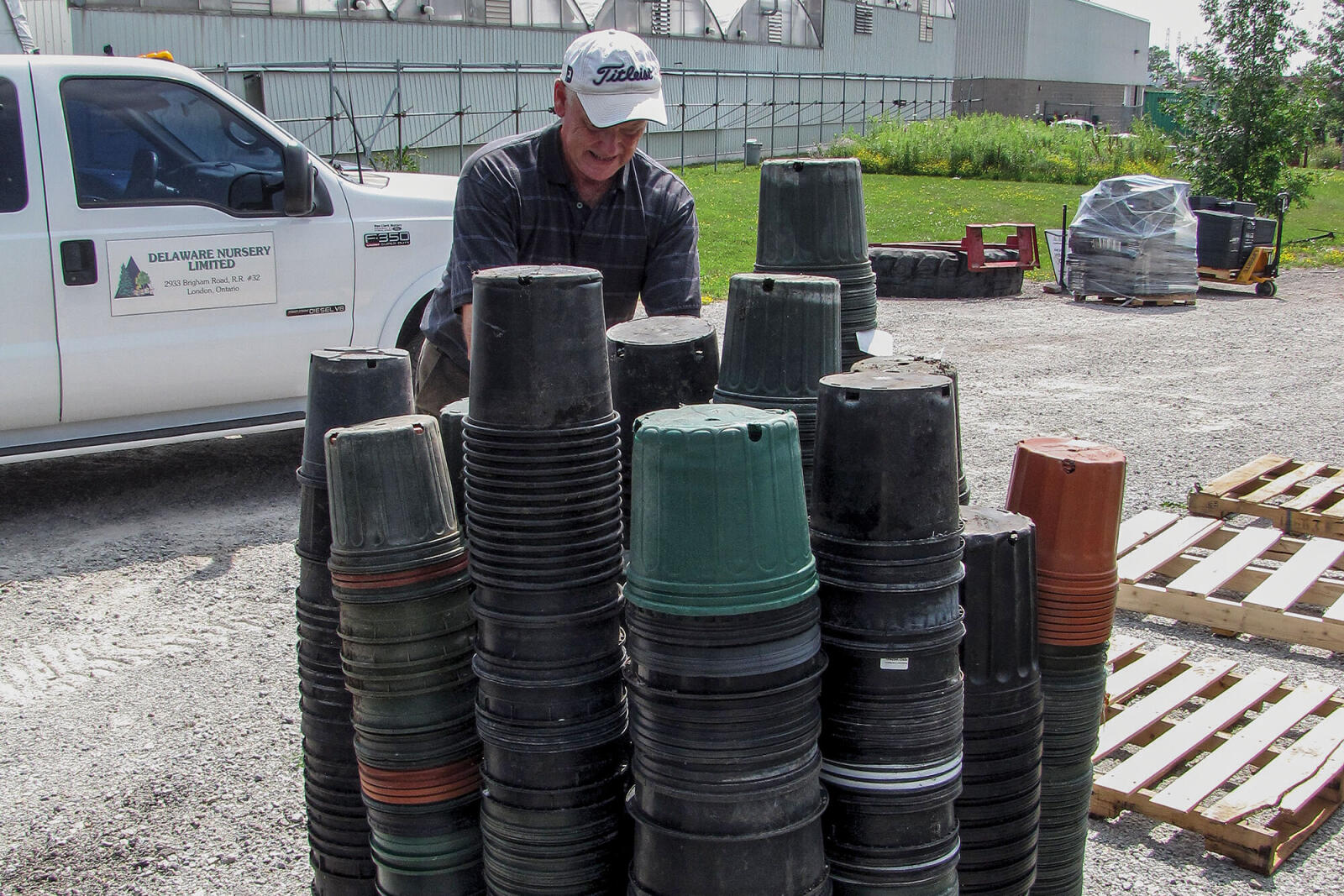 Garden centres can sign-up for recycling program
Plans are well underway for the annual National Plastic Recycling Event. This year it will run from June 21 to July 1.
Last year over 91,000 lbs. of horticultural plastic was kept from entering landfills across Canada. Just over 50 garden centres took part in the event.
To confirm that your garden centre will host a recycling drop point during the event, contact Julia Ricottone, CNLA's landscape and garden centres priorities manager, at
julia@cnla-acpp.ca
.
CNLA will post a map on the its website to show all participating garden centres, so consumers can find where they can recycle their plastic.
Each business taking part in the program may use a toolkit created for the event. The toolkit includes posters and flyers to promote the event. To find more information, or obtain the toolkit, go to
http://bit.ly/ZN8E24
.