June 15, 2014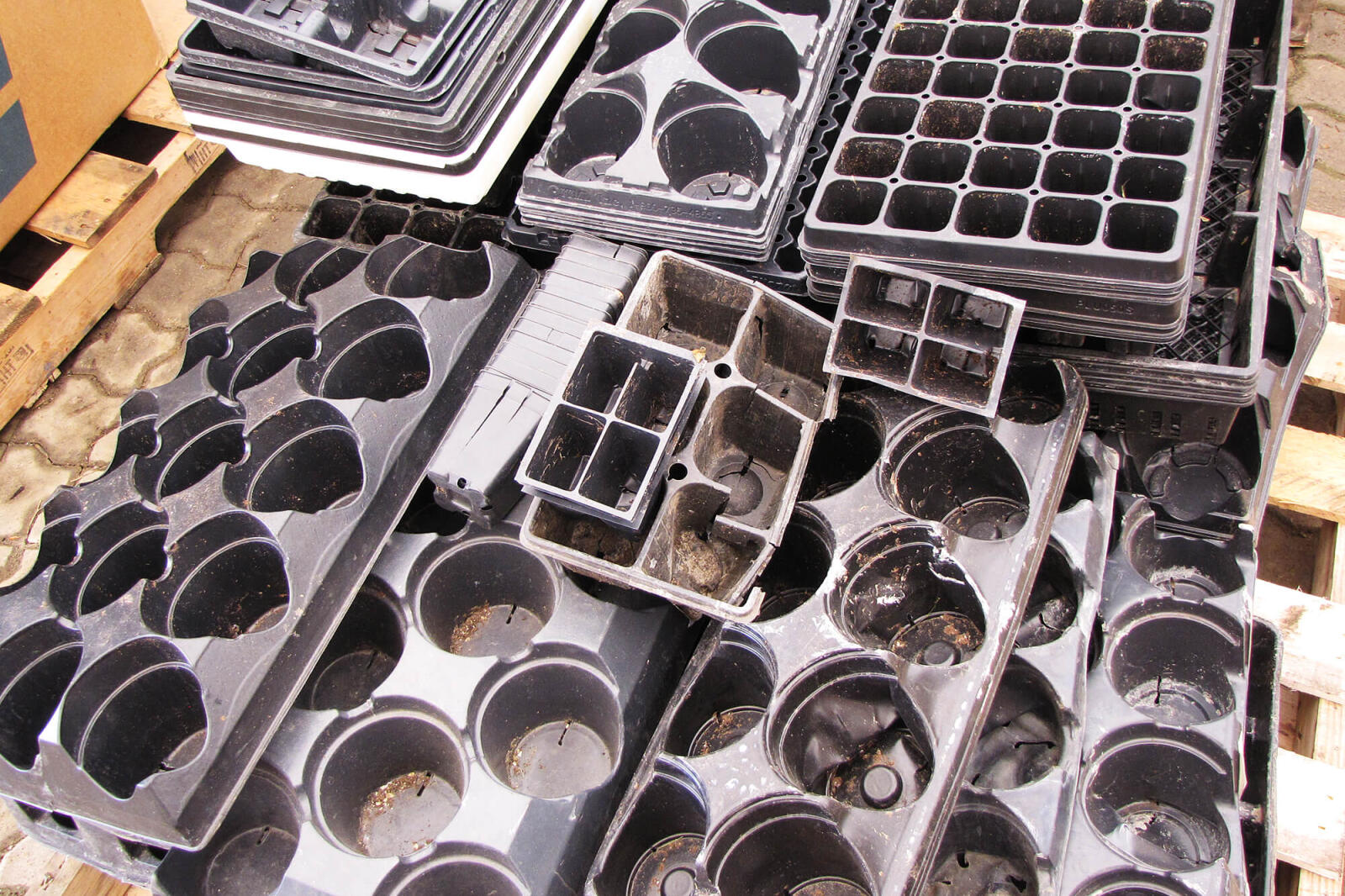 Still time to be involved in plastic recycling
From June 20 to July 2, garden centres in Ontario may become drop-off depots for used garden plastics.
Garden Centres Canada, in partnership with CNLA's Environment Committee, has created a National Plastic Recycling Event. Member garden centres are invited to act as drop-off points for garden plastics.
Over the years, Landscape Ontario members have saved thousands of pounds of plastic from going into landfills.
Over the past four years, Dianne Lang of Divert Recycling has been working with garden centres taking part in the event. Receiving plastics from the public requires a bit of effort, however, disposing of those plastics afterwards can be a challenge.
Lang says, "Four years ago, I discovered there was a huge need to help dispose of all the plastics generated by the horticultural industry. Most of these growers are fourth and fifth generation, and are very aware of doing the right thing for their families that are following in their footsteps. They really do not want to send plastic to landfills, nor do they want the costs associated with doing so. They have a very keen sense of corporate responsibility, and they are looking for alternate solutions."
There is an online tool kit with a variety of resources for garden centres, as well as a map to showcase those participating across Canada. Simply go to
http://gfl.me/x28B
and obtain printout signs, banners and posters. To join others in Ontario as a recycling drop-point during the event, email Chelsea Ten Broeck at
chelsea@cnla-acpp.ca
.