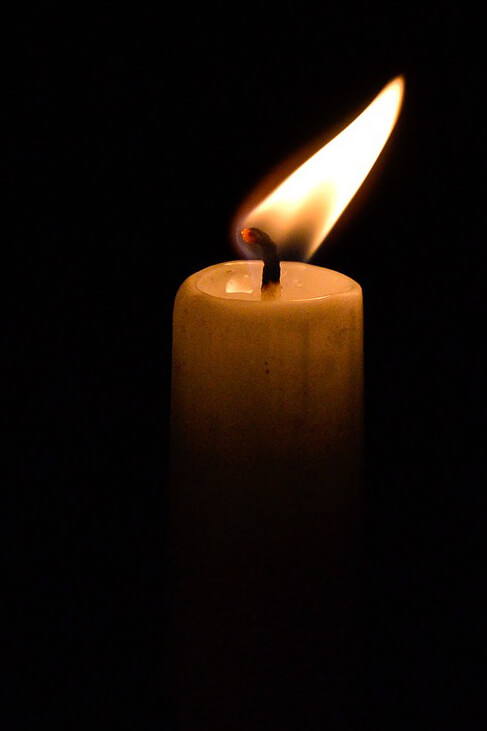 In Memoriam
Landscape Ontario pays tribute to the following members of the green profession who believed in the development of a prosperous, creative, ethical profession. (Listed alphabetically, by last name).
John Bakker Sr.
Mary Beth Brown
Alexander Budrevics
Robert Burns
Donald H. Cavan
Calvin Chong
Manuel Fernandes Coito
Hank Deenen
John Ferreira
Floris (Fred) Evers
Hugh R. George
Ed Gibbs Sr.
Phil Goodfellow
Christopher Robert Graham
Michael Hough
Joan Intven
Eva Kraus
Dr. Leslie Laking
Gina Marie Lindberg
Linda Lobert
Bob McCannell
Hugh McCracken
Perry Molema
Otto Muller
John Northwood
Peter Olsen
Franciscus Lodewicus Johannes Maria Peters
Sibylla Peters
Steven Petersen
Jes Petersen
John Putzer
Des Rice
David Graham Ritchie
Gord Sanderson
Hans J. Schmitz
Bill Schreiber
Harvey Sinnema
Arthur Skolnik
David Stevenson Somerville
John Somerville
Howard Stensson
John Thiebaud
Henry Tillaart Sr.
Charles Vander Kooi
William Bill Vanderkruk
Josef Verbancic
Hans Peter Werder
Jim Wickware
Bruce Wilson
John Wright
Ruth Wright