July 28, 2016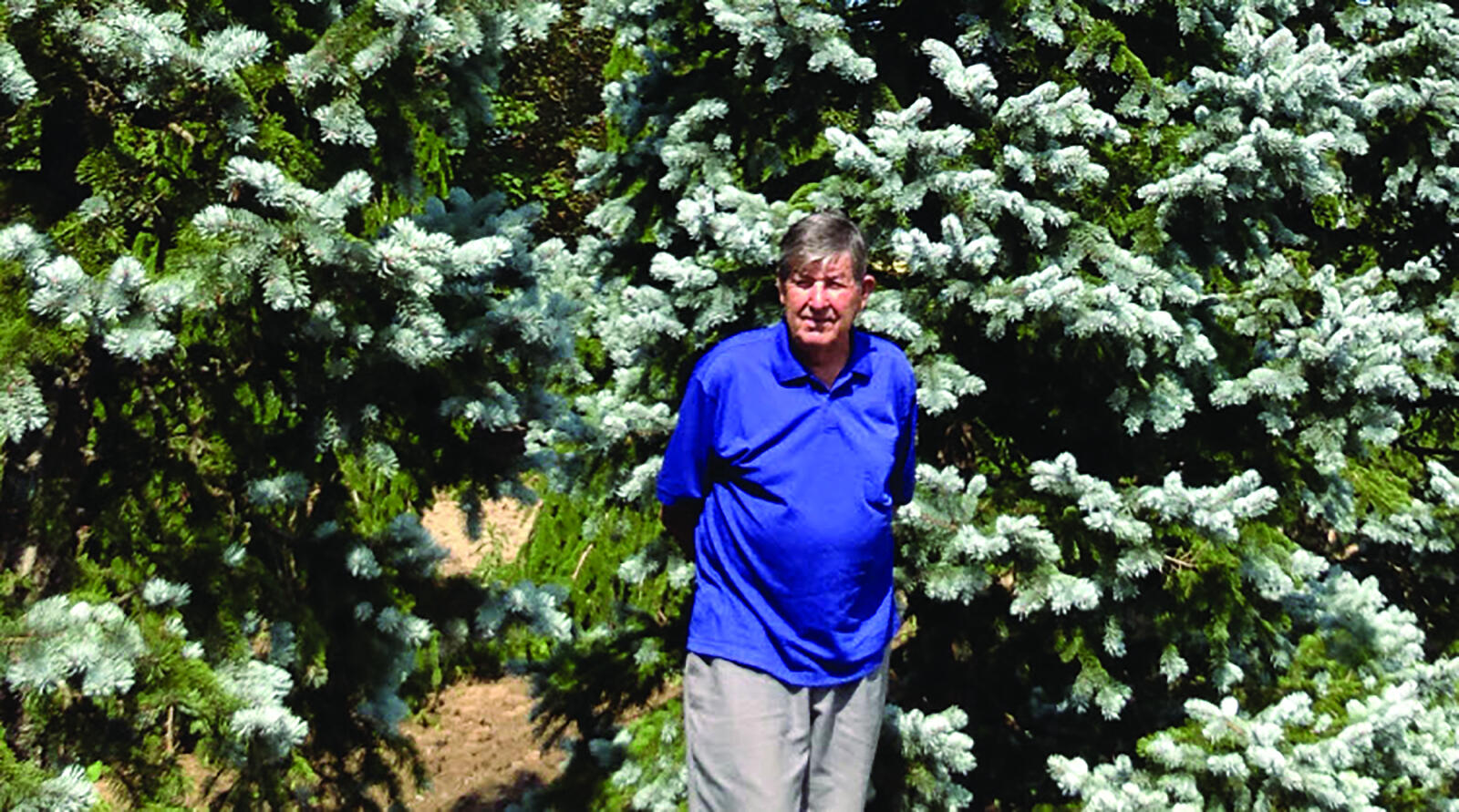 In Memoriam - Josef Verbancic
Landscape industry pioneer Josef Verbancic passed away suddenly on July 26 at the age of 79.

Verbancic established Verbancic Tree Supply and Landscaping in 1981 in Pickering, Ont. A skilled and passionate horticulturalist, Verbancic worked in the green profession for more than 50 years. The nursery and landscaping company continues to thrive today as a family business.

Industry colleague and friend Peter Braun says Verbancic was a leader in the green profession. "Joe was highly respected and extremely knowledgeable," Braun said. "He really had a touch for plants and he just loved it."

Braun continued, "Not only did he have a passion for the plants, but he loved people. And everybody loved him as well. He'd come by our yard to the shipping office with a box of donuts and his smile and just turn everybody on. He was just that kind of an individual."

Verbancic also had a knack for selecting the best products, Braun said. "He served his customers so well by being so observant and having such a high standard for quality plants."

Verbancic was the loving husband of Ingrid and father to Joe (Hellen), Rob (Griselda), Michael (Jillian), and Grandfather to Tiffany, Brandon, Tylar, Alexandria, Alisha and Cole.

Donations in Verbancic's memory can be made to any charity that improves the quality of our environment or to a charity of your choice.