April 15, 2016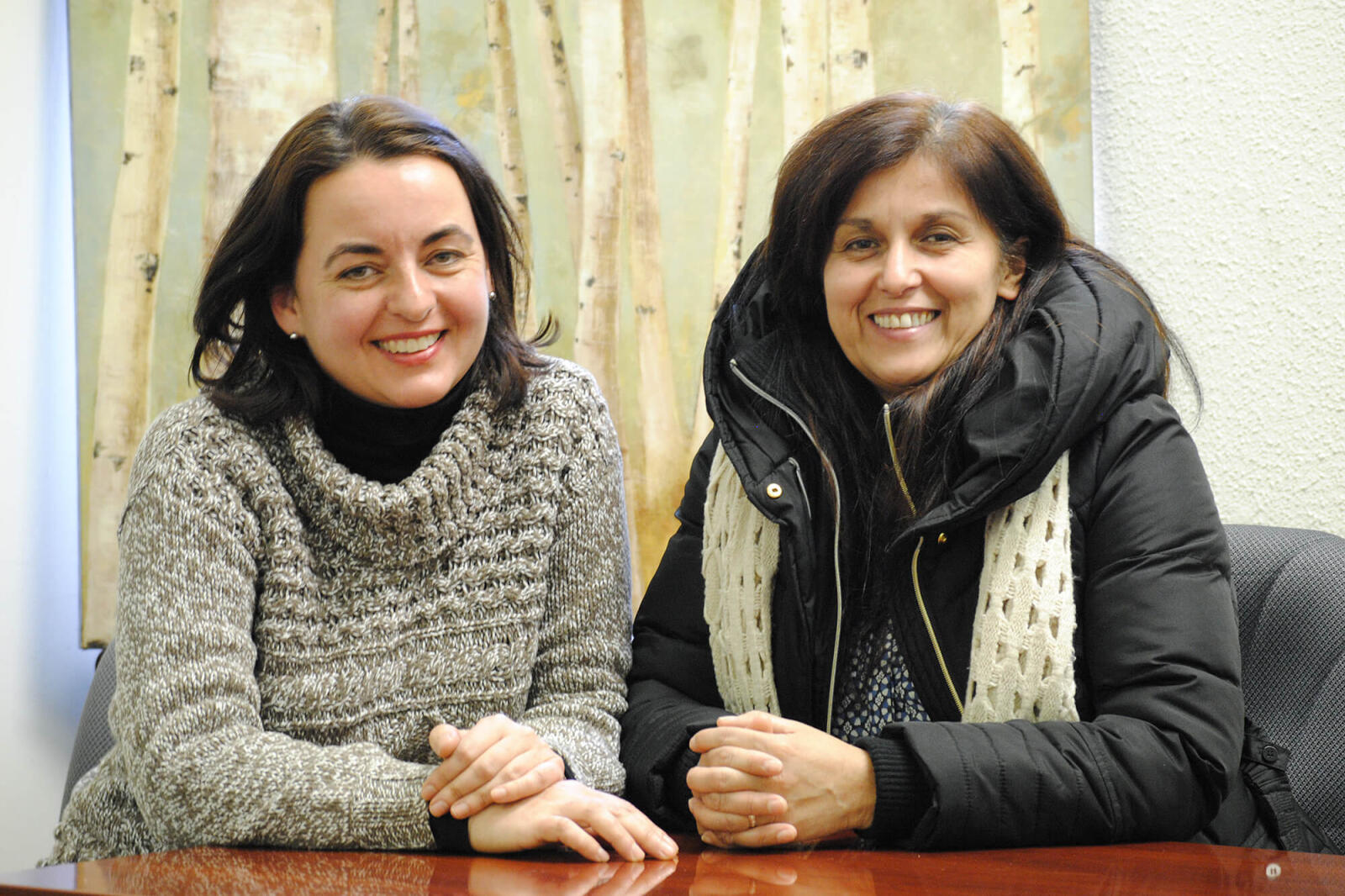 Mentorship program supporting women on all levels
Landscape Ontario is partnering with non-profit organization MicroSkills to develop the "advancing women in horticulture through mentorship" pilot project.
Officially launched at Congress in January, the project recently matched 24 women interested in progressing in the green profession with experienced mentors.
"Compared to many other trades, participation rates among women in horticulture are quite high," says Jane Wilson, director for women and newcomer services at MicroSkills. "However, when you start to look at who owns businesses and who is assuming leadership in professional groups and associations, there is a greater preponderance of men."
This mentorship program, Wilson explains, is directed toward women already working or studying toward a career in horticulture, and is designed to provide them with the support they need to achieve their goals.
"This is a program that can be accessed at any point; you don't need a goal necessarily, to benefit from mentoring, you only need to say that you want to grow and progress and that you are interested in having someone help you to do that. And on the other hand, mentoring is an opportunity for women to support other women in making that desire come to life," Wilson says.
Funding for the project is provided by the Status of Women Canada federal grant program which aims "to achieve the full participation of women in the economic, social and democratic life of Canada." Funding is provided to eligible organizations in support of projects at the local, regional and national levels that address the following three priority areas: ending violence against women and girls; improving womens' and girls' economic security and prosperity; and encouraging women and girls in leadership and decision-making roles.
Since 2008, MicroSkills has guided over 150 women into the green profession through its support of Humber College's pre-apprenticeship program, specifically designed for women. Now, the organization is hoping the new mentorship project will foster a supportive community of green professionals, dedicated to helping each other move up in the industry.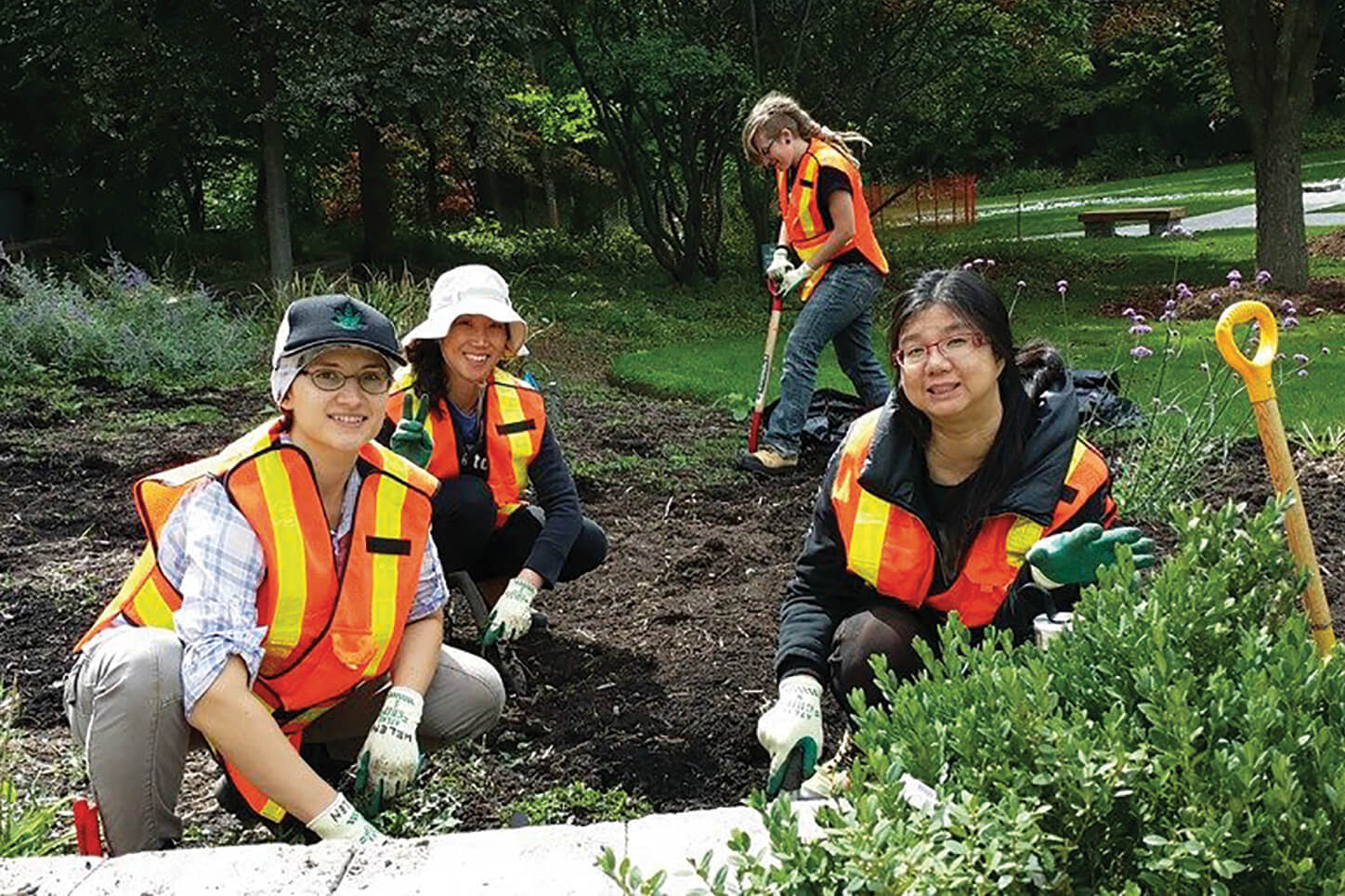 Women working or studying in horticulture have been paired with experienced green professionals for the program's pilot year, which runs through September 2016.
---
"There are many more women working in the field than there are occupying management positions or owning their own businesses," Wilson says. "We want to see more women advance into leadership roles or pursue entrepreneurship; the way to achieve that goal is to provide opportunities for women to gain technical training and education as well as supportive mentorship once they're out in the labour force."
Sally Harvey, manager of education and labour development for Landscape Ontario, says mentorship, both formal and informal, plays a pivotal role in career advancement.
"Like many other trades, horticulture was traditionally a male dominated profession," Harvey says. "Over the last 10 years or so, we have seen a major shift in post-secondary participation, to the point where student ratios are 50-50 male and female on average."
She adds, "Landscape Ontario has been involved with MicroSkills and the pre-apprenticeship program for many years and the feedback that we have received consistently from the women involved is that they need mentorship to be successful as they merge into the industry … Coaching and ongoing contact as well as engagement with Landscape Ontario helps keep new members of the profession focused on achieving their goals."
Elizabeth Tuntevska, owner of Ladybug Gardening in Richmond Hill, Ont., serves on the mentorship program's advisory board and was recently paired with a mentee.
"There are so many opportunities out there that women are not made aware of," Tuntevska says. "This industry can lead to almost anything you want it to. We are seeing new graduates going into horticulture therapy or maintenance or design; truly, it can lead to whatever path you want.
"Women need to know about those options and they need to understand the roadmap towards achieving their goals and I'm excited about being a small part of that process."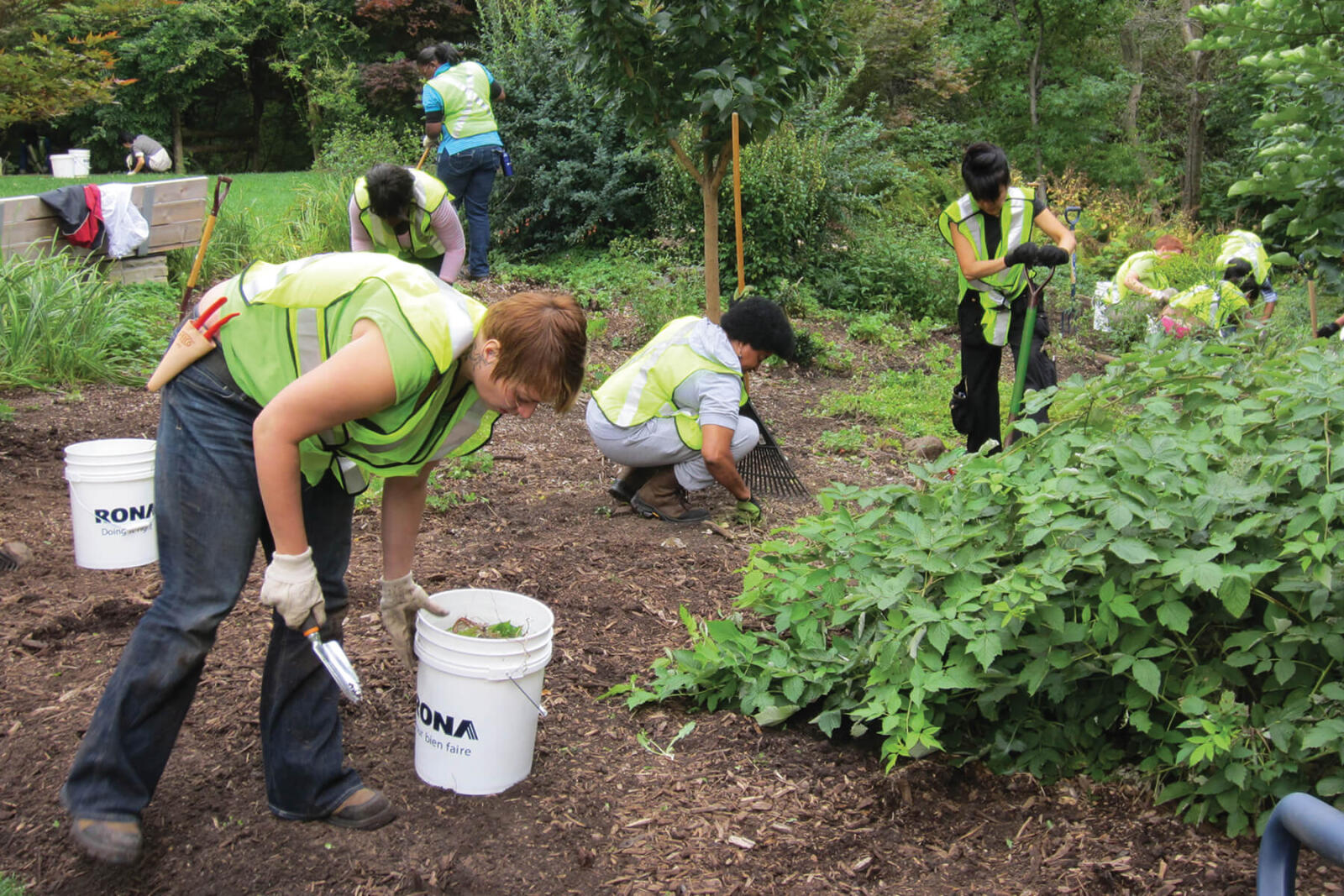 While the number of women entering the profession continues to grow, the mentorship program also aims to foster growth into more entrepreneurial and management roles for women.
---
While the green profession can provide varied and fulfilling careers for women, newcomers still face challenges in the field.
"One of the obvious obstacles facing women in this industry is that some men make assumptions based on your height, weight and appearance that you can't do the job physically," Tuntevska explains. "They assume that you aren't strong enough and you can't lift 50 pounds, or whatever the case may be."
It's a physical industry she says, but those issues can be overcome.
Jacqueline Silva is a graduate of Humber College's horticulture technician program currently working for Wild Rose Gardening. A member of the mentorship program's advisory board, Silva is looking forward to working with a mentor this year. Now entering her third season in the industry, she is amazed at how much she has learned.
"Don't give up because the job is hard," Silva urges women who are new to the green profession. "Try to see the bigger picture because there is a lot of room to grow and to be a professional in the field. If you want to do it, you can do it and you can make it work, but sometimes you need guidance and somebody to give you advice and help you find what will work best for you."
For more information on the Advancing Women in Horticulture Program, or to sign up to be a mentor or a mentee, visit
womenmentoringwomen.ca
.