March 7, 2019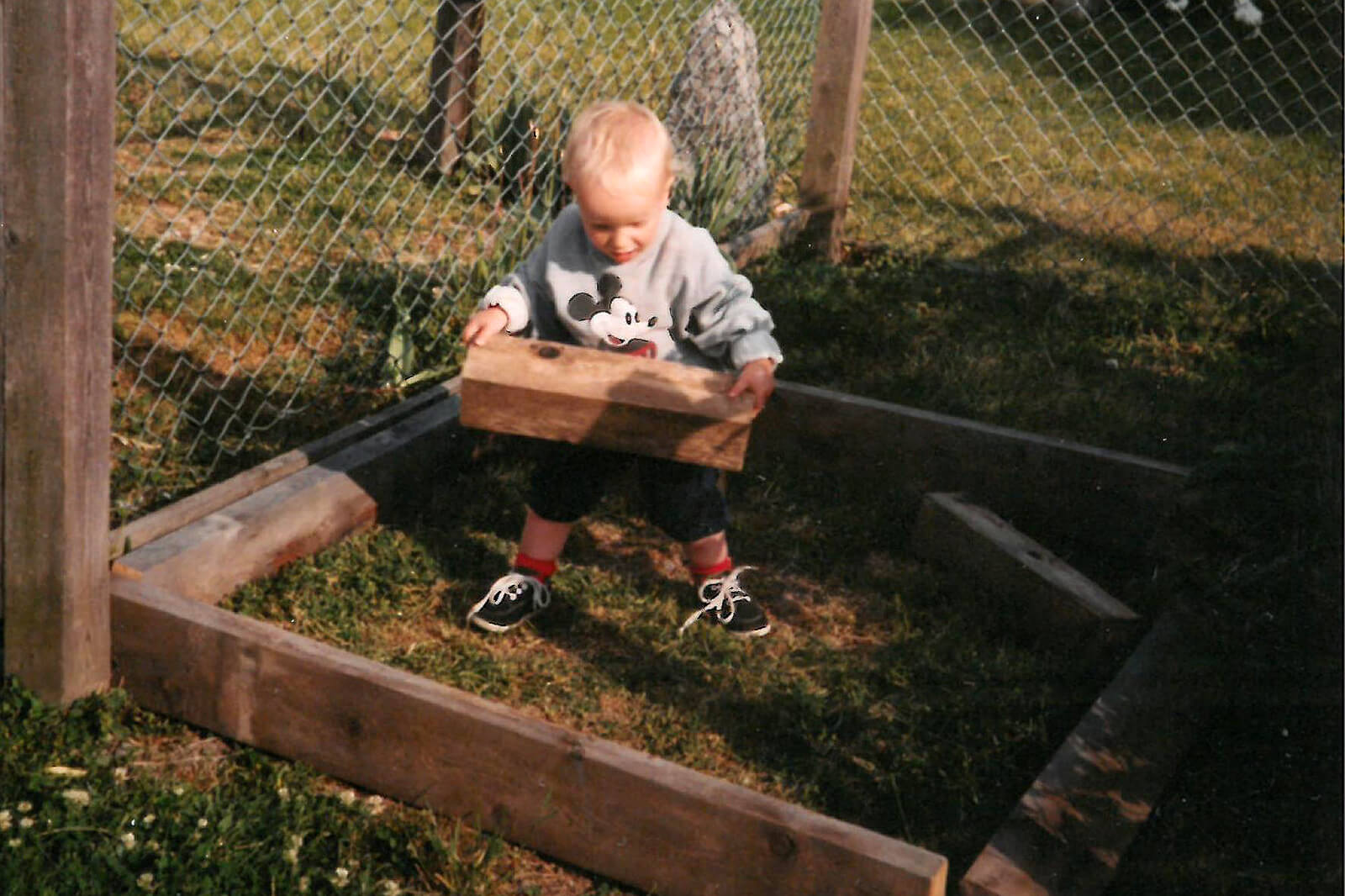 Learning from the experience of others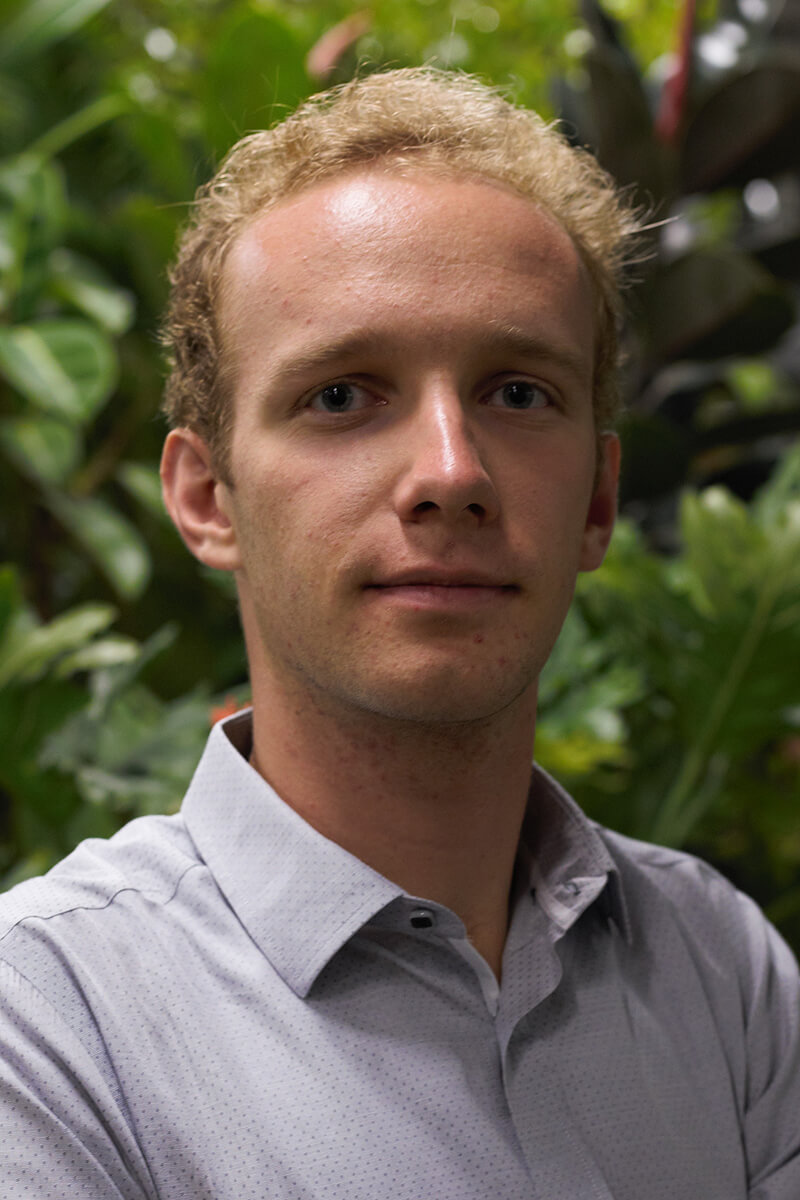 Paul Wiench
---
For Paul Wiench, a family visit to Cullen Gardens and Miniature Village in Whitby, Ont., at the age of two-and-a-half, left a lasting impression. Although he may not have been totally aware of what he was witnessing, the now 22-year-old Wiench says he was completely "blown away" by the experience.

Wiench is currently completing his second and final year in the landscape and horticulture program at Humber College and was recently awarded a $2,000 Cullen Family Scholarship under the Ontario Horticultural Trades Foundation scholarship program.

Throughout the years, both Mark Cullen and Wienchs' father, Piotr, have been a source of inspiration.

"My dad and I would work in the garden together, even if it was just a vegetable patch or some ornamental gardening and my dad was a big influence in prompting me to be interested in it," Wiench recalls. He adds his father did not push a career in landscaping on him, but that it has always been something he has thoroughly enjoyed.

Wiench began working as a high school student doing yard maintenance and registered his business, Tamarisk Landscaping, as a sole-proprietorship in 2016. A grade 12 environmental science class at R.H. King Academy High School in Scarborough, combined with his bit of work experience and a helpful nudge from his dad, prompted the move.

"I recognized the need to become a bit more educated in the field," Wiench explains of furthering his education at Humber. "It was a pretty comprehensive course because we had to cover everything from surveying to construction to maintenance and plant sciences." With a sampling of so many career paths offered through the post-secondary program Wiench says that format allowed him to narrow down the type of work he enjoyed most and what he would like to focus on after graduation.
Next, Wiench plans to transform his business into a partnership with his father. This will provide support to the business while Paul furthers his education. "I want to continue with the partnership and then look for work in a greenhouse or botanical garden. Through my program I learned that I really want to learn more about the horticultural side of things," Wiench says.
Wiench is currently working on getting his pesticide exterminator license and plans to pursue Landscape Industry Certification in the future. He has applied to various botanical gardens throughout North America.
For learning the business side of things, Wiench says the program at Humber did include an estimating component and touched on other aspects of running a business, but he will look to learn more from the many business courses offered through Landscape Ontario.
Wiench was very grateful for the financial assistance from the Foundation, and says being recognized with one of the Cullen Family Scholarships from his idol, Mark Cullen, was especially exciting. "The feeling was unreal to finally meet Mark Cullen and talk a bit in person. I admire his involvement on every front of the industry and how he and his son are working together."
Wiench says he is also very thankful for all the working professionals who continue to take time out of their busy schedules to share their knowledge with students at the college. "I can appreciate how hard it is to run a business and then also put in time to educate others and pass that knowledge down," he says.
Wiench aspires to one day become exactly one of those mentors, sharing his knowledge with a new generation of up-and-coming professionals. "I think it would be selfish not to share the knowledge. That's why we learn; not only for our own self gain, but to also share it with others. Not only is that a great feeling, but it also makes the world a better place and helps to pay it forward."
"I think in an age where we are spending more and more time in our houses, on our devices, or at work, getting outside and reconnecting with the outside world and spending more time outdoors — whatever the job might be, doing some construction or actually handing plant material is very peaceful and calming and all of the people are really 'down to earth.'"
For more information on scholarships offered to students enrolled in landscape and horticulture programs in Ontario, visit
OHTF.ca
.