June 27, 2018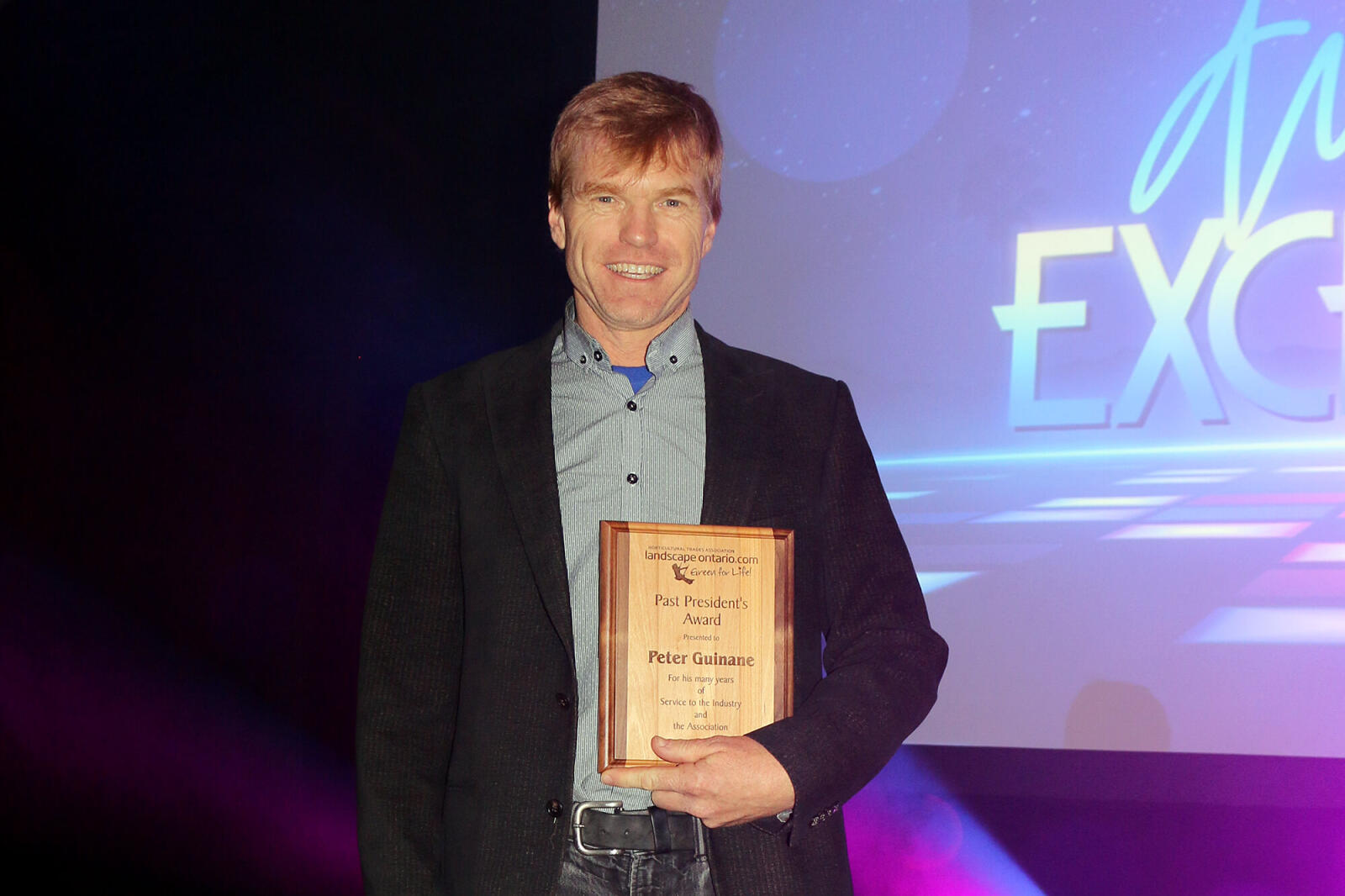 Looking to honour a leader?
Peter Guinane, Mark Cullen and Scott Wentworth have all received special awards from LO in recent years. The awards recognize service and leadership; they are presented at the glittering Awards of Excellence ceremony, held each January during Congress.
Award categories include Community Leadership, Honourary Life Membership, Legacy, Education and Environment, to name a few. The Frank Ewald Jr. Award recognizes young leadership talent.
Now is the time to nominate someone you respect for a special distinction. Please send your suggestion to LO executive director Tony DiGiovanni,
tony@landscapeontario.com
.