February 20, 2014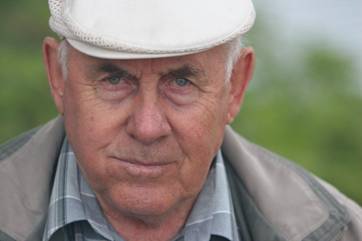 In Memoriam — Henry Tillaart Sr.
The world lost entrepreneur, Henry Tillaart Senior, on Feb. 19, 2014.

Henry and Frances Tillaart came to Canada from Holland in 1958, newly married, to start a new life. The landed immigrants spoke only their native language.

Both also brought with them a work ethic not heard of today. They were determined to be successful in life and worked countless hours for years. Their attitudes were always positive and their vocabulary didn't include the word 'can't.' Henry would take on any and every job with the mindset of becoming the very best. They both had their ups and downs, but always continued moving forward.

Henry and Frances founded Dutchmaster Nurseries in 1971 with a $4,000 loan and the ambition to be debt free shortly thereafter. Henry worked 16 hour days for years to build his empire.

He and Frances laid the building blocks for generations after them and the company continues to grow. His legacy continues with the third generation treasuring his morals, values and work ethic. His family all miss Henry Sr. dearly. His love and generosity will now live on in the memories of those left behind and in the heavens.Funeral Mass took place on Feb. 22 at the Church of St. Patrick in Markham. Interment Pine Ridge Memorial Gardens.