May 15, 2017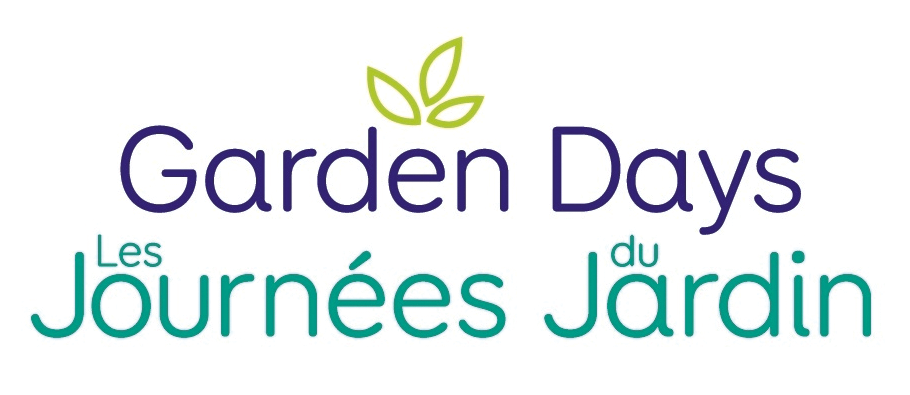 Garden Days celebrations set for June 9-18, 2017
Following a successful array of events and initiatives in 2016, Garden Days is expanding from a weekend celebration to 10 days of festivities in 2017. Organized by the Canadian Garden Council with support from the Canadian Nursery Landscape Association and Landscape Ontario, Gardens Days, set for June 9-18, is Canada's coast to coast to coast celebration of gardening. The event includes National Garden Day (June 16), which is held annually on the Friday before Father's Day.
Garden Days objective is to draw attention to our garden culture, history and innovations and to underscore the importance of public and private gardens, the values of home gardening and the promotion of environmental stewardship. The program is designed to be a joyful, country-wide celebration of the role of gardens and gardening in our communities and in our lives.
Television personality Frankie "Flowers" Ferragine serves as the initiative's spokesperson.
"I am pleased to be national spokesperson for Garden Days – a terrific opportunity for everyone to visit their nearby public garden, stop in at their favourite garden centre and above all, get outdoors and garden," he said. "Why garden? From growing your own food to cutting a fresh bouquet of flowers or improving a community space, gardening is the best way to be active and studies prove it makes you feel better too. Gardening is a blooming good time, so let's get dirty, Canada."
For more information, to get involved or to register an event, visit
gardendays.ca
.