April 1, 2019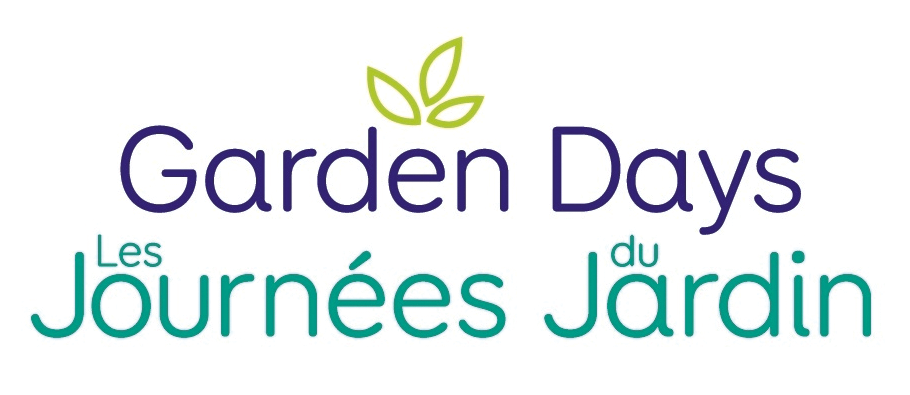 Garden Days coming this June
Editor's Note:
Due to extenuating circumstances, Garden Days 2019 registration will be dormant for the season.

Organizers are encouraging all participants to build on the Garden Days momentum by continuing with their plans and hosting Garden Days events this year.

The only change being you will not be able to actually register events via the website.

Details, dates and plans for an even bigger and better event in 2020 are expected to be released via the Garden Days website in late 2019.


Garden Days, Canada's coast to coast to coast celebration of gardening will run June 15-23, 2019. The nine-days of events will kick off June 15, National Gardening Day.

Garden Days is an opportunity for everyone to enjoy their own garden, visit, or take part in their favourite garden experience, get inspired at their local garden centre or travel to a nearby destination to enjoy their favourite garden.

Canadians are encouraged to organize and register event via the Garden Days website at

GardenDays.ca

, or use the site to find a local event to participate in.

Examples of past events include community tree plantings, planting ceremonies, seed exchanges, plant sales and community clean ups.

For more information, visit

GardenDays.ca

.