May 4, 2021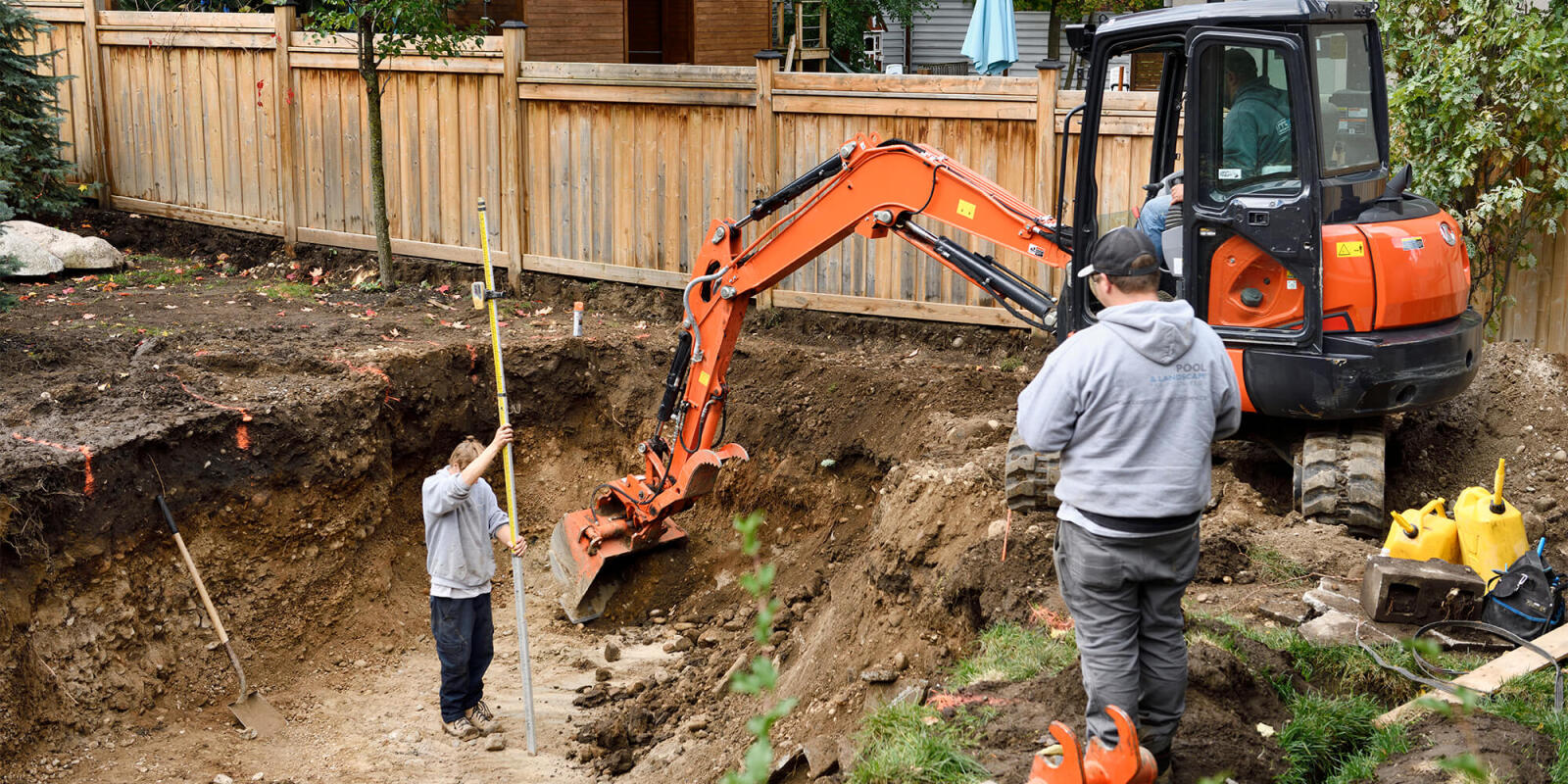 The hiring debate:
skill set vs. cultural fit
BY MARK BRADLEY
If you're in the skilled trades, you know how hard it is to source enough applicants, let alone find the right people that fit your company and your team's needs. The early signs of spring often trigger a sense of urgency to hire and meet company productivity goals and the onslaught of customer inquiries. Whether it's for your maintenance team or your design and build division, the goal is often to find a hardworking and motivated individual who brings a valuable skill set to the company.
Cultural fit
Cultural fit is the concept of screening potential candidates to determine what type of cultural impact they would have on the organization. This is based on the alignment of values, beliefs, and behaviours between the employee and employer. In landscaping, employers frequently choose heart, motivation, and personality traits over skill set.
Skill set
Skill set refers to a particular range of an individual's skills, experiences, and abilities necessary to perform a job. For example, suppose you were looking to hire a new crew leader. In this case, the individual should have some customer service ability, leadership skills and enough experience to train and advise team members on equipment, standard operating procedures, and more. It's pretty common for owners to seek out entrepreneurially minded crew leaders in landscaping. Each crew within each division could be looked at as its own business within the company. The crew's success is heavily dependent on the crew leader's ability to lead the team.
Right fit
At my landscape company, I didn't necessarily look for the most talented or skilled people. I knew that if a potential hire had a good heart and was motivated and capable, they would likely be a natural fit for the team and everything the company was trying to achieve. I believed the skills would come quickly with the right processes and mentorship. The way the company executes processes and tasks helps shape team members. 99 per cent of miscommunication, waste in landscaping, and inefficiencies stem from not having the proper processes and procedures.

The long-term goal
When you bring someone new onto the team, you want that person to be a long-lasting, valuable employee within your organization. With the ongoing labor shortage, it's essential to provide the resources and tools to help employees get better at their jobs, but you can't teach someone to align with your company's cultural values. Yet, that's who you want to join your work family: individuals who value people, understand our customer's priorities, work well together and look out for others best interests before their own.
The ultimate goal is for these people to grow and be promoted as the company grows and achieves its growth goals.
---
Mark Bradley is CEO of LMN Software, and former CEO of TBG Environmental, both based in Ontario.