April 15, 2013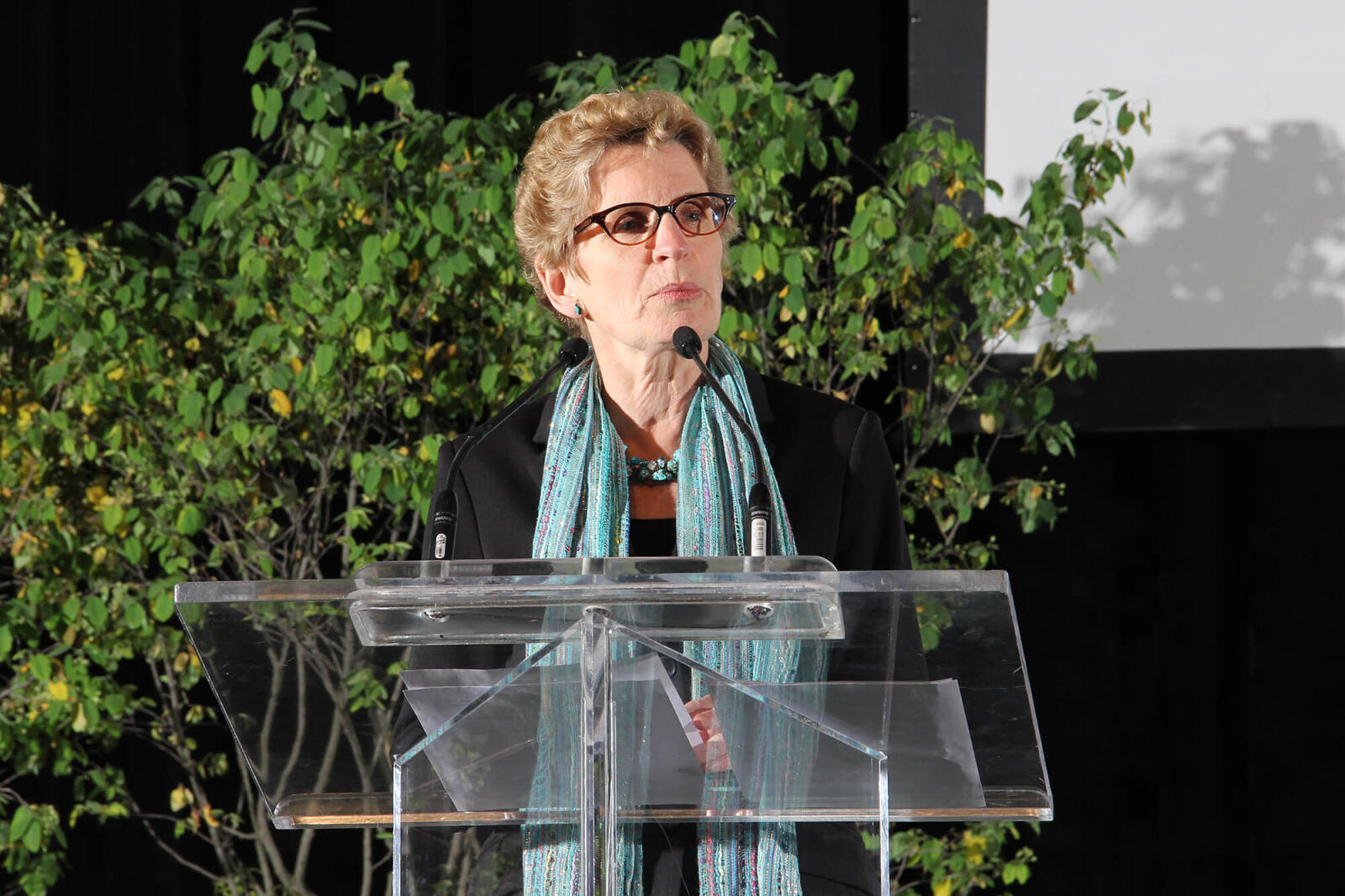 Spectacular Canada Blooms gardens attract over 200,000
Outside the Direct Energy Centre, winter was still hanging onto its cold and snowy habits, while Canada Blooms allowed everyone to experience spring just a little bit early this year.
The 17th annual show marked its second year of co-locating with the National Home Show, making it the largest home and garden event in North America.
The festival ran from Mar. 15 to 24, with estimates showing over 200,000 people visited the two shows.
"I felt we had some spectacular gardens this year," said Tony DiGiovanni following the show. "The creativity and passion from our industry each year is amazing."
Media outlets gave positive reviews of the show. Many commented on the dry stone lighthouse in Landscape Ontario's garden.
In an article that ran in the Kitchener-Waterloo Record, the reporter wrote, "The star of the show, as far as plants go, is a new hellebore called Pink Frost." Well-known garden writer Marjorie Harris wrote in her blog, "It was cheery this week to make my way to Canada Blooms and actually see and smell plants in bloom. They have an amazing track record of forcing plants and it made slogging around on those cement floors worthwhile. I like the show very much and there's a lot to see without it feeling smooshed together."
LO public relations director Denis Flanagan says he saw a real high level of workmanship and craftsmanship in this year's gardens. "Along with high quality gardens, I felt that the gardens at Blooms this year were really more diverse in themes and style."
Industry Night on Mar. 21 gave LO members a chance to network in a social setting while awards were handed out to deserving garden builders at Blooms. New Ontario premier and agriculture minister Kathleen Wynne was a special visitor at the ceremony.
---
Wearing her agriculture hat, the premier addressed the nursery industry, saying it was an important sector in Ontario's economy. Following a tour through the Landscape Ontario garden, Wynne was escorted to the Unilock Celebrity Stage, where she handed out awards and spoke to industry members.
She said she was privileged to hand out a special award marking Sheridan Nurseries' 100th anniversary.
To view a video of the Premier's visit, go to
http://bit.ly/XccXIJ