May 31, 2021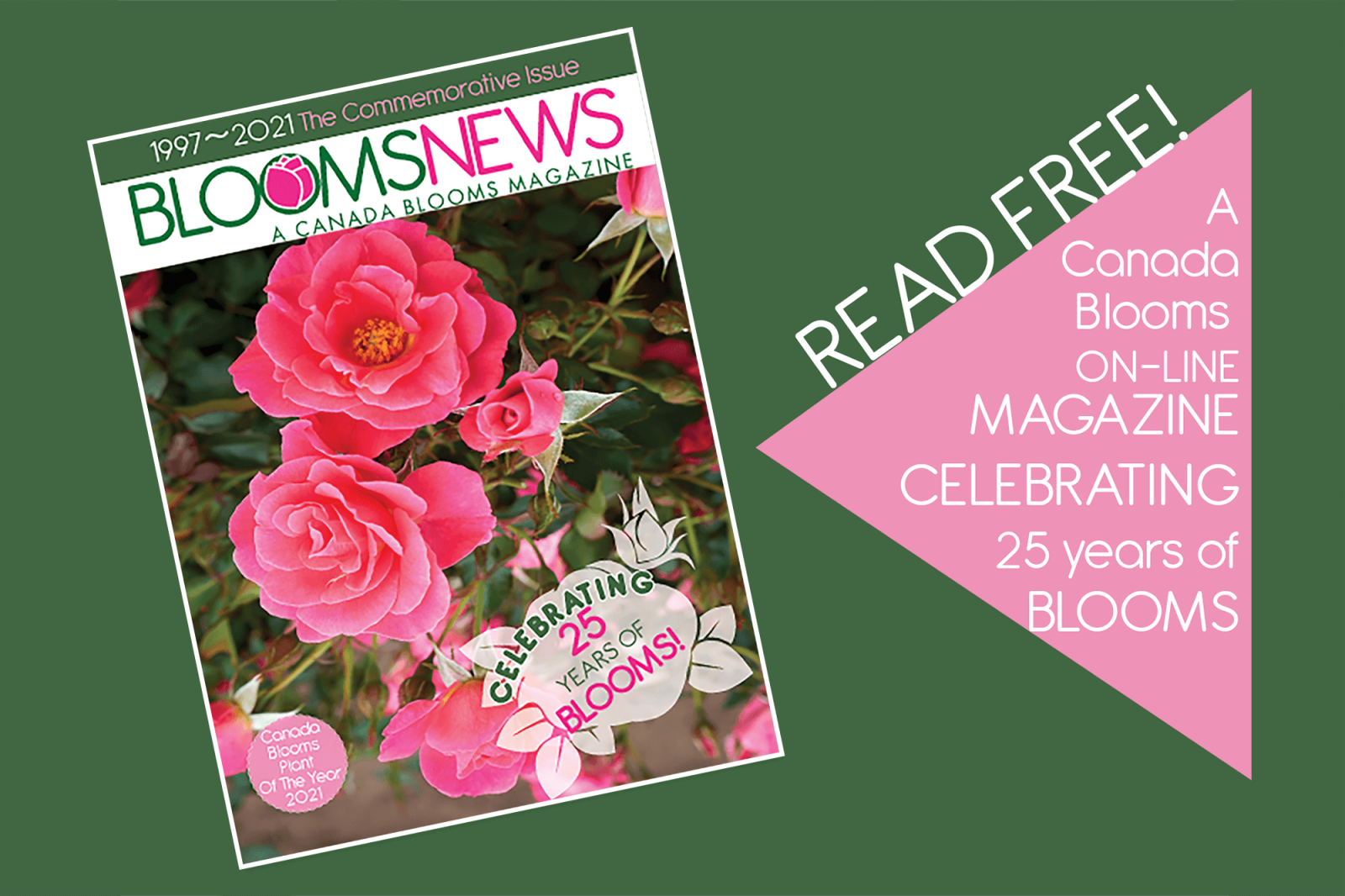 Canada Blooms 25th anniversary magazine
Come take a walk with us down memory lane

2021 would have been our 25th festival, and we thought that maybe you might like to take a look back at Canada Blooms with us. We have chosen a highlight from each year, perhaps you remember them as well. There are also a few gardening tips and tricks from experts who have supported Canada Blooms throughout the years.

The festival may be on hold this year, but that hasn't stopped us from starting to plan for next year — which will now be our 25th. This way we still get to have a celebration, and when we finally get to see each other again, we will be ready to party!

We would like to thank all the staff, volunteers and partners who worked hard to create our world-class garden festival for 25 years and we look forward to the next 25.

The magazine is published on issuu.com and you will be redirected to their website.

Please enjoy!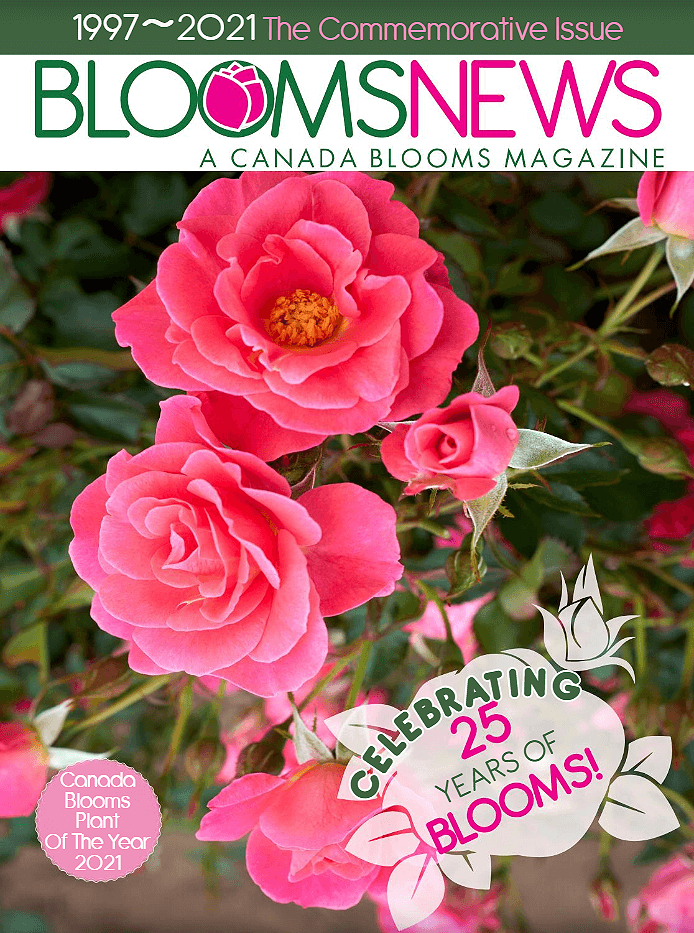 READ NOW