September 15, 2014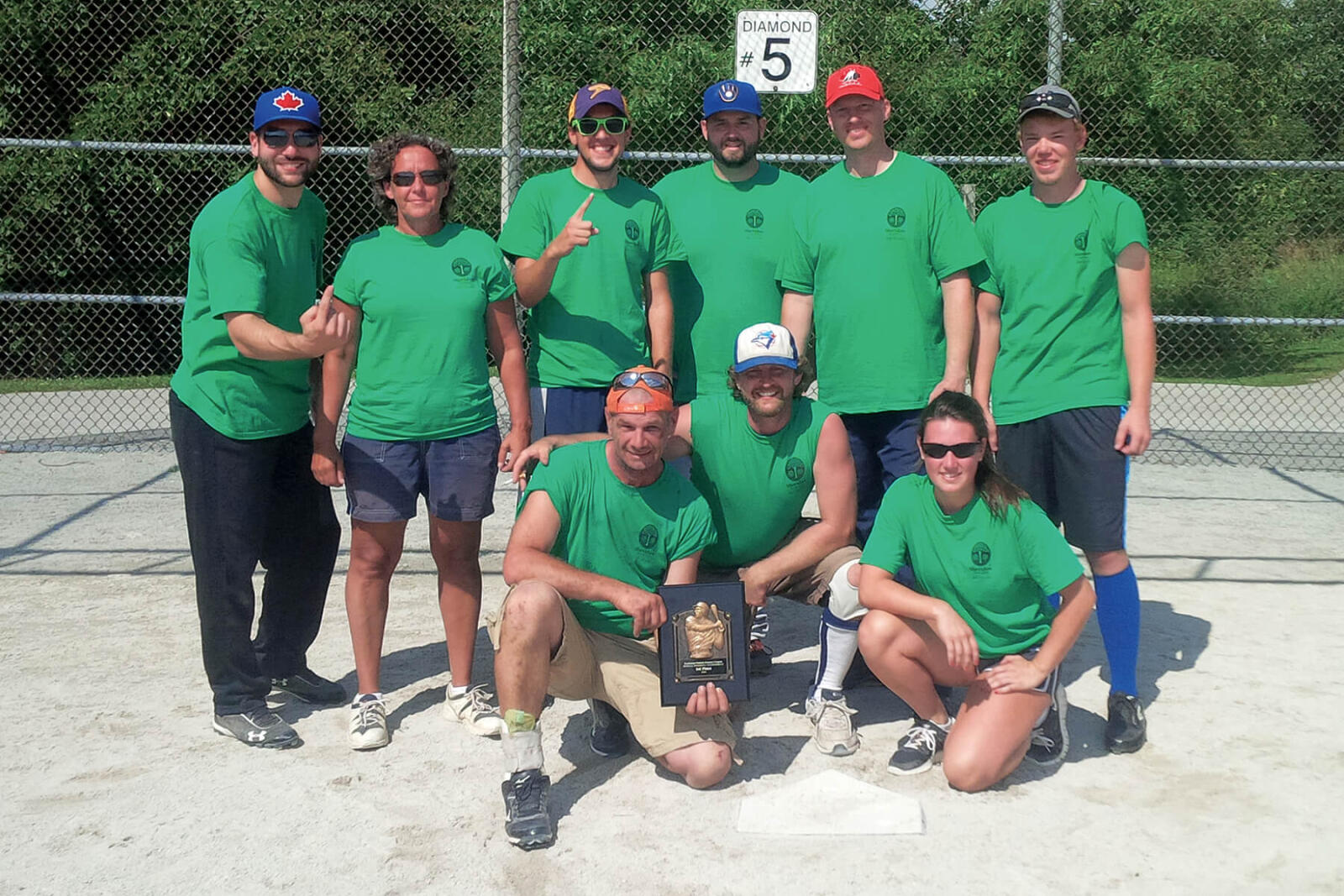 Sheridan Nurseries wins Toronto Chapter baseball title
The Toronto Chapter staged another great baseball tournament that featured great weather, lots of laughter, cheering and fun in the sun.
The annual friendly competitive competition had eight LO member teams this year. They included Best Way Stone, Lawrence Park Complete Garden Care, Legendary Landscaping and Stone, Kingscape Landscaping, Zander Sod, Sheridan Nurseries, Arbordale Landscaping and Oriole Landscaping.
After the championship final, the Sheridan Nurseries team took the title with a 9-6 win over Zander Sod on Aug. 17.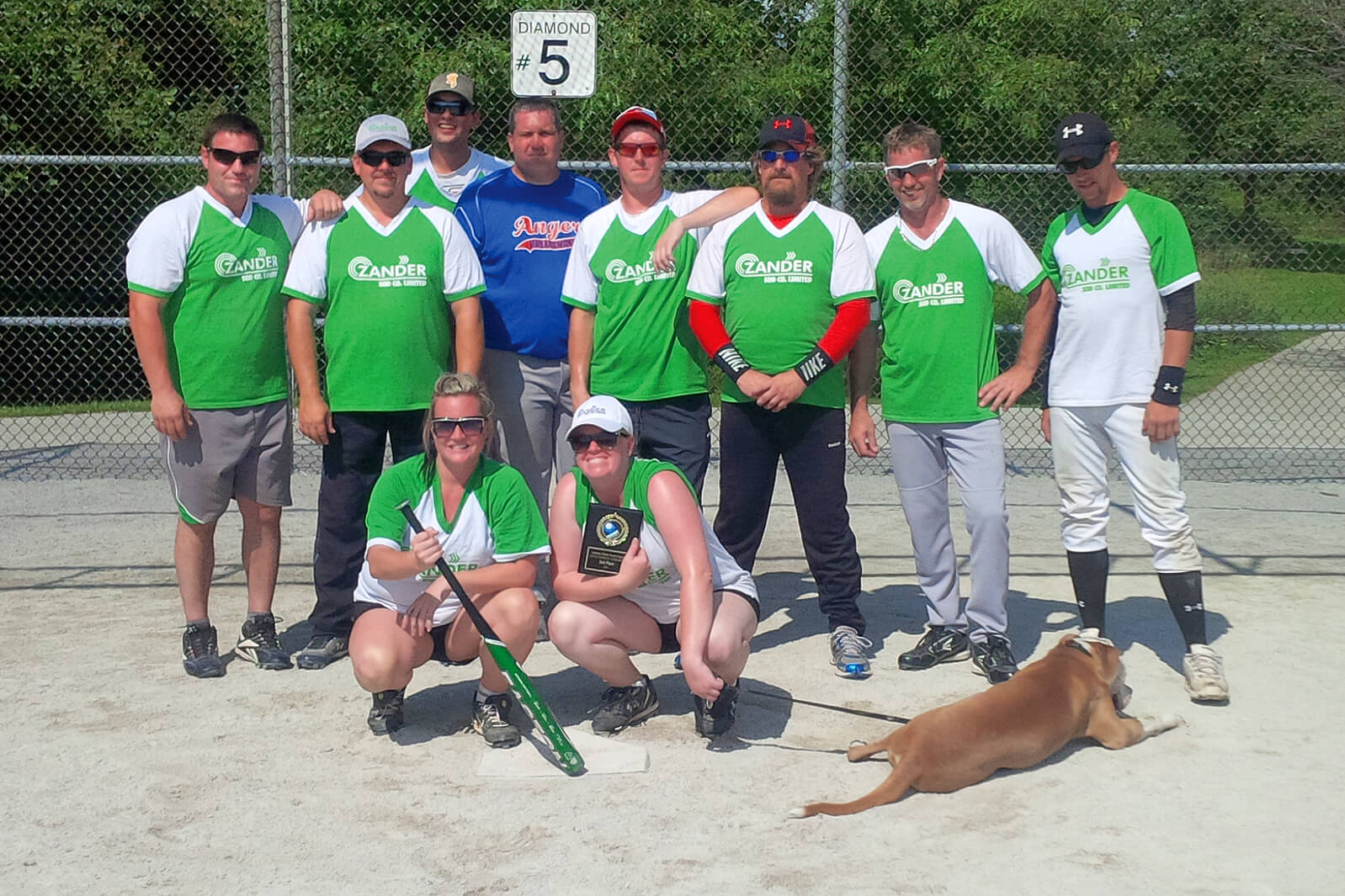 The Zander Sod team.