December 1, 2018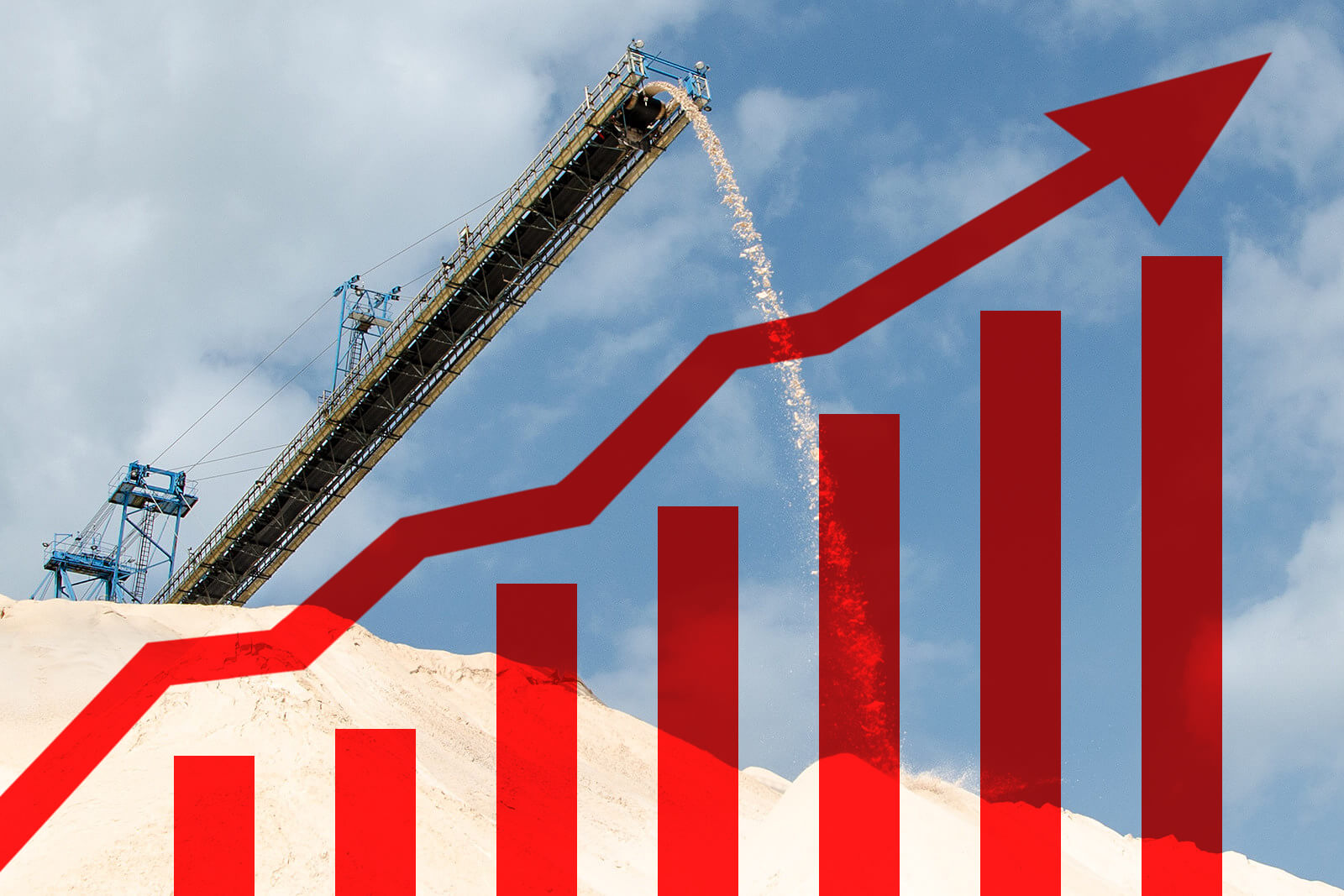 Salt shortage resources page
The winter of 2018-2019 may prove especially challenging for contractors in the snow and ice removal business.
A recent strike at a salt mine, coupled with contractual obligations to municipalities means the supply of salt may be drastically reduced, and prices will be higher.
Landscape Ontario's Snow and Ice Management Sector Group have been working on the issue and met in late August with key players and advisers to discuss operational strategies as well as the risk factors and legal implications to contractors.
Below are a list of resources, tips and tools to help contractors deal with, and educate clients and suppliers on the issue. This page will be updated as new developments take place.
Resources
LO's Standard Form Snow and Ice Maintenance Contracts
Contains terms and conditions that can generally apply to all projects.
Sample Client Letter
(updated Sept. 6, 2018)
A template for LO members to use to inform clients of the issue and what it means for them.
Smart about Salt (SAS) accreditation
Contractors looking to maximize what salt they have can learn best practices and how to properly calibrate equipment via this certification training program from the Smart about Salt Council.
Press Releases
Winter rock salt in serious short supply
Oct. 9, 2018 press release from Landscape Ontario
Landscape and snow removal profession plans for safety in response to salt shortage
Sept. 10, 2018 press release from Landscape Ontario.
Articles / News items
North American is facing a road salt shortage
Oct. 10, 2018 article in
Equipment Journal
Northeast Ohio salt shortage could make for slippery winter
Oct. 9, 2018: By Lacey Crisp, Cleveland 19 News
'Triple whammy' threatens Ontario road salt supplies: Markham contractor
Oct. 2, 2018: By Lisa Queen,
Markham Economist and Sun
Where's the Salt?
Sept. 21, 2018: By Rob. S. English,
Snow Magazine
online
Possible salt shortage expected this winter
Sept. 19, 2018: Breakfast Television, Toronto, news piece.
Salt shortage: What you can expect this winter
Sept. 18, 2018: By Jill Odom, Total Landscape Care
Spare some Salt? The rock salt shortage of 2018
Sept. 16, 2018 article by Jordan Whitehouse
Salt shortage has private plow companies scrambling, region, town unaffected
Sept. 13, 2018:
The Independent Free Press
, by Alexandra Heck
Executive Desk: Salt inventory shortage
Sept. 4, 2018 article by Tony DiGiovanni from the Sept. issue of
Landscape Ontario
magazine explaining the situation and providing some tips to contractors from LO's Snow and Ice Sector Management Group.
Metro Detroit businesses face critical salt shortage
Residents could have to pay more when snow starts falling
Sept. 4, 2018 WDIV ClickOnDetroit, By Paula Tutman, Derick Hutchinson
Milwaukee prepares for possible salt shortage as winter approaches
Sept. 4, 2018 newscast on WTMJ-TV Milwaukee by Pete Zervakis
Special Salt Shortage Meeting minutes
Aug. 28, 2018: Background, operational strategies, legal strategies, insurance strategies, education and communication strategies and action items to deal with the issue.
Salt inventory shortage: prepare yourself and your customers
Aug. 14, 2018: Breaking news item from HortTrades.com that also appears in the Sept. 2018 issue of
LO magazine
.
The Salt Story... 2018/19 Shortage?
July 24, 2018 article by Troy Clogg, owner of a Detroit-based landscape and snow operations firm.