August 14, 2018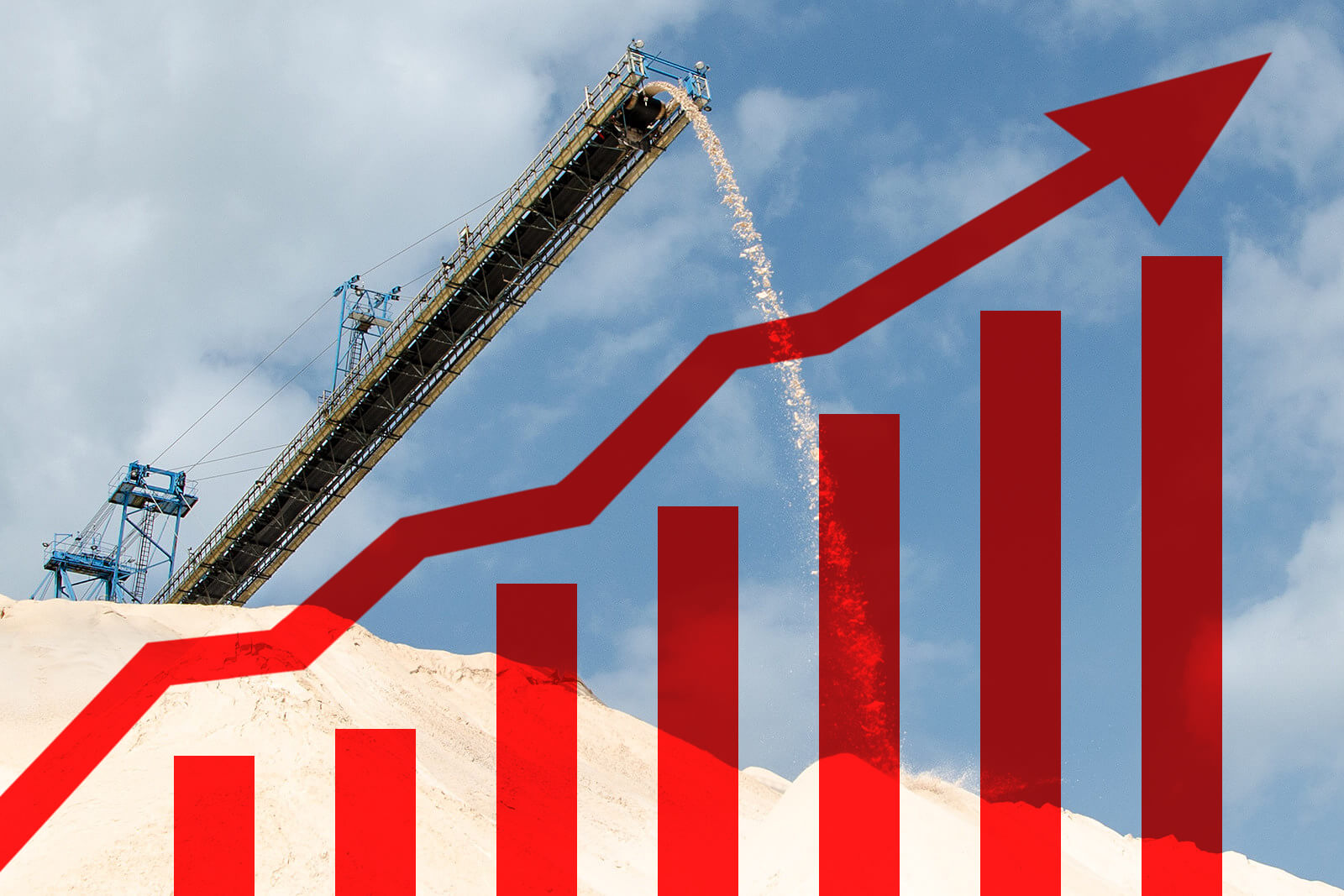 Salt inventory shortage: prepare yourself and your customers
A strike at the salt mine, coupled with contractual obligations to municipalities means there is expected to be a limited supply of salt for snow and ice removal contractors this coming season.
Salt distributors are scrambling to find supply from all over the world, but the bottom line is salt will be scarce for the winter of 2018/2019, and prices will be higher.
This supply issue is serious.
Here are a few things you can do to prepare your business and your clients prior to winter:
Talk to your suppliers to understand what their situation is.
Look at alternative ice melting products like beet juice.
Consider mixing whatever you supply with sand or other material.
Protect yourself contractually if you can. LO members can use the Standard Form Snow and Ice Maintenance Contracts.
Communicate with your customers to let them know what to expect.
Landscape Ontario's Snow and Ice Management sector group held a special meeting in August to discuss strategies to help contractors deal with this issue. The group discussed alternate supply and distribution methods, as well as the legal and risk management implications for contractors.
More information to help contractors and suppliers with the supply issue will be released over the coming weeks.
---
Additional resources:
Contractors should also read this excellent article on the salt supply issue from Troy Clogg, a Detroit-based landscape and snow operations firm.
https://www.linkedin.com/pulse/salt-story-201819-shortage-troy-clogg-lic-m-csp-asca-c/
Let Landscape Ontario know how else we can help. Contact Tony DiGiovanni, Executive Director, at
Tonydigiovanni@landscapeontario.com
SALT SHORTAGE RESOURCES PAGE