July 15, 2012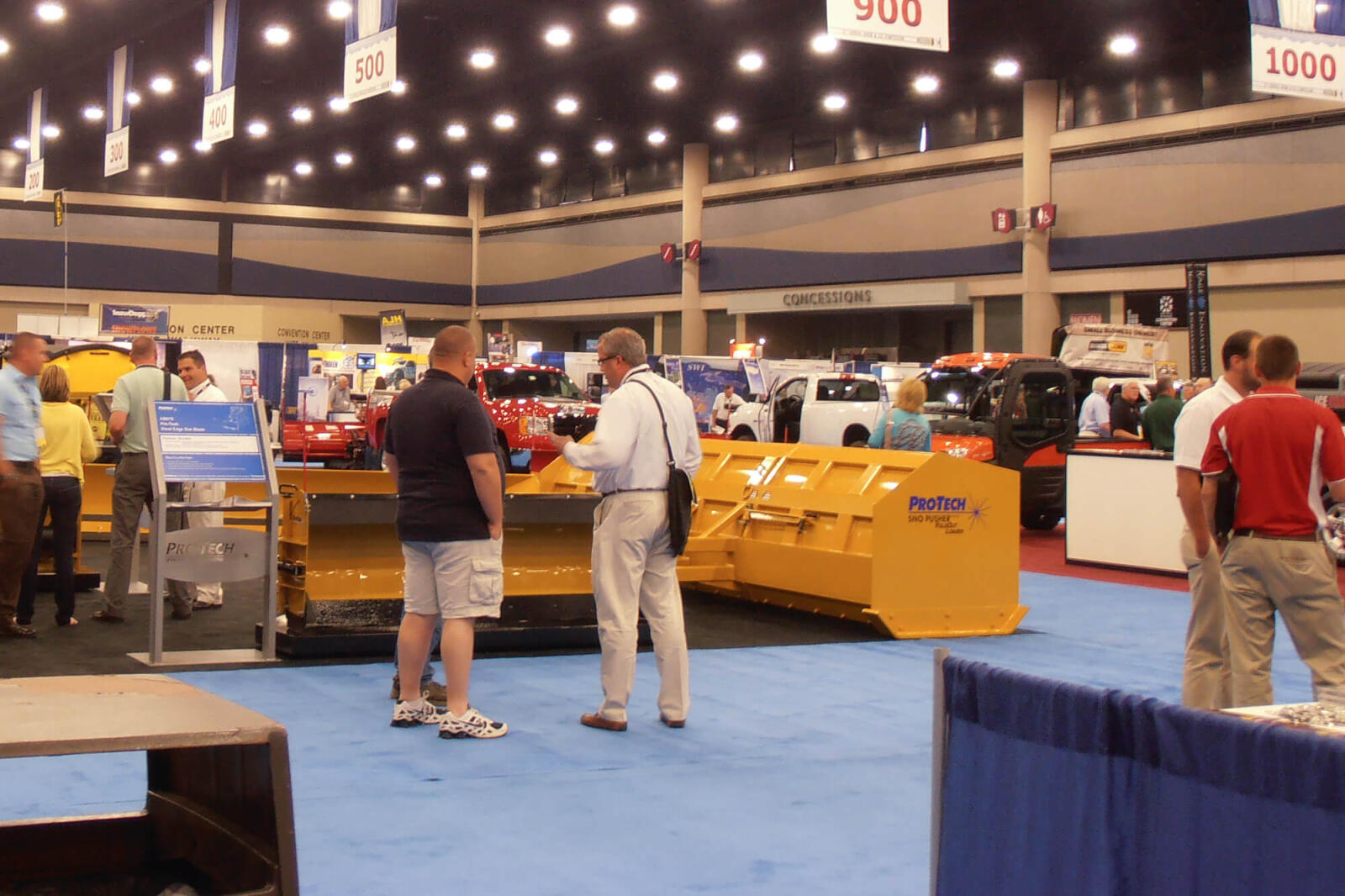 Many Ontario members travel to snow and ice event in Buffalo
For its 15th anniversary edition, the Snow and Ice Management Association's (SIMA) Snow and Ice Symposium returned to Buffalo, N.Y.

Held on June 20 to 23, at the Buffalo Niagara Convention Centre, its proximity to the Canada/U.S. border gave many Ontario snow managers the opportunity to attend.

The show schedule was packed with educational sessions, two trade show days, and countless networking opportunities, as members of the snow and ice management community in North America gathered to learn about new and innovative products, as well as compare notes on how their companies fared through the winter that wasn't (unless you lived in Colorado or Alaska).

The Snow and Ice Symposium kicked off with a breakfast keynote presentation, Reaching Resonance: Engaging Employees through Emotional Intelligence. Business coaches Carol Grannis and Cindy Maher gave a high energy presentation on how to create a working environment that promotes creativity and productivity. Their keynote used comedic sketches and audience participation to drive their points home to an engaged audience.

Over the next three days, a wide variety of educational sessions were offered under the headings of Sales and Marketing, CEO to CEO, Management and Leadership and Operations and Equipment. The Snack and Chat lunches were well attended, offering mentoring and open information sharing.

Next year, SIMA's Snow and Ice Symposium moves to Minneapolis, Minn., from June 19 to 22.