April 5, 2018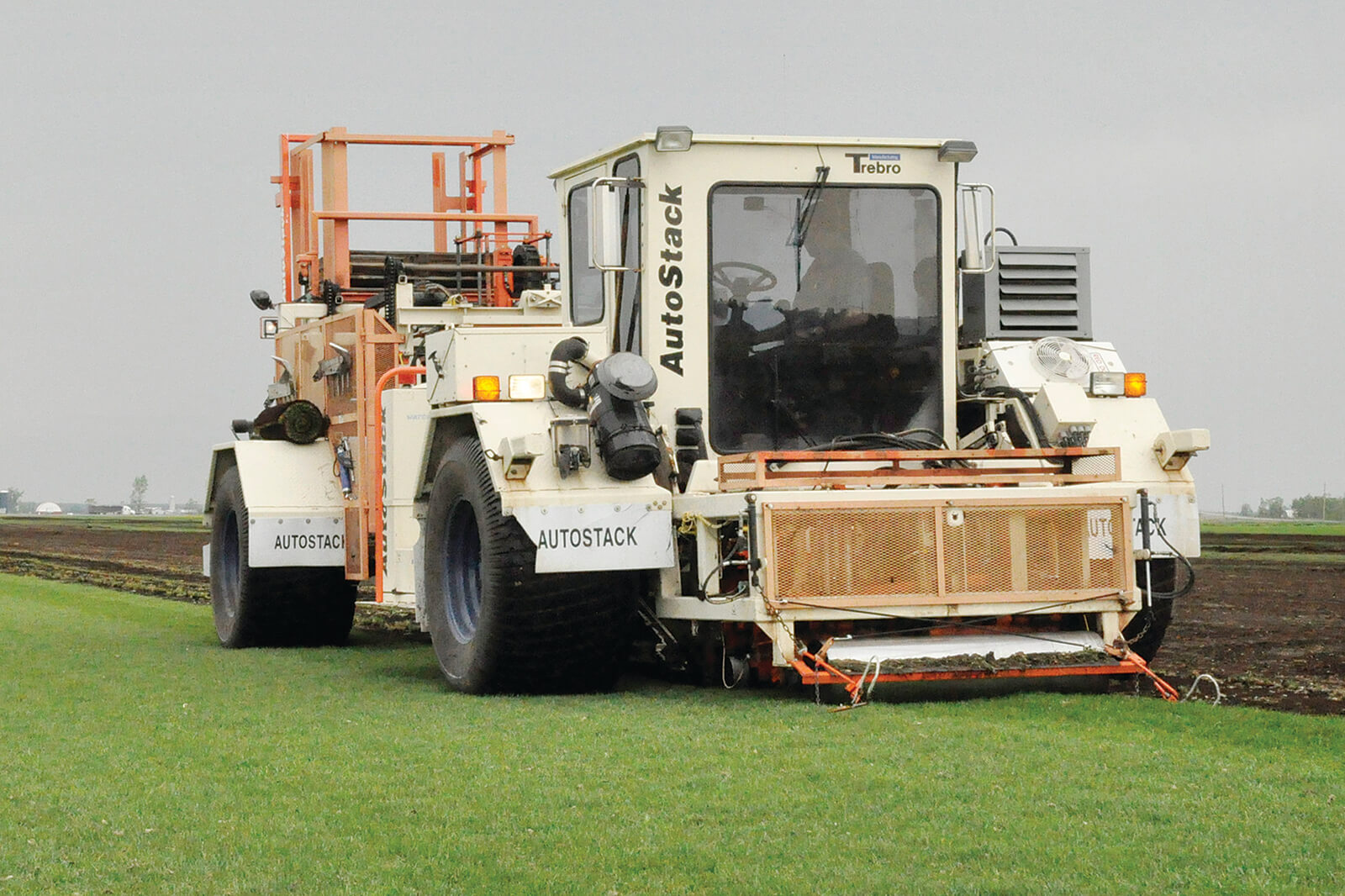 Manderley named one of Canada's best
Congratulations to Landscape Ontario member, Manderley Turf Products on being recognized for overall business performance and sustained growth with the prestigious Canada's Best Managed Companies Platinum Club designation. The Ottawa based company is very active in many chapter events, including the annual golf tournament that benefits the Children's Hospital of Eastern Ontario (CHEO), GreenTrade Expo, and recently participated in the Green Streets Challenge on July 1, 2017 as part of Canada's 150th Birthday celebrations.

"We're proud to have achieved Platinum Club status with the Canada's Best Managed Companies program, in this our seventh consecutive year being recognized," says Wayne Moloughney, President, Manderley Turf Products. "This award highlights our commitment to innovation and dedication to industry leading levels of service, as well as challenges us as an organization to continue to live up to this standard."

For over 55 years, Manderley has been a leader in the landscape industry, helping to grow greener communities by providing high quality, innovative lawn and garden products. Manderley is Canada's largest sod producer, with over 60 million square feet sold annually. Manderley sod is grown and sold in the areas surrounding Ottawa, Montreal, Quebec City, Calgary, Edmonton and Northern Alberta. Manderley is committed to making lawns more efficient by offering more sustainable choices, including their Less Water Sod, which consumes as little as half the water of a conventional lawn, and providing products such as seed, fertilizer and soil, along with the know-how to keep a lawn healthy and looking great.

The 2018 Best Managed program award winners are amongst the best-in-class of Canadian owned and managed companies with revenues over $15 million demonstrating strategy, capability and commitment to achieve sustainable growth.