February 15, 2017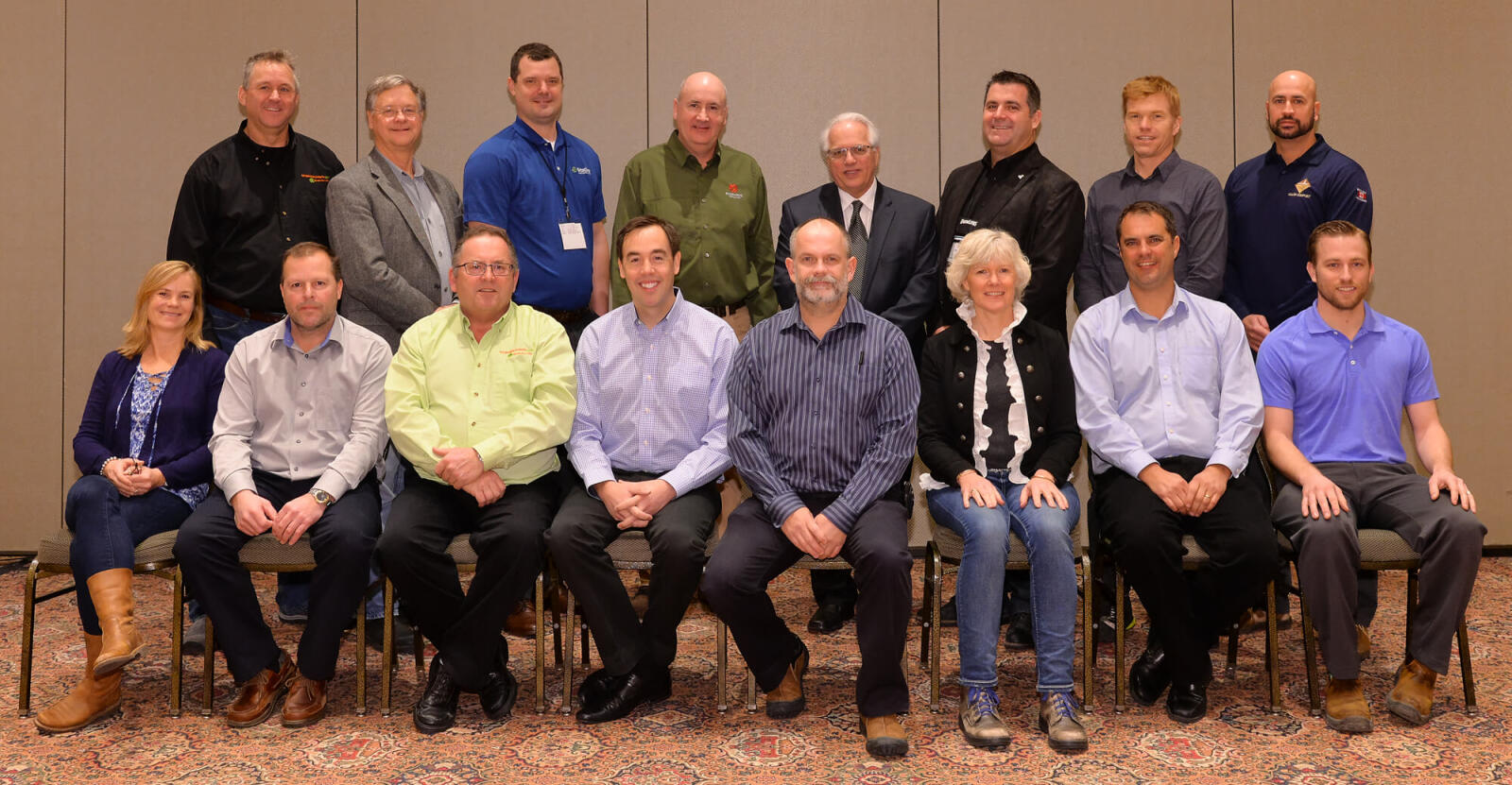 Leadership highlighted at AGM
Members carried out their responsibility to oversee LO's direction at their association's 43rd annual general meeting, held on Jan. 11. President Paul Brydges reflected on his first year in leadership, introduced board members, acknowledged past presidents and honourary life members, and recognized 22 new milestone member companies.

Following up on business arising from the January 2016 meeting, progress has been made on creating a National Botanical Garden in Ottawa. The effort has produced excellent government relations benefits, resulting in a $2.2 million federal grant to promote horticulture. Concrete measures have also been taken to raise the profile of plants in LO's Awards of Excellence program. Among other steps, judges are emphasizing the importance of green landscape components in their scoring.

While all presentations indicated a successful, effective, well-run association, several members made suggestions or comments from the floor. Jacki Hart suggested scoring Awards projects based on percentage of green space, and including before and after pictures. Teresa Matamoros suggested having a flag at future AGMs. Monica van Maris echoed appreciation expressed for LO staff, and wished to specially thank the editorial staff on her own. Tim Kearney voiced concern over the many missing chapter and sector representatives, and suggested that reps appoint alternates to represent their groups.

Two changes to Landscape Ontario's 2017 Executive Board have been made for 2017; Chris Clayton will represent the Designers Sector Group and Jamie Riddell will represent the Lighting Group. The Member at Large positions will be filled by Tim Kraemer and Blake Tubby.