October 15, 2015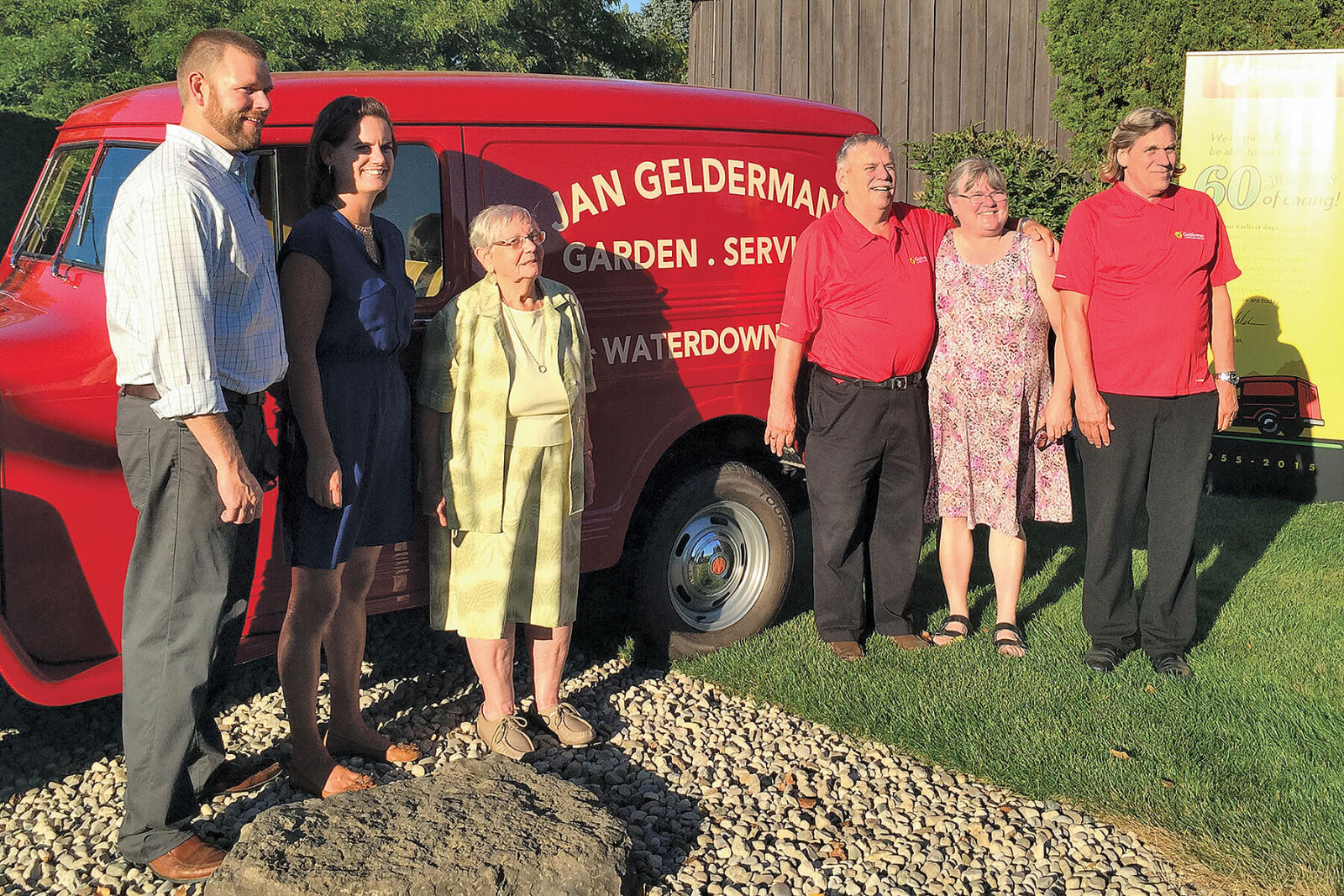 Tony DiGiovanni CHT
LO Executive Director
This association is blessed with amazing, passionate, awe-inspiring, contribution-oriented and caring members. It is the reason we are one of the most active and largest horticultural trade associations in the world.
If we were to add up the value of volunteer hours and resources, I am sure it would be worth many millions of dollars. However, the legacy value of the collective mentorship and goodwill generated by thousands of small acts of caring is priceless. Actions and attitudes have the power to benefit future generations. It is the same whenever we plant a tree or build a garden.
Hard work and vision
I was reminded of this at a recent past presidents' meeting. We have all benefited from the hard work and vision of those who assumed responsibility for leading and serving the profession in the past. In most cases, the individuals who paved the way for our prosperity are not even known to us.
This year a number of our association pioneers have passed away. At the past presidents' meeting, the idea of creating a memorial garden was discussed. Immediately Paul Brydges and Dave Wright volunteered to develop the master plan. Past president Frans Peters offered to plant trees in honour of all past presidents living or deceased. I was not surprised by the instant generosity. I see it every day in the actions of members across the province.
Trees in memory
Here is another example. Last week, I received a call from Thomas Blatter of the Waterloo Chapter. The chapter would like to plant two trees on the LO property in celebration and memory of the lives of Life Member John Wright and Past President Peter Olsen. Both John and Peter were Waterloo Chapter members.
Phil Dickie from Fast Forest will do the planting using a large tree spade. Bill Putzer from Putzer Nurseries is donating the trees. Even though we offered to pay, Bill said there is no way he will accept payment for memorial trees.
Personal funds
Another inspiring member who spends a great deal of time giving back to the profession and LO is Mark Cullen. Mark has been contributing his time and resources to LO and Canada Blooms for a lifetime.
He founded and is personally funding (with a few others) an organization called Trees for Life (TFL). The goal of the organization is to bring together like-minded individuals and organizations in a common effort to achieve 40 per cent urban tree cover. One exciting project of Trees for Life is to plant 118,000 trees along the Highway of Heroes from Trenton to Toronto. One tree will be planted for each person who gave his or her life in defence of our country. Please visit
hohtribute.ca
for more information on this wonderful project.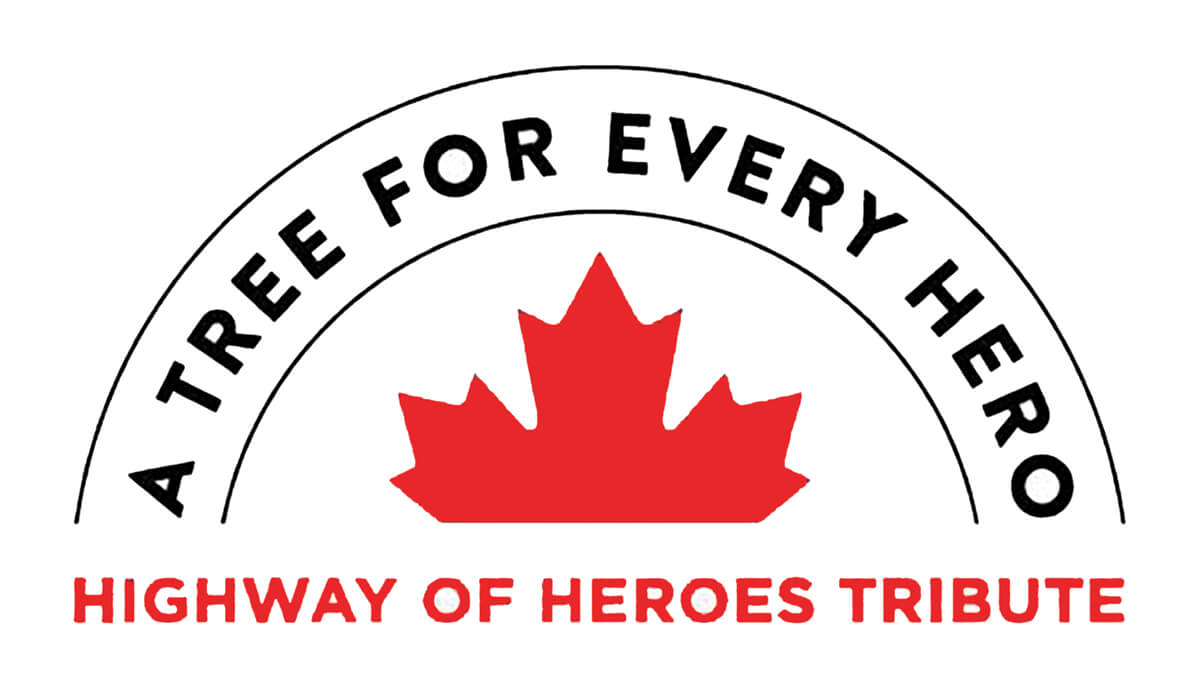 Last year, I received a hand written note from Mark. He and his wife Mary pledged a considerable amount of money for horticultural scholarships. He challenged the industry to do the same. I am happy to report we were able to distribute over $60,000 in scholarships this year.
A role model
Another person who is always "giving back" is Hank Gelderman. Hank is a role model for many of us. Since retiring from Gelderman Landscape Services, Hank has spent many hours freely giving of his time to encourage many of our members to improve their businesses. He equally spends many hours on helping LO achieve its mandate.
Gelderman's recently celebrated it's 60th Anniversary under the capable leadership of Hank's son-in-law, Nathan Helder. The company brochure says "Celebrating 60 years of caring." I would have added one more line…"and inspiring others to care, too!"
One day I would like to write a book about the many inspiring and passionate members I have the pleasure to meet and work with.
---
Tony DiGiovanni may be reached at
tony@landscapeontario.com
.