November 15, 2015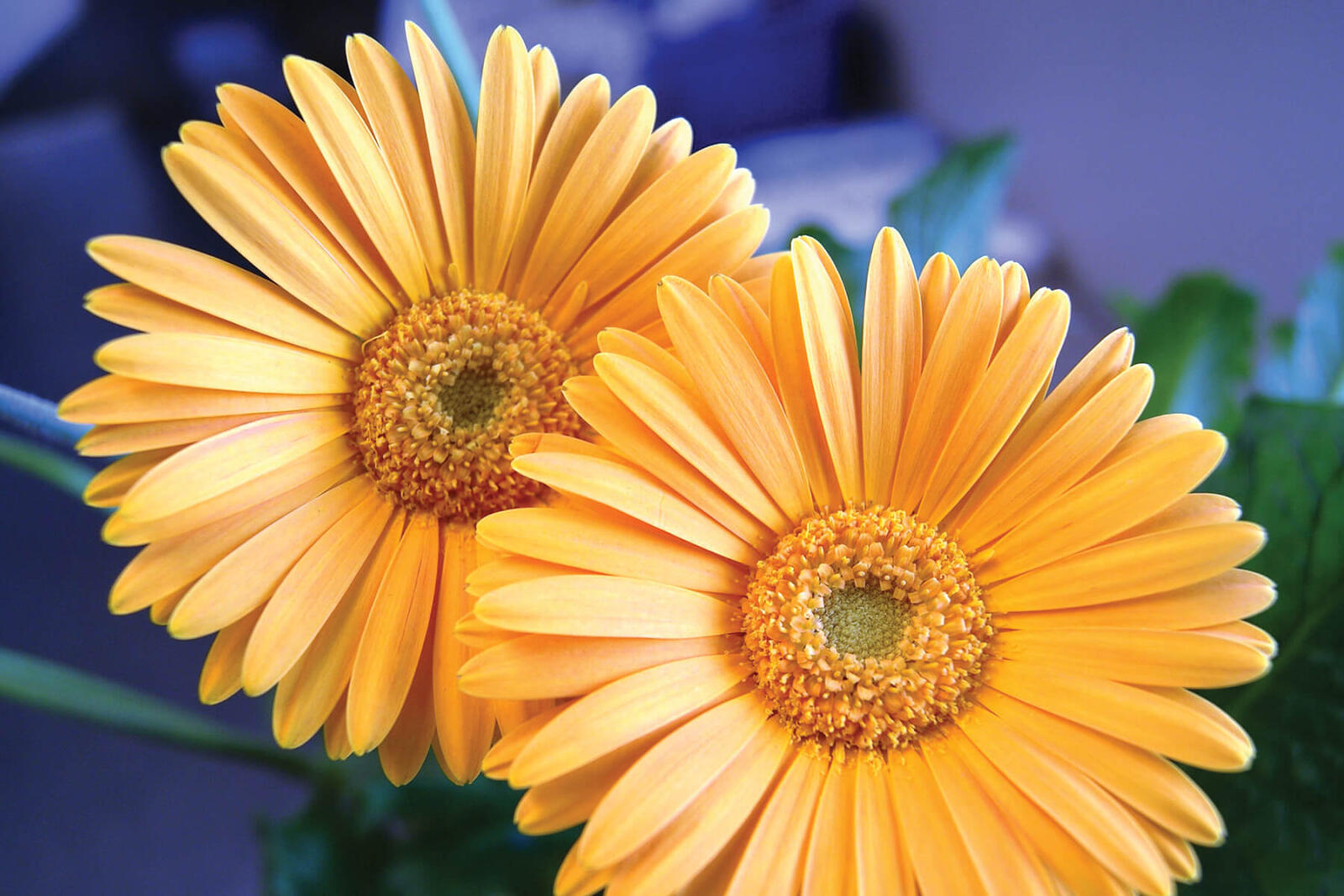 Gerberas named plant of the year by Canada Blooms
Canada Blooms has announced the Garvinea Sweet series of gerberas as its 2016 plant of the year.

Gerberas, the longtime favourite houseplant and cut-flower for Canadians, is now in the Garvinea Sweet series from Florist Holland. It is especially suited for outdoor use in both containers and gardens. It produces larger blooms than the indoor version.

Intensive plant breeding, inter-specific hybridization and tissue culture propagation have combined to make the Garvinea Sweets a reliable garden performer in the spring, summer and fall with increased disease tolerance, cold tolerance and an excellent re-bloom habit.

Proven locally at the University of Guelph and Landscape Ontario trial garden program during the 2014 and 2015 growing seasons, Garvinea Sweets were grown in containers, as well as in three different planting beds under a wide range of watering and fertilizer regimes. As long as the soil was well drained, these plants thrived and bloomed continuously from planting time until winter arrived. As a fringe benefit, the flower stem length on the Garvinea is long enough to allow use as a cut flower in the home.

Consumers will have a head start on buying the beautiful Garvinea Sweets at Canada Blooms from Mar. 11 to 20 at the Pick Ontario booth. The following selections will be available for purchase at Canada Blooms, Sweet Glow (orange), Sweet Heart (pink), Sweet Honey (golden yellow), Sweet Smile (yellow) and the new release of Sweet Surprise (pink-violet).