January 15, 2012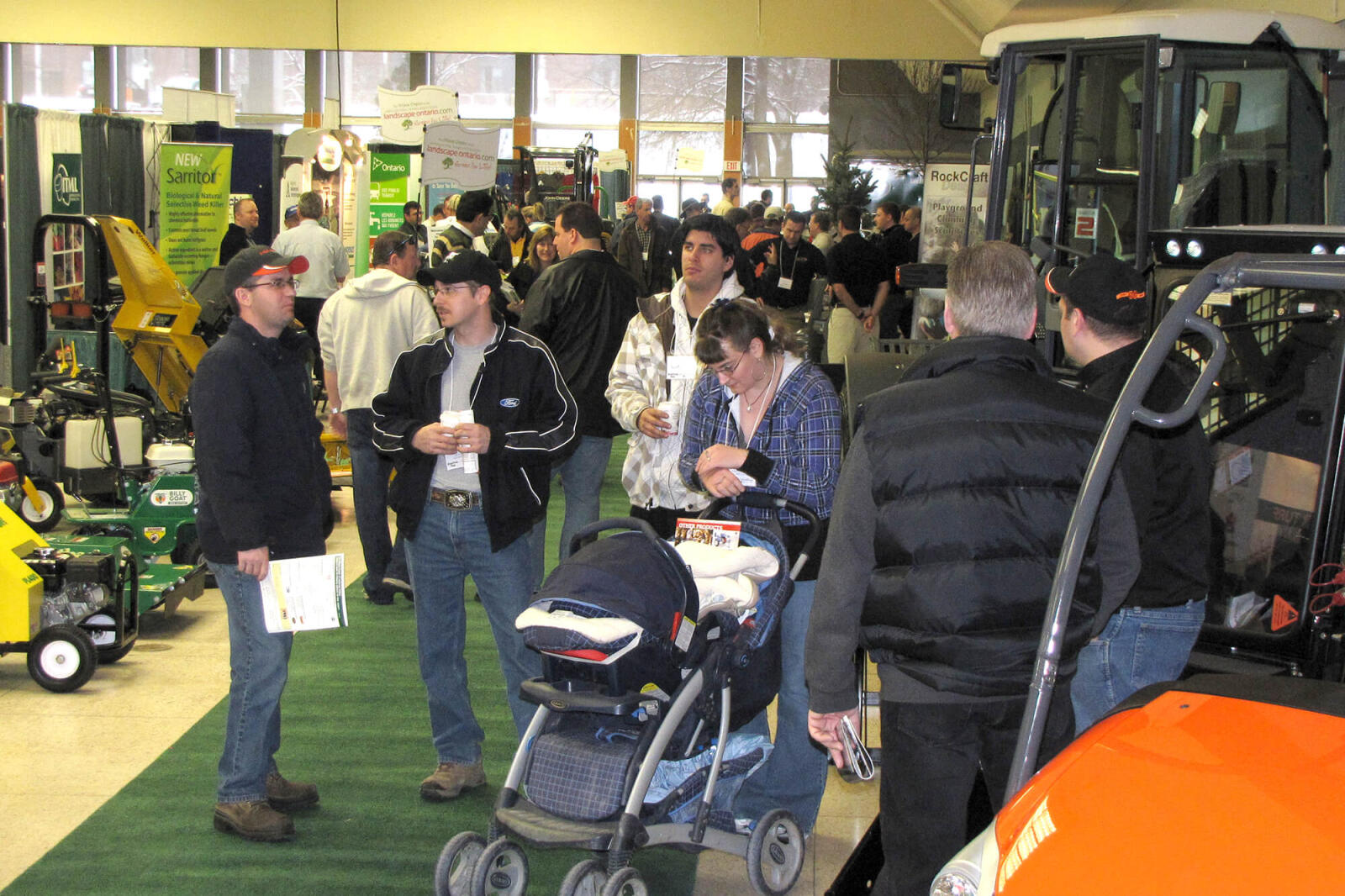 Exciting new home for GreenTrade Expo
The excitement and momentum is growing for the Ottawa Chapter's 19th Annual GreenTrade Expo, with exhibitors and visitors alike showing interest by signing up earlier than normal for the Feb. 15 show.
"We've got a lot of new people expressing interest, new exhibitors who are booking space, and many of our larger equipment suppliers are taking additional space. We even already have visitors from as far away as Montreal registered for the show, and we haven't even announced our new, bigger, pre-registration prizes," says Martha Walsh, the GTE 2012 show manager. "We are really excited about the enthusiasm everyone is expressing about us being in the new CE Centre facility this year. It's like we are growing up and joining the big leagues." CE Centre is a brand new state of the art facility which opened in December 2011, close to the Ottawa International Airport.
Proudly presented by the Ottawa Chapter, this Eastern Ontario green industry and product showcase features over 90 exhibitors. Last year's attendance exceeded 1,200 industry trade members.
"GreenTrade Expo has become the must-attend, don't miss it business-building, new products and networking event for eastern Ontario and western Quebec green industry and landscape professionals," says Bruce Morton, GreenTrade Expo committee chair.
Beginning with a contractors' breakfast, attendees can meet, reconnect and network with their industry colleagues, take in one of the free educational seminars, and meet and greet, new and potential suppliers to get everyone off to a strong start this spring. Show attendance registration, which is free of charge, again this year, is now open and everyone is encouraged to register early to take advantage of the pre-registration door prizes. All the information you need to attend, exhibit or register is available at
www.greentrade.ca
.