December 14, 2021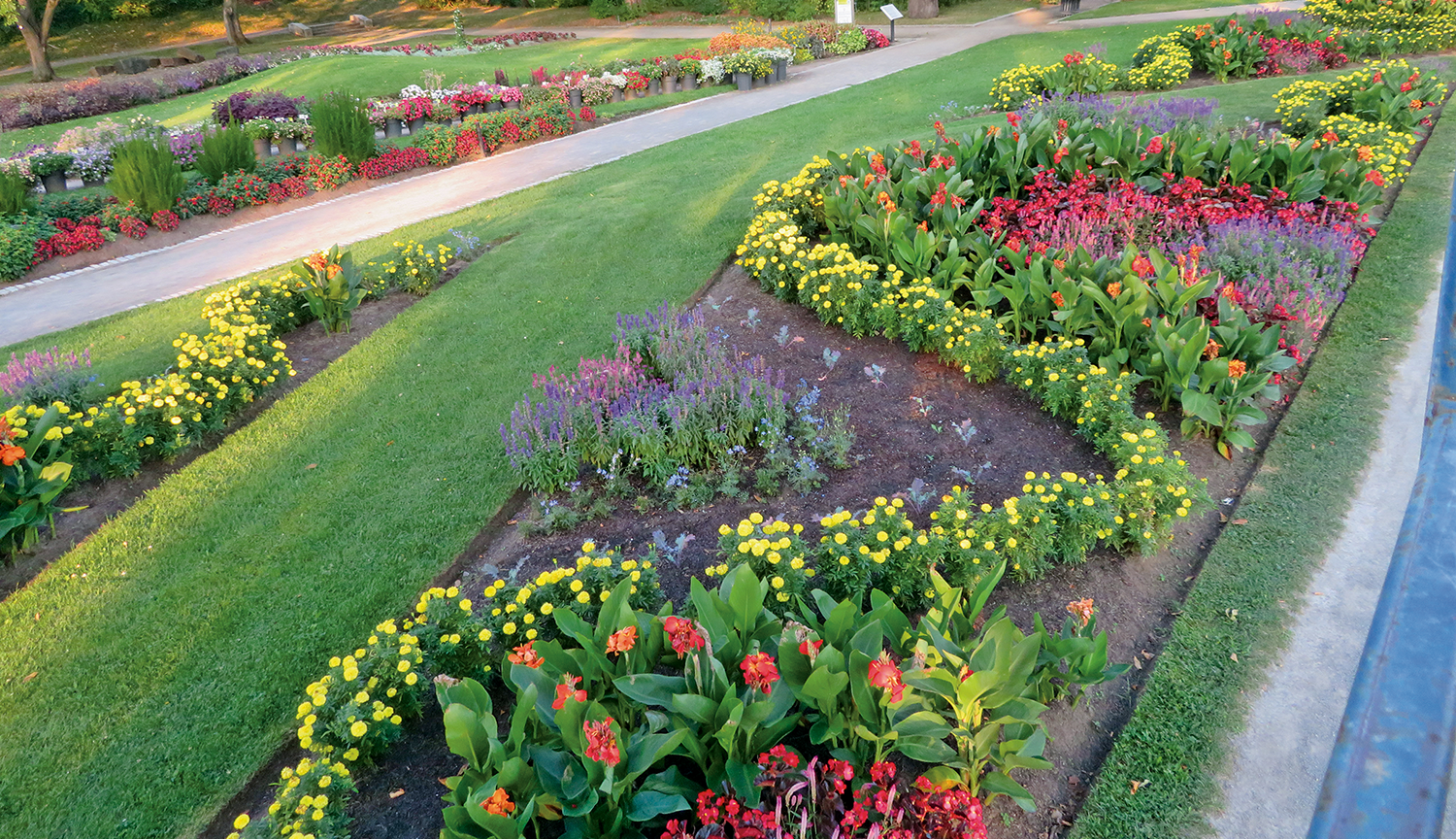 AAS awards Quebec gardens in landscape design challenge

All-America Selections' (AAS) 2021 Landscape Design Challenge has awarded two Quebec gardens with top three finishes in their respective categories.

The Montreal Botanic Gardens placed second in the challenge's Category 3: Over 100,000 visitors per year segment. Le Domaine Joly-De Lotbinière in Sainte-Croix, Que., placed third in Category 2: 10,001-100,000 visitors per year. The Royal Botanical Gardens in Burlington, Ont., received an honourable mention in Category 2 for "Use of Spiral."

This year's theme for the contest was "Diversity in the Garden," inspiring the AAS display gardens with a platform to create their own diverse garden using the resources they chose to represent the theme.

For the challenge, AAS provided the gardens with recent AAS Winner seeds and plants. The gardens also had the option to incorporate older AAS Winners in their design to illustrate the theme.

"While Montreal Botanical Garden has been affected by the pandemic, which has deprived them of international visitors, they are embracing their many local visitors with beautiful garden displays," AAS noted.

Le Domaine Joly-De Lotbinière's gardens were inspired by Black Lives Matter. They used Ornamental Pepper Onyx Red to create a mosaic of an open black hand. Petunia Scentsation was planted nearby to enclose the display with the colour blue, reminiscent of the AAS logo. Plants were spaced close together, not regarding heights or widths, just as humans in society should be interlaced. The display was in the Jardins Français, the heart of the garden, allowing it to be viewed by everyone who came to visit.