August 30, 2022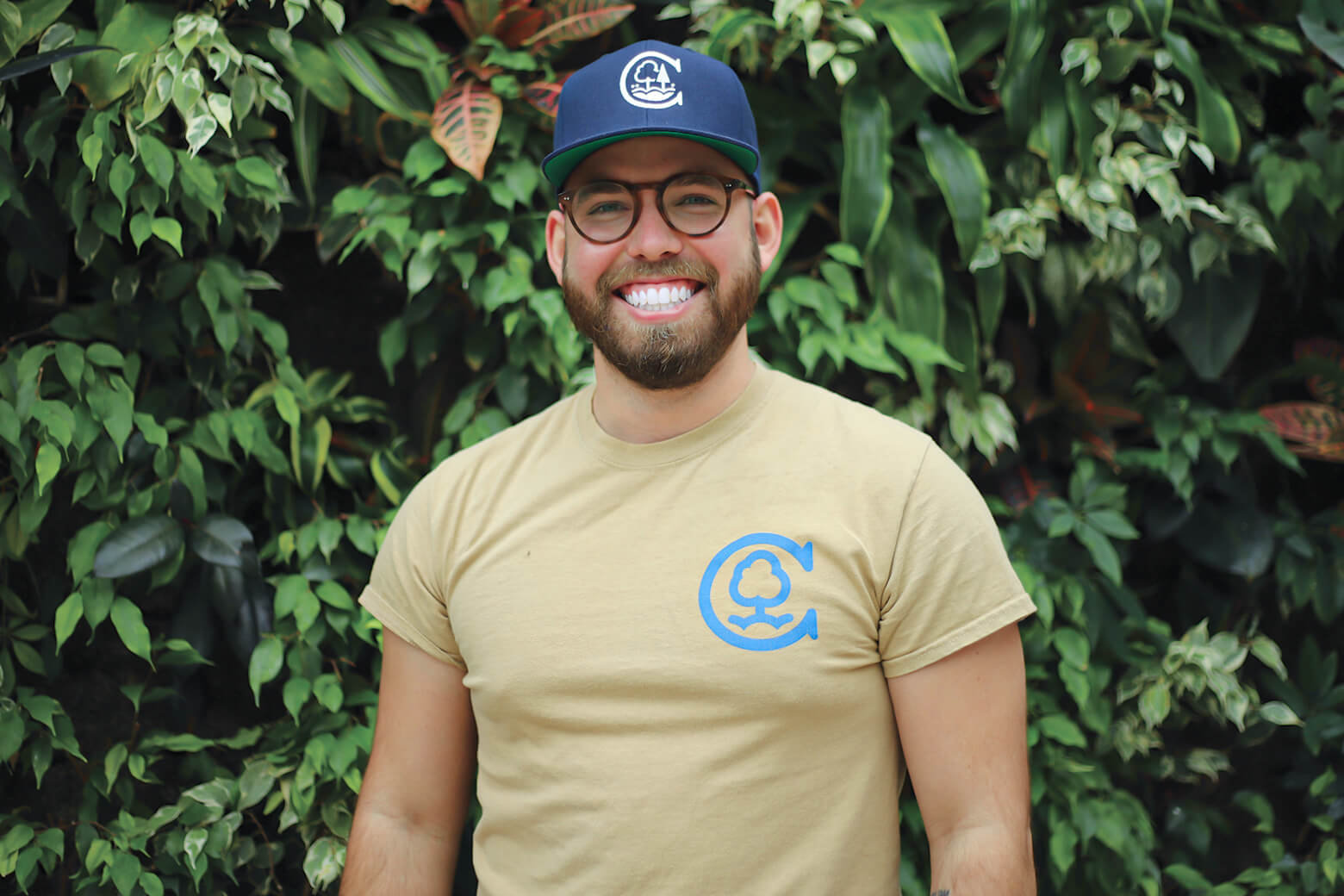 Will Joyce wins Nisco Entrepreneurial Spirit Award
Nisco National Leasing selected Landscape Ontario member Will Joyce as the winner of its first Entrepreneurial Spirit Award.

The Burlington, Ont.-based leasing solutions provider created the award in 2021 to support Landscape Ontario and International Society of Arboriculture, Ontario (ISAO) members. Nisco auctioned off a 2015 Toyota Prius Hybrid in the summer of 2021 to raise $12,250 in prize money to split between the two associations.

The Nisco team then called on members of each association to nominate individuals who demonstrate entrepreneurial spirit. Jack McFarlane of McFarlane Tree Care was selected as the ISAO winner.

Joyce is a second generation owner of Oakville, Ont.-based Cudmore's Landscape and Design. The business provides landscaping design, construction and maintenance, plus a newly developed plant and garden goods delivery service.

Joyce says he is passionate about continuing on his family's legacy while also incorporating new ideas.

"I'm very lucky with how much the previous generation supported me to chart my own course and I've done some different things as a result, with the help of our incredible team," Joyce said.

Joyce was originally planning a different career, and went to University of Ottawa to study social sciences and later had a career in advertising.

However, when he was diagnosed with testicular cancer in 2017, he realized the importance of staying close to loved ones and honouring the business his family members built.

"When a health scare like that happens, you have a lot of time to reflect and for me the outcome was a very clear vision of coming back into the family business," Joyce explained. "I wanted to continue the legacy that my Uncle Kevin, my dad, Peter, and John Cudmore worked really hard to establish."

Being selected for the award was deeply meaningful, Joyce said.

"To have our culture of entrepreneurship and teamwork recognized is really encouraging and helps us stay motivated to continue working hard to build something special."

Joyce utilized the prize money to launch Cudmore's Garden Market, "selling premium plants and garden goods, delivered directly to your door." The new service is available in Oakville and Burlington, free of charge. The team will also be investing in transitioning some fuel-based equipment to battery powered.

Laura Catalano, Nisco National Leasing's general manager explained why they decided to create the award: "Our customers are a collection of hardworking, resilient women and men entrepreneurs and we wanted to try to find a way to support them. There was a beautiful selection of people that submitted their applications. It was so hard to decide because everyone is doing such amazing work. We are so happy for Will and are cheering him on."

Joyce said he is already planning more projects with his team.

"The core of what I wanted to do when I took over was to build a really great community of people who come together and enjoy what we do. We've been so lucky to have an amazing team of people who have chosen to work with us," Joyce said.

The Landscape Ontario team congratulates Joyce and the Cudmore's team, and extends a big thank you to Nisco National Leasing for supporting the association and its members.