November 15, 2012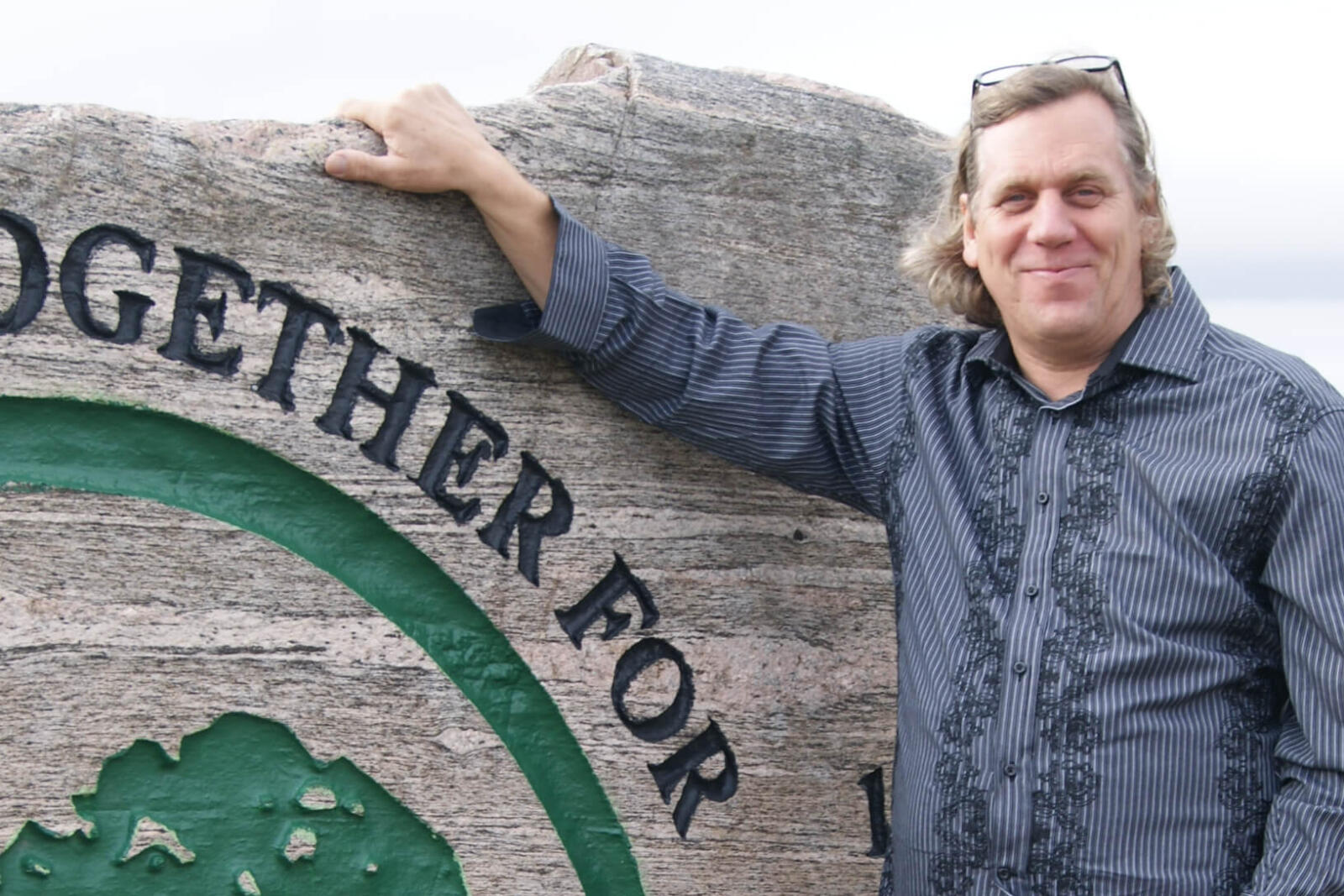 Volunteering benefits Harry Gelderman
Volunteer work provides many benefits for Harry Gelderman.

One could say the landscaping industry has been a life-long pursuit of Harry Gelderman CLT, having started working in the industry at the age of 14.

He attended Sheridan College for horticulture and Ryerson University for design. After that he ran a small landscape maintenance company for three years. Gelderman went on his own with Landview Landscape Contractors for seven years. He started working in 1993 at Gelderman Landscaping in Waterdown as a designer, a salesman and a site worker. Today, he is responsible for design and landscape sales.

For many years, his volunteer time with Landscape Ontario has involved the contractors and designers sector groups. Gelderman serves as the contractors' liaison with the designers.

"I became involved with the association, because I like the professionalism that it brings to the industry," says Harry Gelderman. He also reflects that through his membership, he has learned so much about his chosen industry from others he has met being involved with LO. "I like to think I also give back, but I have learned so much from my colleagues in this and related industries. I know no school could provide this knowledge."

Many great memories have been generated over the years, along with developing new friendships, but the one experience that really stands out for Gelderman is helping to build the Ecotopia Gardens at Canada Blooms. "I met so many dedicated people when working at Blooms. A few special ones come to mind, such as Rich Kuizenga of Shademaster Landscaping (also in Waterdown), who was the driving force behind the project."

Harry Gelderman doesn't understand why a number of people in the industry do not see the benefit of being more involved in Landscape Ontario. "There are so many benefits to being a member of LO. We are known for being a very co-operative industry. It's something others outside our industry covet."

Like many volunteers in Landscape Ontario, Harry Gelderman also gives his free time to work within his community. He presently serves as the chair of Anchor Association, a group that serves those with special needs.
Harry Gelderman's next big volunteer duty will take place at Congress, where the Designers Sector Group will host its annual conference on Jan. 7.