October 22, 2016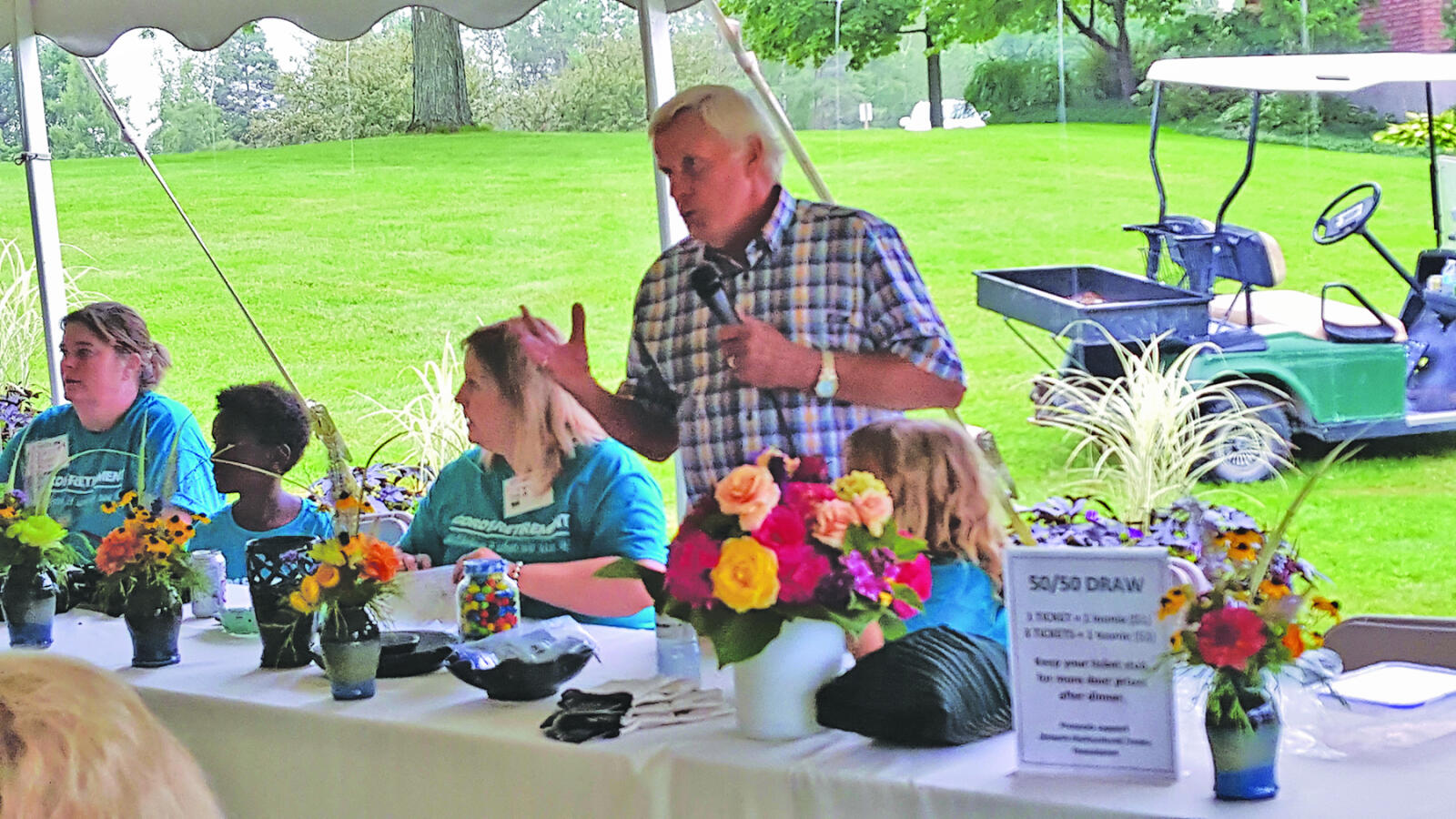 Values that connect generations
Tony DiGiovanni CHT
LO Executive Director
I recently attended a celebration marking Wright Landscape Services 50 years in business. To last 50 years is quite an amazing feat! What was even more remarkable to me was the link I saw between two generations of the family business.
In the past 50 years, there have been many changes in business philosophy, markets, techniques, customer perceptions, products, equipment and knowledge. But what has remained the same is the contribution ethic, core values, character, trust and caring nature of the Wright family and their team.
The values passed down from one generation to the next work to link the generations in a common goal.
The late John Wright (whom I think about often), started this wonderful venture that has enhanced the lives and properties of thousands of people. He reached well beyond his business and his community to influence and encourage an entire profession. His son Dave Wright and his team now proudly and instinctively carry on that work. As a result, both the community and the profession continue to benefit and be inspired by the values passed down from one generation to the next.
As I was leaving the event, one of the guests stopped me. He was a customer of Wright's and wanted me to know how much he appreciated their efforts to keep his property looking good. He was in awe of the level of service he received, particularly in the middle of winter. I wonder how many companies also have such loyal and appreciative clients. It reminded me of what Peter Guinane from Oriole Landscaping once told me: his mission was to convert customers into fans. What a great way to do business.
Another wonderful event I had the privilege of attending recently was the retirement party for Gord Shuttleworth from Delaware Nursery. Again, I witnessed a very strong connection of values passed down from one generation to the next. In his speech, Shuttleworth (a past president and Honorary Life Member of Landscape Ontario), described his father's influence and inspiration that left a lasting effect on him. When the pair had a disagreement, they would walk over to a fence line away from the employees in order to work out their issues through honest and direct communication.
Gord told the story of family innovation, entrepreneurship and hard work. They were one of the first companies to open a year-round garden centre. They were one of the first to manufacture and sell patio stones across Ontario. They were one of the first to provide ready-mix concrete to job sites. They were one of the first to grow plants in containers. They were one of the first to manufacture potting machines.
Both the Wright and Shuttleworth families, as successful and hardworking as they are, still give extra attention to their customers, their communities and to furthering their professions through thousands of hours working on behalf of their association. Their leadership and passion will inspire a new generation just as a previous generation inspired them.
Their caring and contribution connects the generations, some of whom they may never even meet. The Landscape Ontario family thanks them.
---
Tony DiGiovanni may be reached at
tony@landscapeontario.com
.