July 6, 2021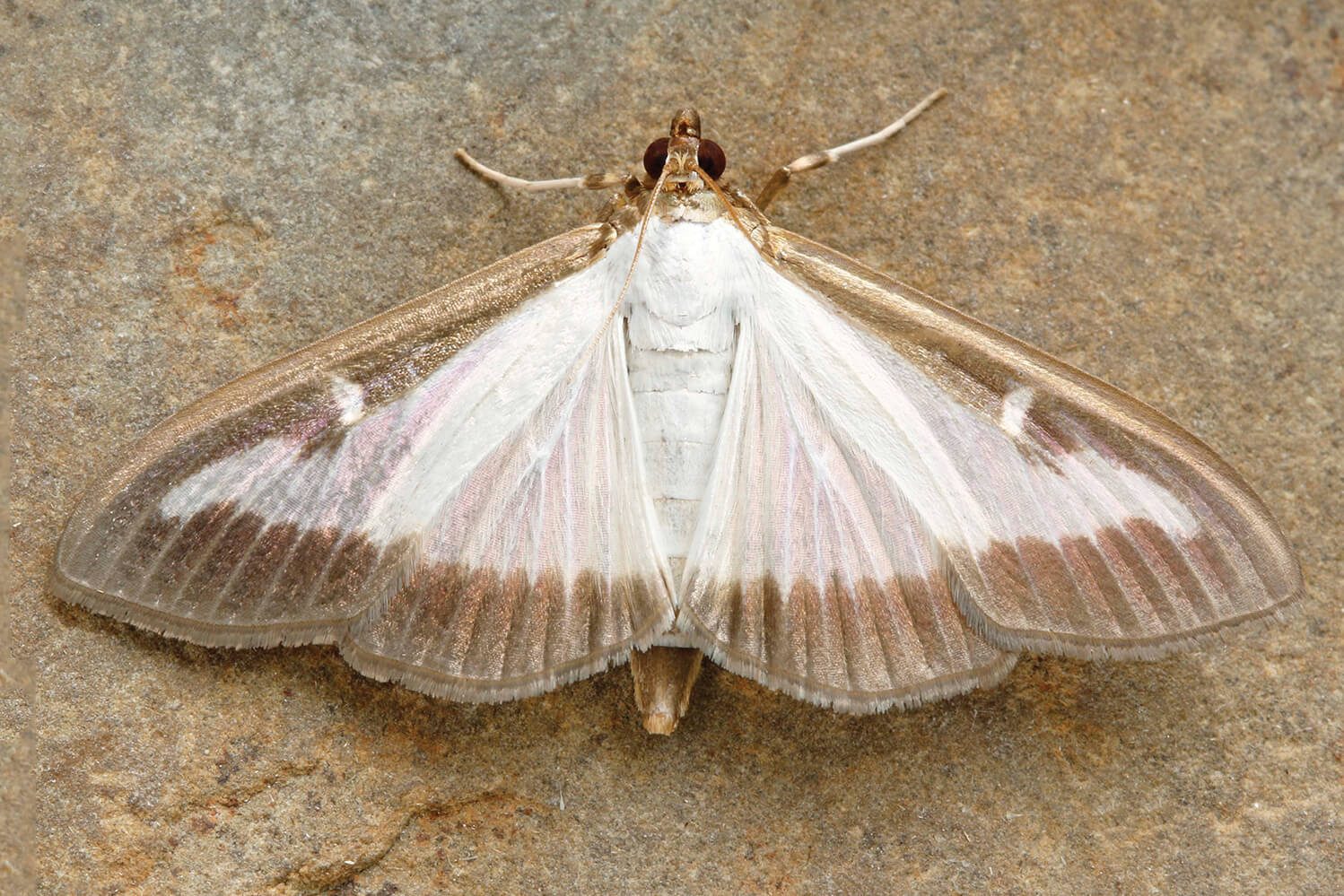 USDA closes border to boxwood shipments from Canada
On May 26, the United States Department of Agriculture imposed a federal order prohibiting the importation of all Buxus, Ilex, and Euonymus spp. plants from anywhere in Canada until further notice. The restriction was put in place to prevent introduction of box tree moth (Cydalima perspectalis) into the United States.

A Eurasian native moth whose larvae defoliate boxwood, the Canadian Food Inspection Agency (CFIA) verified the first discovery of box tree moth in an urban Toronto neighbourhood back in August 2018. A Box Tree Moth Industry Working Group comprised of nursery growers, retailers, researchers and government agencies was quickly formed and began a surveillance and spray control program, as well as a public education program to contain the newly discovered pest to a containment area.

More recently the pest was discovered at a nursery in St. Catharines, Ont., and CFIA subsequently indicated the pest may be present in the surrounding area.

Prior to the federal order, shipments from Canada were required to be accompanied by a phytosanitary certificate and an additional declaration stating the shipment has been officially inspected and found to be free of box tree moth, or produced in a facility or area officially recognized by CFIA.

Box tree moth symptoms include green-black frass and silk threads on the host plant. Larvae feeding on leaves and bark can lead to the death of the plants.