December 15, 2012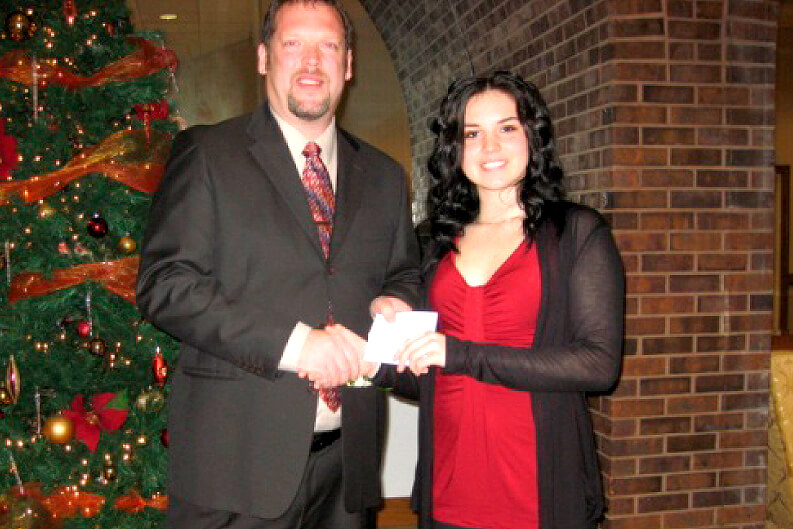 Our members have a common vision
Tony DiGiovanni CHT
LO Executive Director
This is my last article for 2012. Thank you for your trust and inspiration.;
Landscape Ontario is blessed with so many members who freely contribute their time, resources, passion, ideas, comments and expertise in order to advance the horticultural sector. We have become one of the most active, caring, vibrant, engaged and largest horticultural trades associations in the world. Our membership lives and breathes our common vision — to build a prosperous, professional, ethical, valued and recognized horticultural community.
This worthy vision improves, enriches and enhances the quality of life. When you boil down all of the work and activities you will read about in this annual report issue — we exist to help each other. We are each other's "prosperity partners."
The heart of our association is members who make a choice to work together, to take responsibility, to leave behind something better, to encourage and to support. At a recent Durham Chapter meeting, speaker Bryan Emmerson shared a poster that describes the choices that all of us can make each and every day. Thankfully our members prefer to make positive choices to stay "above the line."
At the Waterloo Chapter Fall Freeze-up event, I witnessed another example of the spirit that makes Landscape Ontario strong. The Chapter introduced a new scholarship for employees and/or family of member companies that enrol into a horticultural program.
On behalf of the staff, I wish you and your family a healthy, prosperous, fun, happy and satisfying 2013 and beyond.
---
Tony DiGiovanni may be reached at
tonydigiovanni@landscapeontario.com
.