November 15, 2015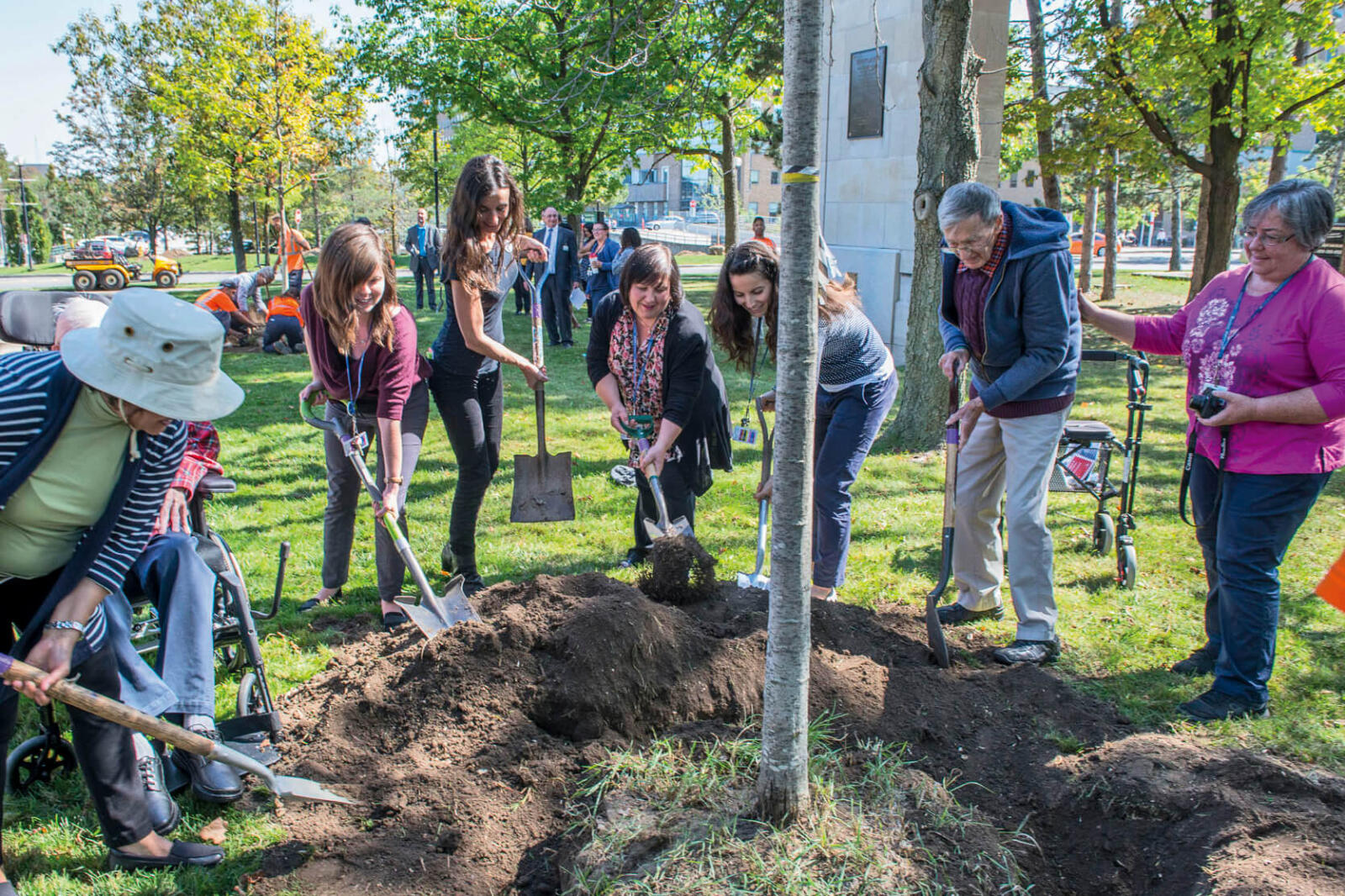 Ontario celebrates National Tree Day
After five years, Canada's National Tree Day continues to serve as an opportunity to appreciate the great benefits that trees provide.
Every year the celebration takes place on Sept. 23.
"Growing in size every year, National Tree Day helps remind Canadians of the importance of trees," said Michael Rosen, President of Tree Canada, which coordinates the program.
"They beautify our communities, naturally cool our cities in the summer, and combat climate change by absorbing carbon dioxide emissions and producing oxygen, as well as help to improve human health."
Many schools, municipalities, institutions and corporations marked this year's event. For more information, go to
nationaltreeday.ca
.