June 7, 2022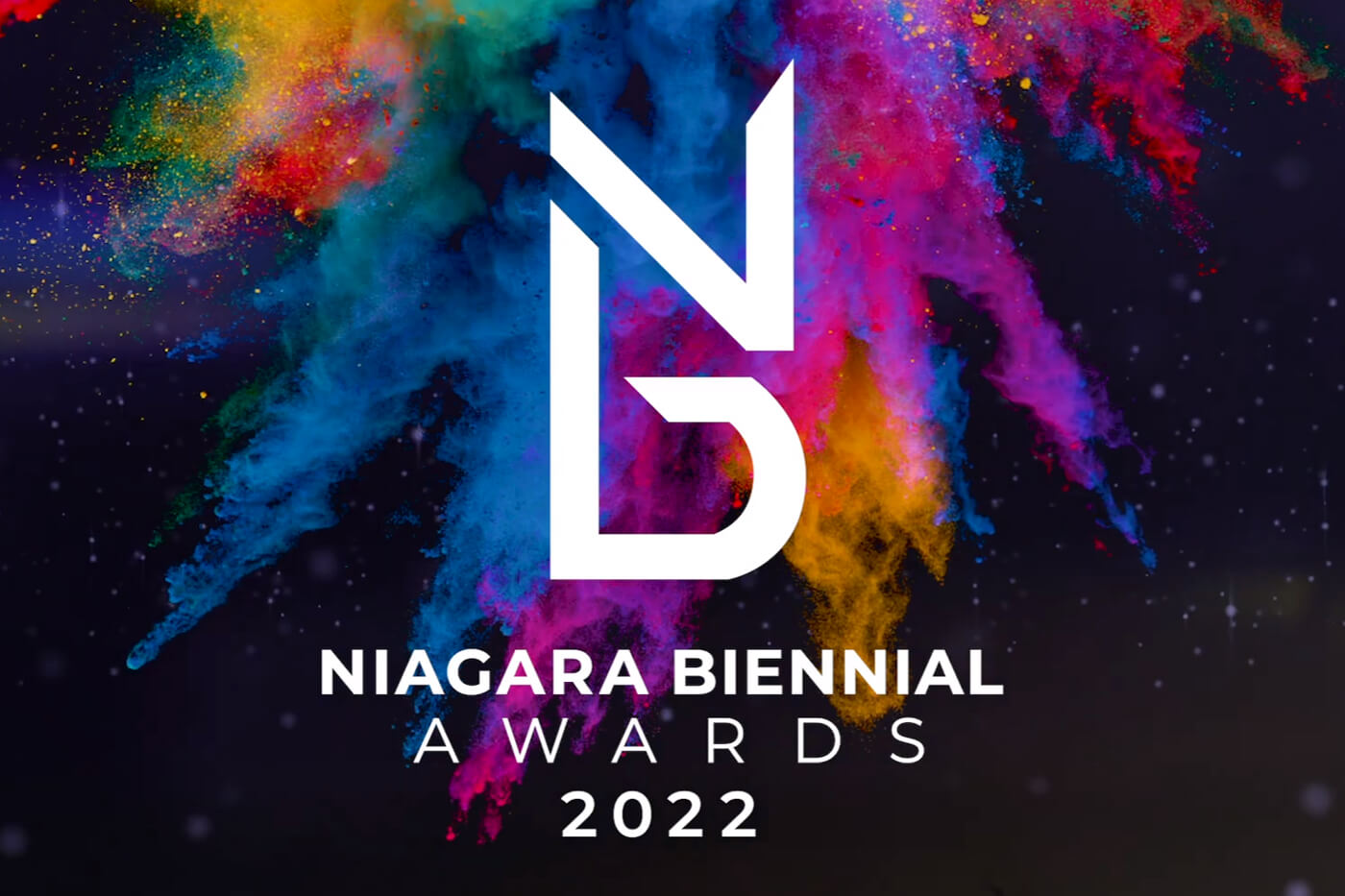 Nominations now open for the 2022 Niagara Biennial Design Awards
Nominations are now open for the 2022 Niagara Biennial Design Awards. Celebrating design excellence, these awards showcase Niagara's unique communities and highlight the contributions from design professionals and artists towards the region's economy.
Eligible projects must be located within the boundaries of Niagara Region and completed between Jan. 1, 2020 and Sept. 16, 2022. Enduring design projects must be completed before Dec. 31, 2019.
The nomination form can be found on the
Biennial Awards webpage
, and should be submitted by Sept. 16, 2022 to be considered.
The following individuals or groups can submit a project:
Owners
Developers
Architects
Landscape architects
Urban designers
Planners
Engineers
Interior designers
Artists
Students and makers involved with a specific design project
The 2022 Biennial Design Awards categories are:
Visionary design
Urban design
Architecture
Landscape architecture
Outdoor art
Student design
Public interiors
Enduring design (new)
Established in 2020, the bi-annual design awards program builds on the former Niagara Community Design Awards. The 2020 Biennial Awards received 68 submissions from 10 Niagara municipalities. There were 18 award-winning projects,
learn about the award winners from our inaugural Niagara Biennial Design Awards
.
This second installment of the awards program will continue to celebrate the role of design in the enhancement of Niagara's unique and diverse built environments.
VISIT WEBSITE