January 15, 2011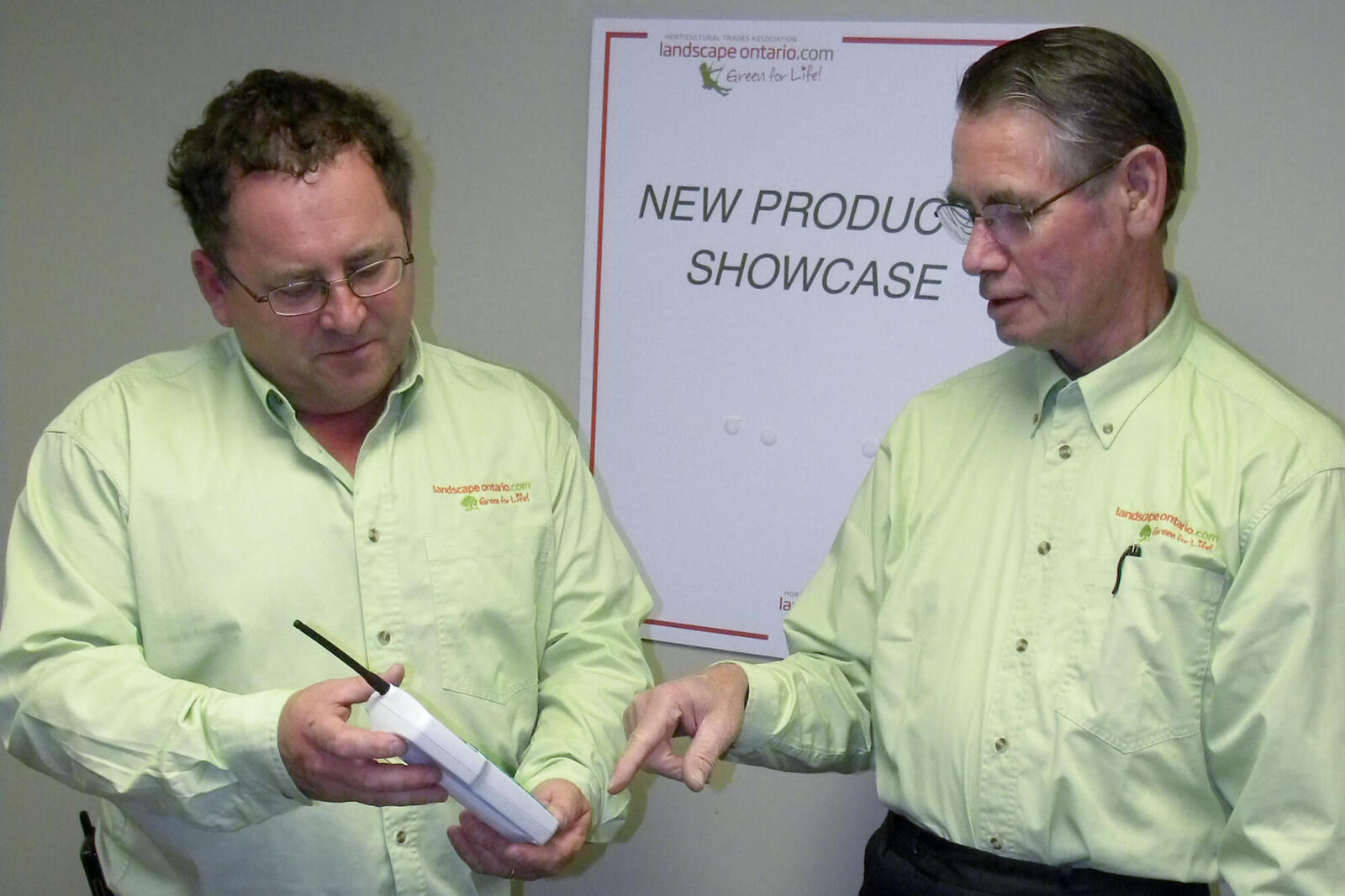 New products has a green theme at this year's Congress showcase
The New Product Showcase at Congress 2011 will feature over 60 new or green products.

Congress is traditionally a launch pad for innovative products that appeal to the landscape contractors, those companies involved in snow and ice management, irrigation and lawn maintenance.

The main focus of many products highlighted in the New Product Showcase is around environmentally-friendly solutions, particularly for ponds, irrigation, snow and ice management and paving. There are several innovations in the areas of small and large equipment and tools, such as chainsaw sharpeners, a new zero-turn mower, etc., and for products that are easier to set-up and maintain.

Some of the products will include sensors that report in real-time to a central computer or handheld device on soil moisture, temperature and irrigation flow, and a solid ice melter made from military grade runway de-icer.