November 15, 2013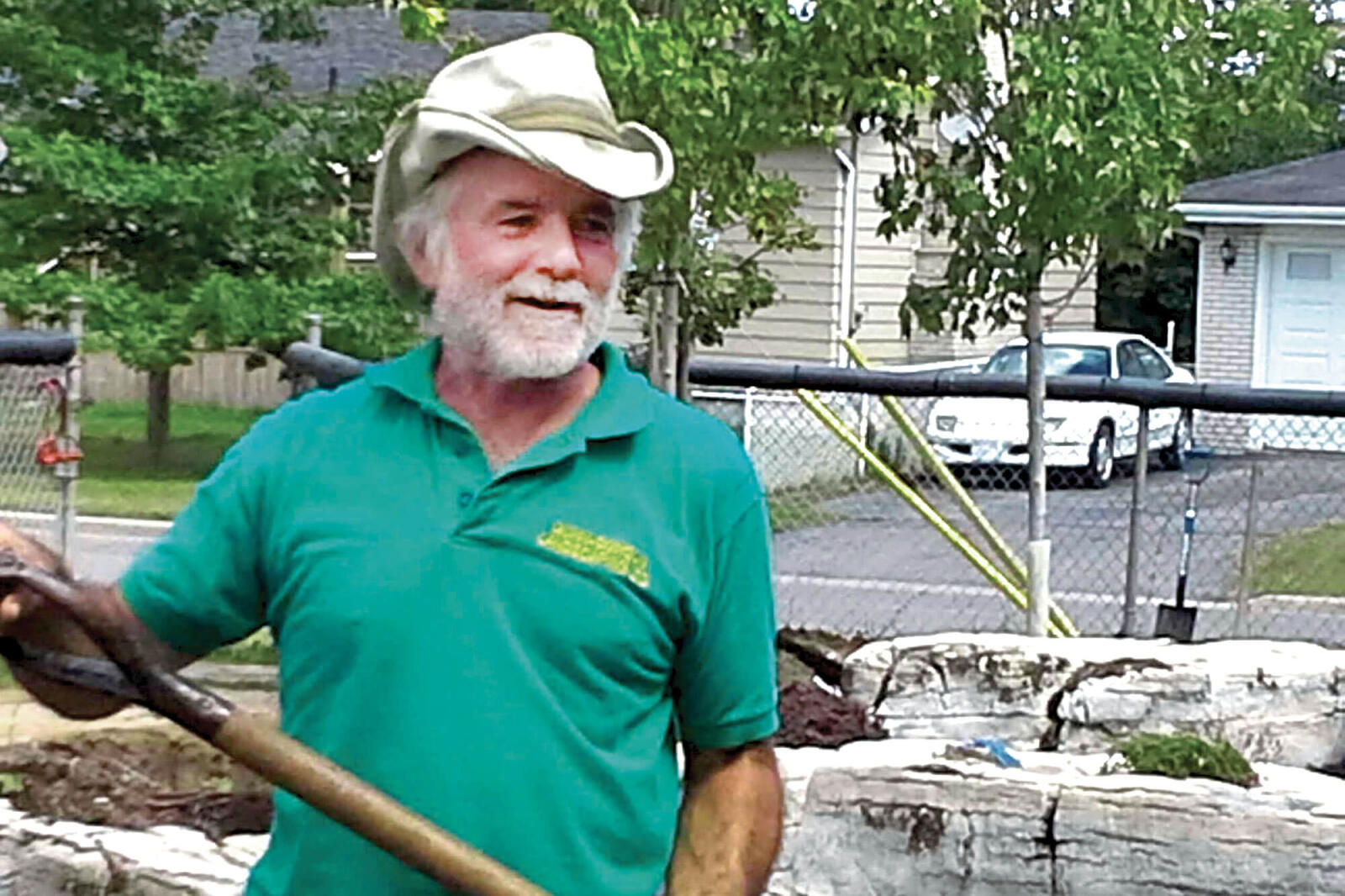 Upper Canada greens school
It was a time of pride for members of the Upper Canada Chapter of Landscape Ontario on Oct. 1, when the official ribbon cutting ceremony and unveiling of new outdoor classroom and reading circle at John Graves Simcoe Public School in Kingston took place.

Chapter members provided labour, equipment and supplies to create an outdoor classroom at the school.

Speakers at the official opening included Kingston mayor Mark Gerretsen, school principal Darren Seymour as well as other dignitaries and Terry Childs, Chapter president and provincial representative.

The school is the first recipient of a $20,000 Sustainable Revitalization prize, which included recycled tire derived products and landscaping greenery to transform the schoolyard into an environmentally sustainable space.

The award came about through a contest which was won by a local Kingston business, Car Medics. The owner of Car Medics, Phil Deveau, chose John Graves Simcoe Public as the recipient of the award, which was supported by the Canadian Automobile Association and the Ontario Tire Stewardship.

Childs says the Chapter was approached to help create the green space.

"To say that the green space has transformed a part of our schoolyard would be an understatement," says Seymour. "Visually, the space we utilized for the green space had all of the appeal of a fenced-in vacant lot. The space had gone unused for more than 10 years. After we were awarded the $20,000, Terry Childs from Nature's Way Landscaping, created the plans for what the greenspace would look like. The plans were amazing but I still couldn't imagine how they would look in reality."

Over the course of a few weeks in August, Upper Canada Chapter members made the plans a reality. After clearing the lot, greenery was brought in and recycled tire mulch was applied along with limestone blocks.

"Some of us were excited and intrigued about using the recycled tire mulch," says Childs. He noted that it went on well, and seems to be a good product for commercial or institutional use.

The school principal says, "The results are truly better than we ever could have imagined. Our initial plan for the school yard was to create an outdoor classroom — an alternate learning environment which would provide students and teachers with a different space outside of our four walls"

LO members taking part in the project included Simply Landscaping and Garden Designs in Odessa, Nature's Way of Gananoque, Picture Perfect Landscaping Quinte of Belleville, Gunn-Duncan Landscaping of Cobourg, Scott Wentworth Landscape Group of Picton and Sheridan Nurseries.