June 15, 2019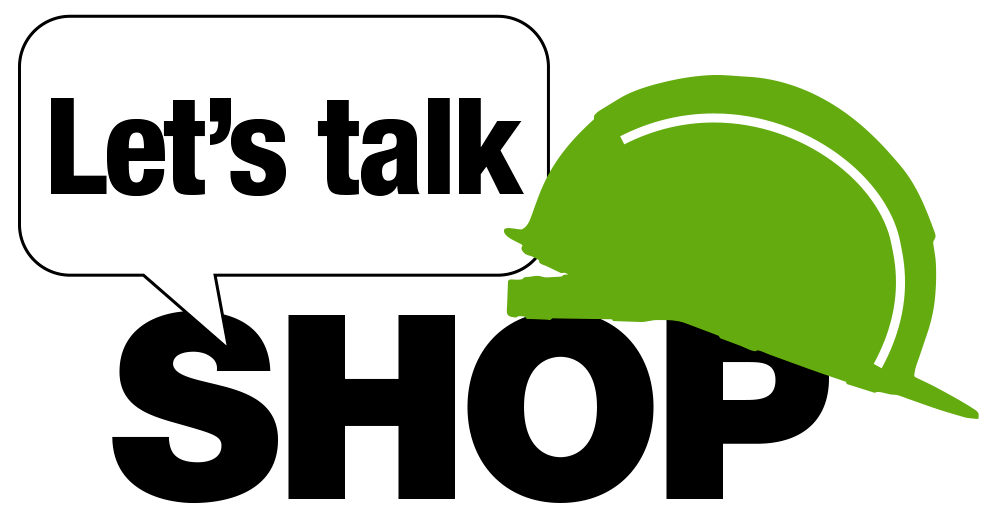 New event for contractors to get together and talk shop
Landscape Ontario's Contractor Sector Group is proud to announce a new and exciting event to be held this summer. On July 25, LO member, Oriole Landscaping in Toronto, Ont., will host "Let's Talk Shop" — a new event that includes dinner, tours and industry-related discussions.
Oriole's Peter Guinane and George Urvari will lead discussions designed for contractors to learn from each other's mistakes. Individuals and companies always like to boast about their success, but this event is an opportunity to learn about the flops, failures and related catastrophes that don't make it onto websites, but do make companies better as a result.
Tickets are $25 for LO members and non-members until July 11. Tickets include entry to event, dinner and tour. After July 11 the price goes up to $30.
Take a break from your busy summer schedule and enjoy dinner, a tour of Oriole Landscaping, and industry-related discussions and networking with your peers.
Sponsorship opportunities are available for this event.
For more information, to sponsor, or to register, please visit
HortTrades.com/events
.