July 13, 2017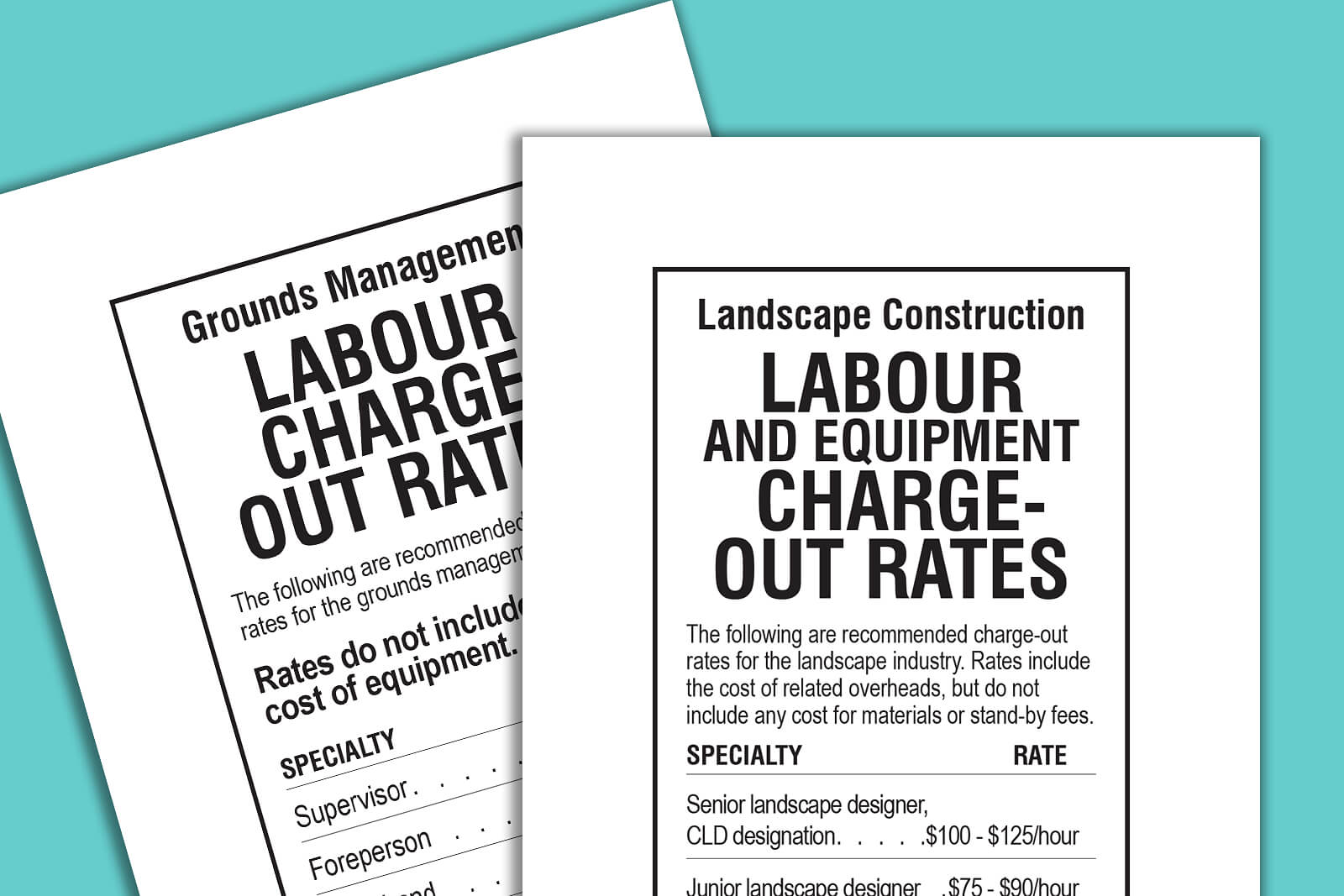 New charge-out rates available

Landscape Ontario has released the 2017 edition of its Contractors Rate Card, containing suggested labour charge-out rates for construction and grounds management contractors.
The new edition shows rate ranges for each specialty, to reflect diverse markets across the province. The information can be used for benchmarking, as well as promoting the green profession as a career choice.
The update process was coordinated by Peter Guinane and Brad Paton, respective chairs of LO's Landscape Contractor and Grounds Management sector groups. Both caution business owners against assuming they will be profitable if they charge the suggested rates. They urge contractors to set rates based on knowing their costs and overheads, and hope the rate suggestions will help them develop better understanding of numbers. Paton and Guinane also see value in publishing the rates as a defence against under-bidders.
A copy of the new rate card is enclosed in this issue's polybag, and an electronic version is available for
free download
. You may also order printed copies from Meghan Greaves,
mgreaves@landscapeontario.com
.
DOWNLOAD LABOUR RATE CARD