October 23, 2016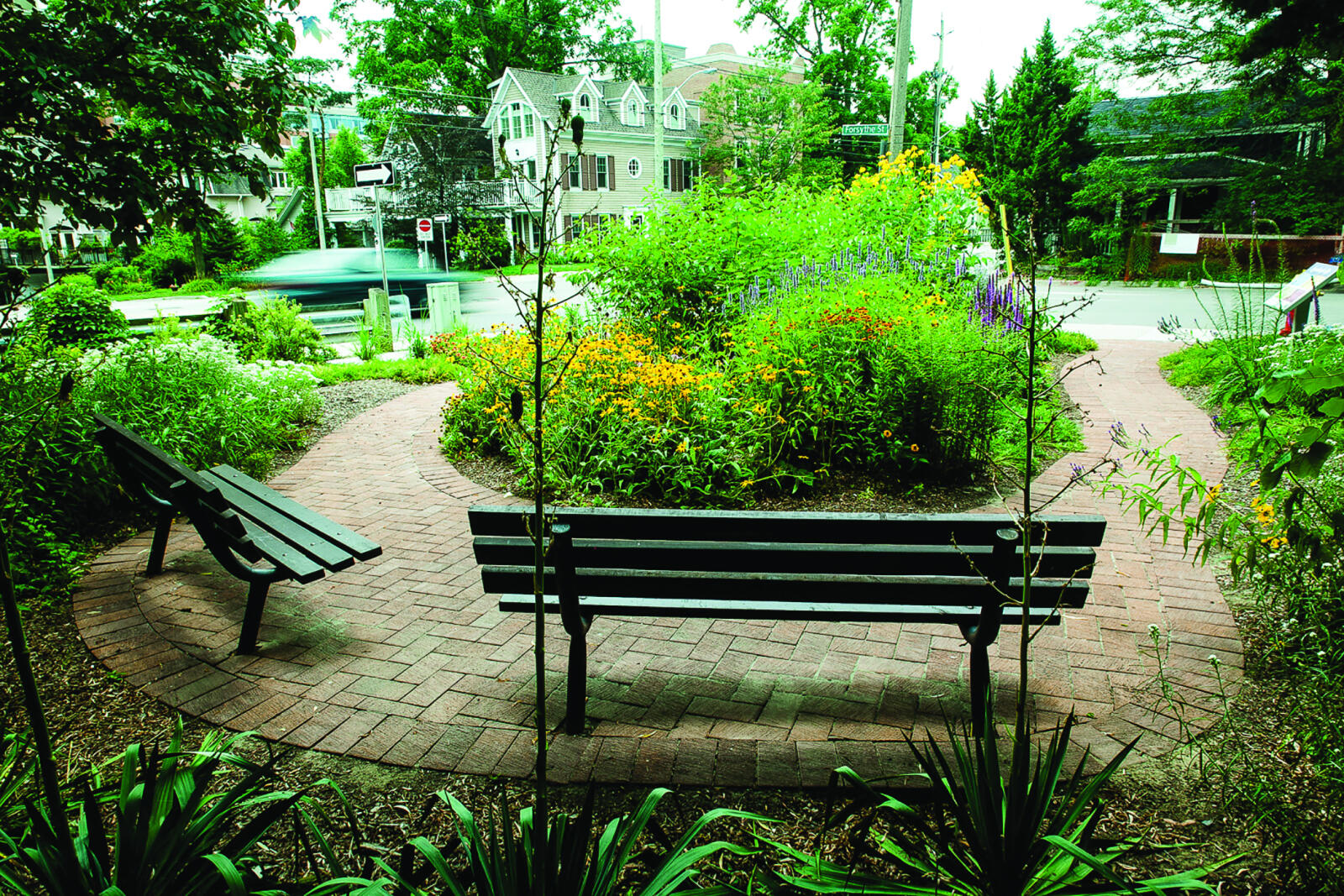 Member recognized for biodiversity garden
LO member Sean James, owner of Fern Ridge Landscaping in Milton, Ont., was given special recognition by the Perennial Plant Asssociation (PPA) during its annual symposium in Minneapolis, Minn. James received one of only five Honour Awards for his work on the Anderson Parkette Biodiversity Garden in Oakville, Ont.

James designed the garden entirely of native plants, to attract as many different species of life as possible, focusing on pollinators and other insects as well as birds.

The project was spearheaded by Kathy Kavassalis, co-president of the Oakville Horticultural Society, with help from the Town of Oakville and guidance from Conservation Halton.

According to Kavassalis, "The garden now contains over 50 plant species native to North America," including butterflies, hummingbirds, rabbits, bumblebees, and goldfinches.

"When winter comes, signs of mice and deer finding refuge can be seen. Bundled children sit on the bench and enjoy the beauty of grasses glazed with ice. It is truly an oasis for life here in Oakville," Kavassalis said.