December 15, 2020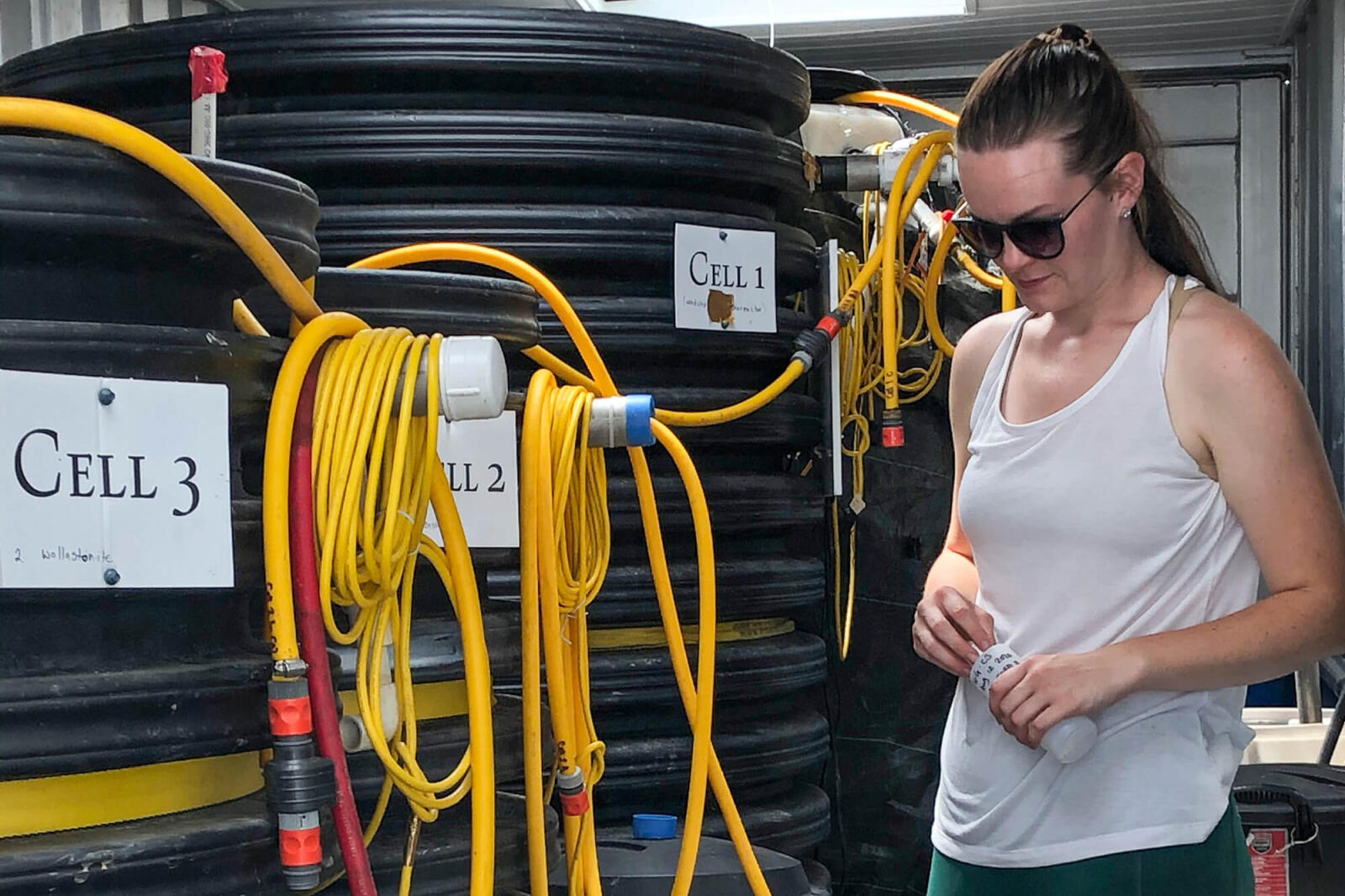 Latest research projects featured online
The Canadian Ornamental Horticulture Alliance (COHA) released its quarterly update on research projects via its COHA Connections website at
cohaconnections.ca
.
The bilingual research website is designed to strengthen communication between industry, funding partners and the research community.
In the latest update, Dr. Ann Huber of the Soil Resources Group shares her most recent updates on a project which employs an exciting new water filtration technology of interest to greenhouse and nursery growers. The goal is to provide growers with a valuable and affordable approach to realize clean recycled water for their production needs.
Also, Dr. Youbin Zheng and his research team at the University of Guelph are part of a North American, multi-disciplinary team to reimagine and redefine Soilless Substrate Science to better meet the expanding range of crops and productions systems that are transitioning from traditional field soils into soilless substrates.
Read more about these research projects and more at
cohaconnections.ca
.