April 1, 2022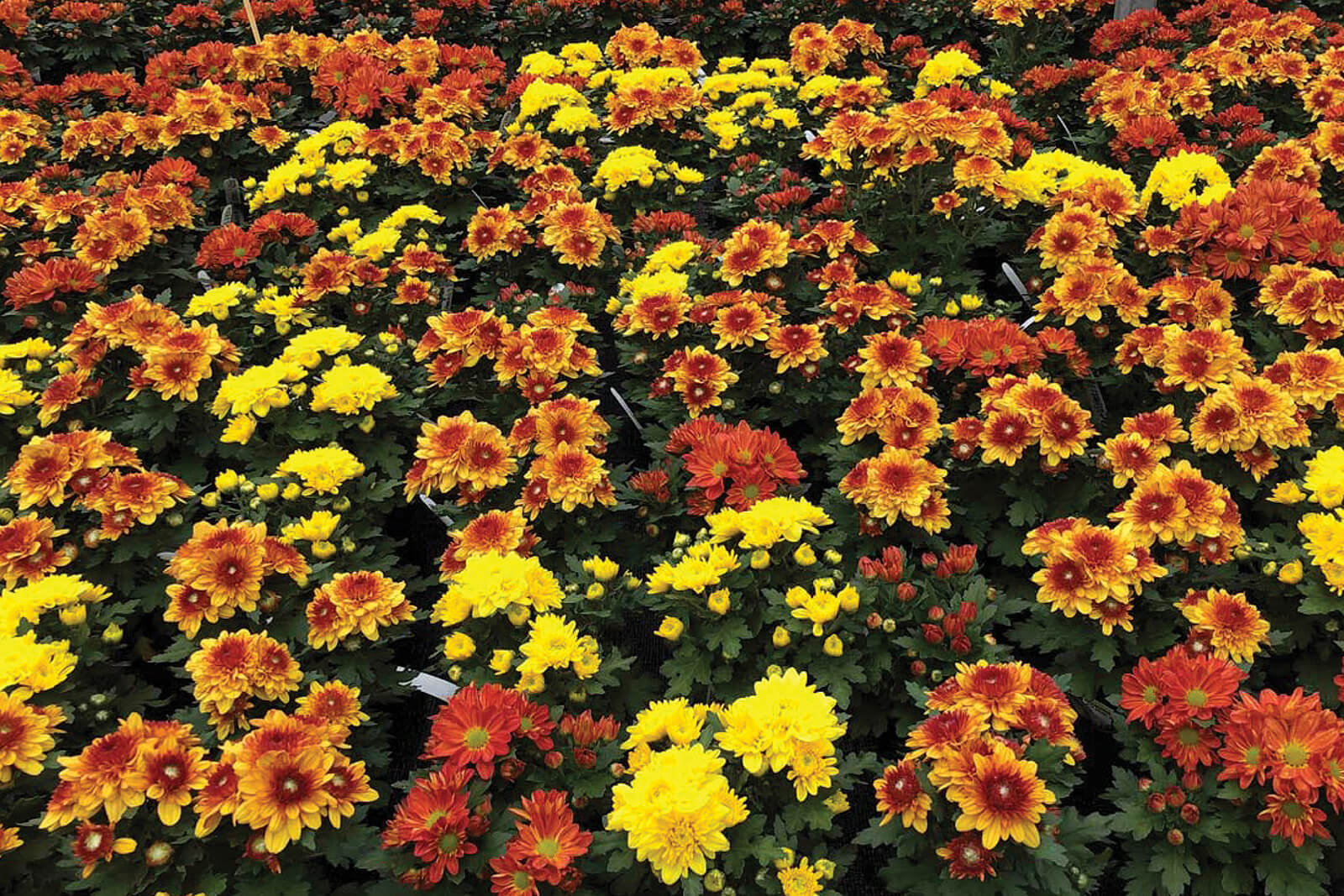 Research updates of interest to greenhouse and nursery growers
As their name suggests, the Canadian Ornamental Horticulture Alliance (COHA) brings together members of all sectors of ornamental horticulture with a mandate to obtain government recognition of the value of the sector. A key function of COHA is to advance the sectors through access to collaborative industry-government research opportunities. A commitment to ongoing knowledge transfer is provided through their research website: COHA Connections.

A new article posted in February will be of particular interest to the greenhouse floriculture sector: University of Guelph professor Dr. Barry Shelp provides insights into his research projects on "Optimizing nutrient delivery in greenhouse-grown chrysanthemums." The seemingly simple question explored by Dr. Shelp is "how low can you go."

In another update of interest to nursery growers, the Quebec Institute for the Development of Ornamental Horticulture (IQDHO) plant health monitoring team shared results of research into the monitoring of spruce spider mite populations in field-grown cedar crops.

COHA manages a total of 10 research projects on behalf of the ornamental sector through their participation in Agriculture and AgriFood Canada's AgriScience program. Research project updates are posted to cohaconnections.ca.