November 2, 2021
Landscape Ontario Congress is returning for its 49th year
Congress: Canada's Green Industry Show and Conference is returning as an in-person event in 2022.
Congress Redefined will look different compared to previous years, with some events spread out across two weeks in January. The annual trade show will feature more than 400 exhibitors at the Toronto Congress Centre on Jan. 11-13, 2022. Congress Conference will take place as a virtual event via Zoom on Jan. 18-20.
"We are beyond excited to bring our community back together safely at LO Congress," said Heather MacRae, Landscape Ontario's director of events and trade shows. "The support from the suppliers to the landscape profession have made it an absolute pleasure to recreate the new version of Congress."
Here are a few of the in-person feature events planned for the show: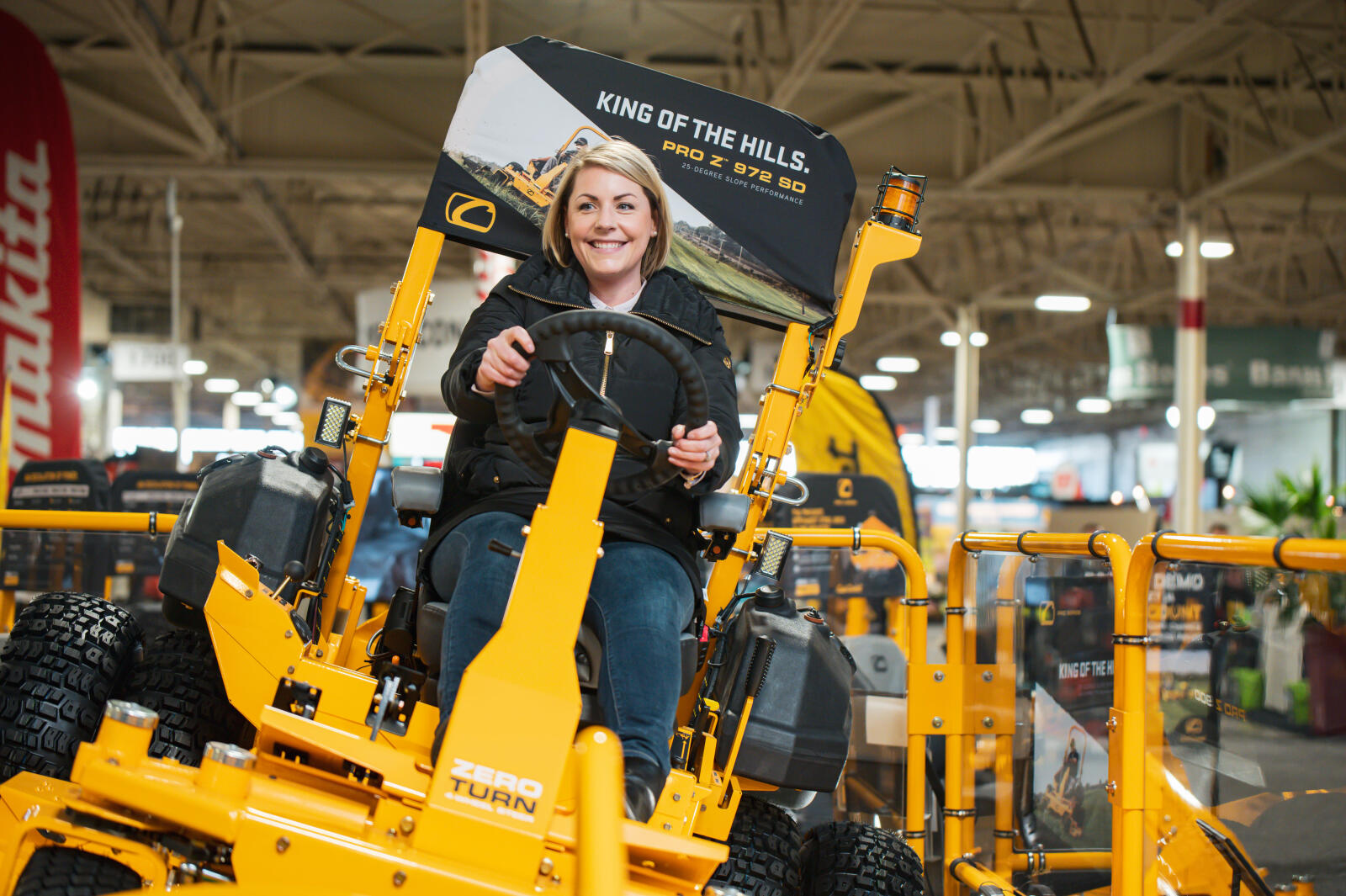 New Product Showcase
The New Product Showcase will offer Congress attendees the opportunity to see the latest product releases from exhibitors. Located at the trade show entrance in Hall D, the New Product Showcase highlights new equipment, technology and plants introduced since last year's Congress. The showcase will feature images of the new product, as well as the exhibitor's booth number, to serve as a trade show roadmap.
LIVE Stage
Congress previously hosted live demonstrations at three locations throughout the show. Now, the LIVE Stage in Hall F will serve as a hub for all demos and feature various industry sectors.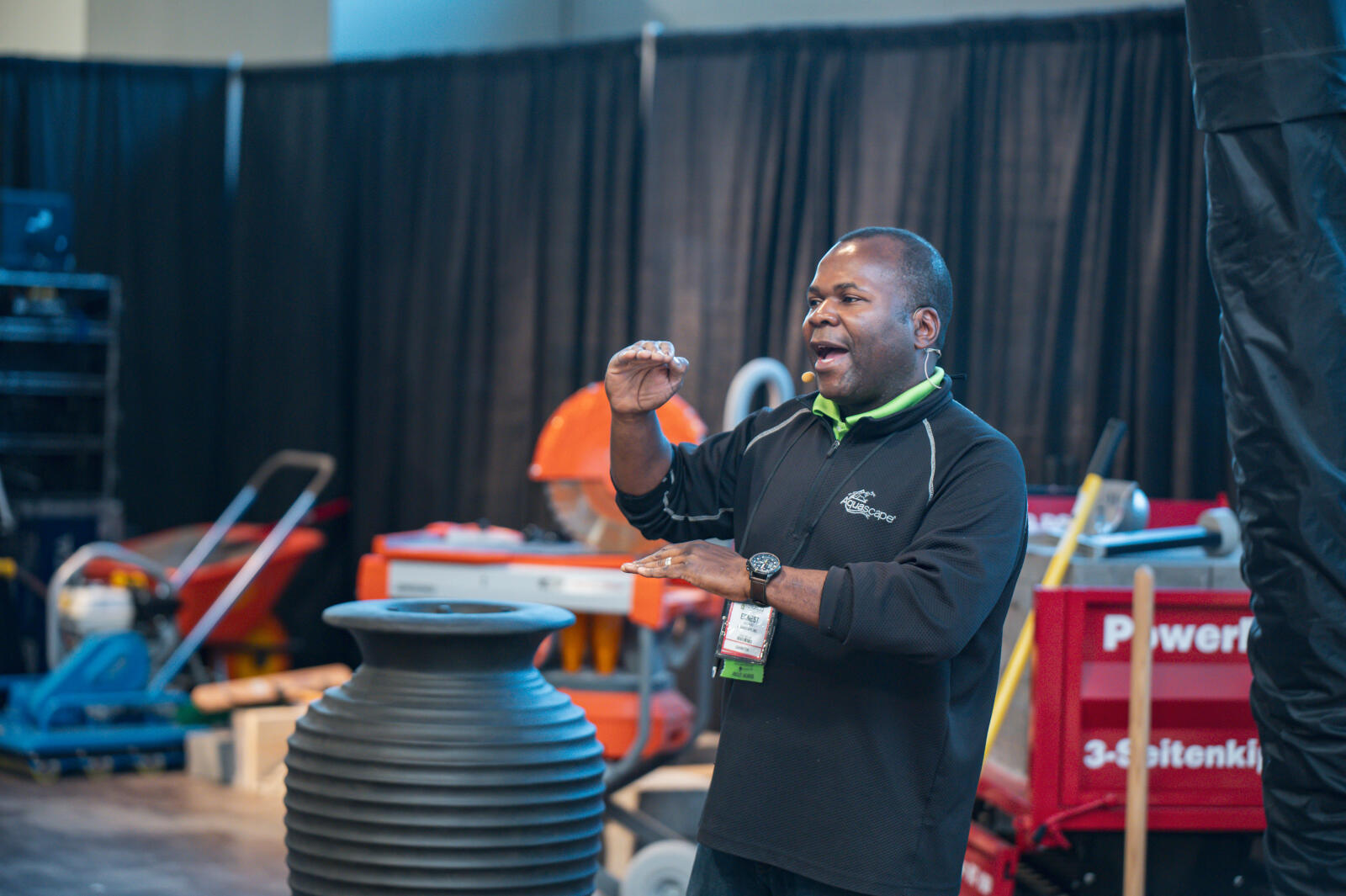 Patio Lounge
The Patio Lounge offers attendees a place to take a break, recharge or chat with colleagues. Located near the LIVE Stage in Hall F, the lounge offers seating, charging stations and free Wi-Fi.
Recruit LIVE
Recruit LIVE will connect employers with prospective new employees right on the show floor. Located in Hall F, Landscape Ontario's Recruit LIVE is an opportunity for employers and future employees to network, conduct
interviews and hire candidates right at the show.
Plant ID Challenge
The Plant Identification Challenge booth was developed to heighten the awareness of the Landscape Industry Certified Program, and its popularity throughout the show with both industry members and students. The booth simulates a plant identification test station at a sanctioned certification test.
Congress Conference
The 2022 Congress Conference features 36 sessions, covering horticulture, business and special interests. Landscape Ontario members receive preferred pricing. For a full listing of sessions, visit congressredefined.com/conference.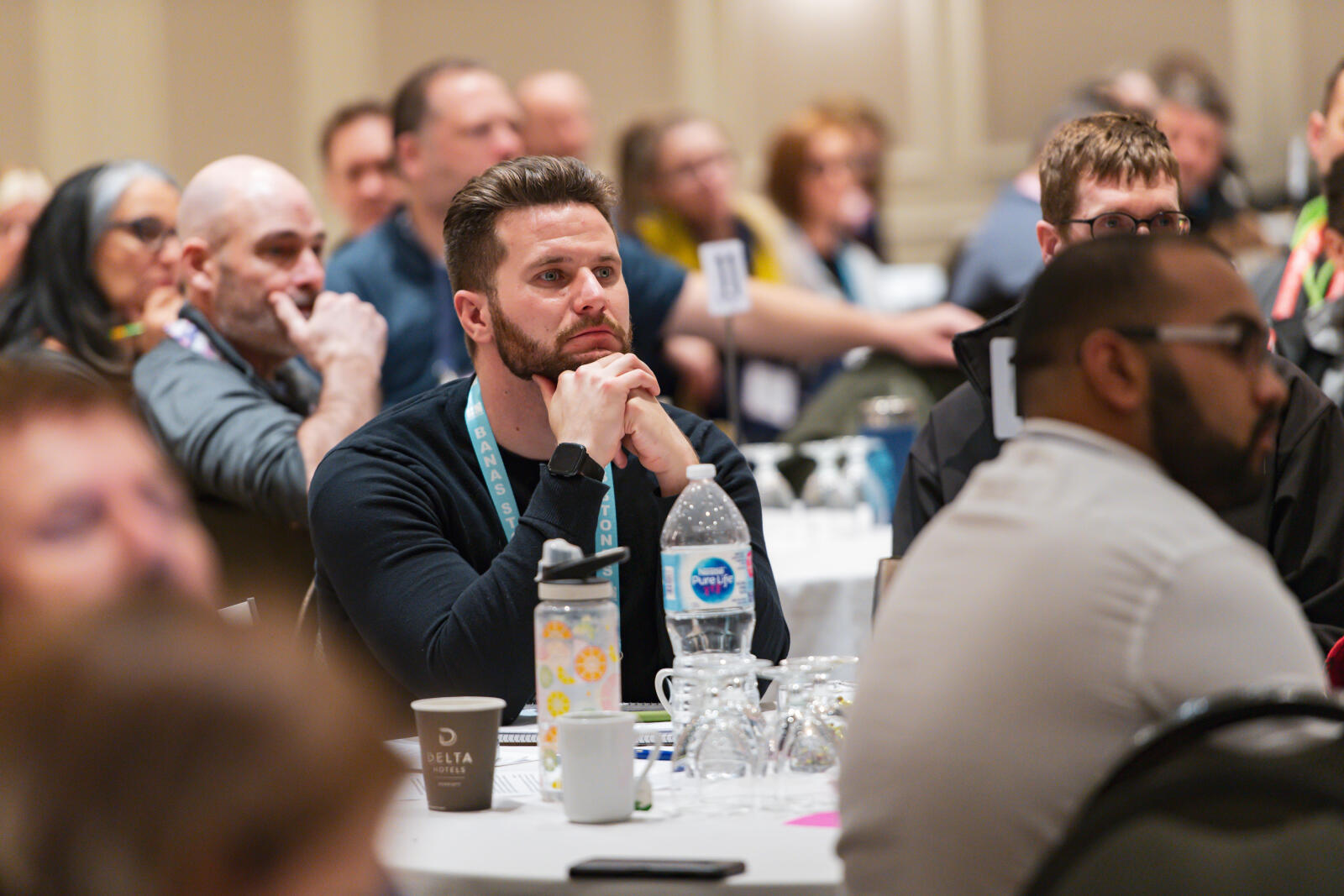 COVID-19 protocols
Proof of vaccination and identification is required to enter the Toronto Congress Centre. Face masks are mandatory for all guests ages two and up. Neck gaiters are not permitted. Congress attendees are also asked to maintain a safe distance from one another, as per rules and regulations. All patrons must complete a self-screening assessment before entering the Toronto Congress Centre available at covid-19.ontario.ca/self-assessment.
COVID-19 protocols will be updated regularly. For a full list of policies and procedures, click here.