March 15, 2016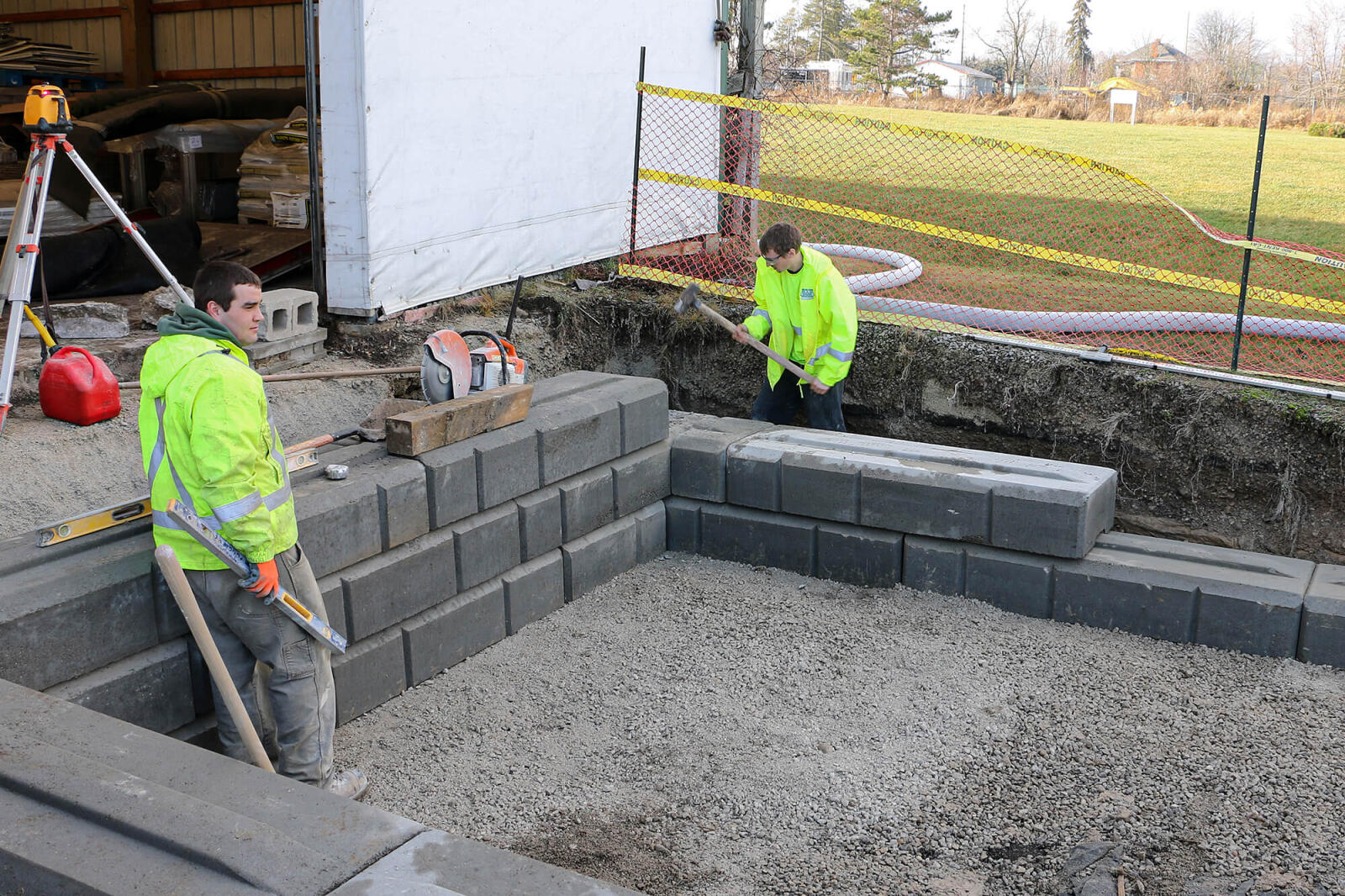 Industry gifts LO a new loading dock
Thanks to generous donations by LO members, the deteriorating loading dock at LO's head office in Milton was rebuilt; making it wider and better than ever. Unilock donated the stone required for the retaining walls and Bruce Wilson Landscaping provided a crew and machinery for the installation.

"We were more than happy to donate our time," Wilson said. "It's the least we could do for such a professional organization. I am proud to be a member!"

Our members certainly have the giving spirit!