March 29, 2022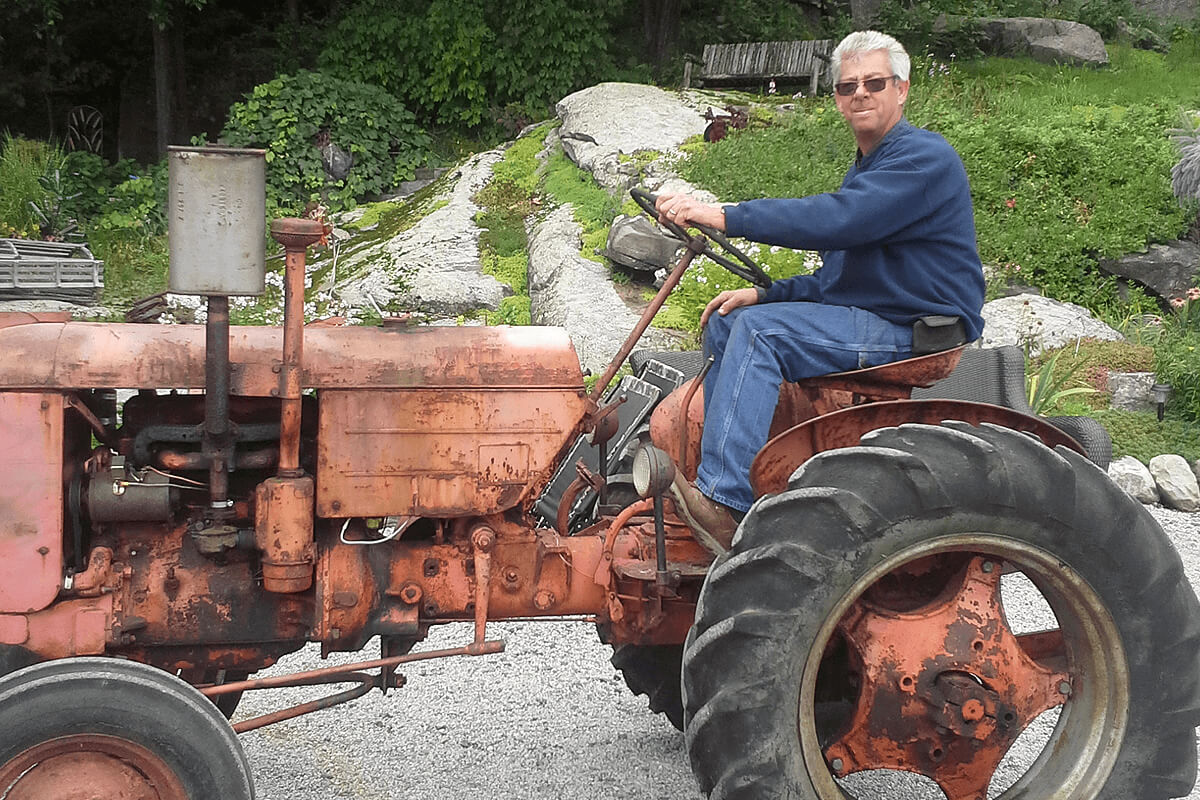 In Memoriam — Richard Emmons
Richard Marshall Emmons passed away suddenly on Dec. 21, 2021 at the age of 64, with his loving wife Colleen at his side.

The co-founder of Windermere Garden Centre, and founder of Windermere Garden Centre Too! collapsed on his tractor while doing the work he loved, and never recovered. He will be dearly missed by his wife of 35 years.

Born Nov. 2, 1957 in Dunnville, Ont., Rick spent his childhood and youth at his grandfather's greenhouses in Welland, Ont. His father moved the family to Muskoka in 1975 and established Windermere Garden Centre in Windermere, Ont. a year later.

In 1997, Rick and Colleen became the successors of Windermere Garden Centre, expanding in 2010 to include Windermere Garden Centre Too! in Port Carling, Ontario.

The fifth family horticulturist to be gardening and green housing, growing was in Rick's blood, following in the footsteps of his grandfather, great-great uncle Walter (gardener at the world famous Studley Royal in England), great uncle, uncle and his father.

Rick enjoyed his career and cherished his relationships with his staff, customers and suppliers. He was deeply respected in his community.

His award-winning skills in design and construction saw him complete projects both large and small in the area.

His touch can be found all over Muskoka.