February 15, 2014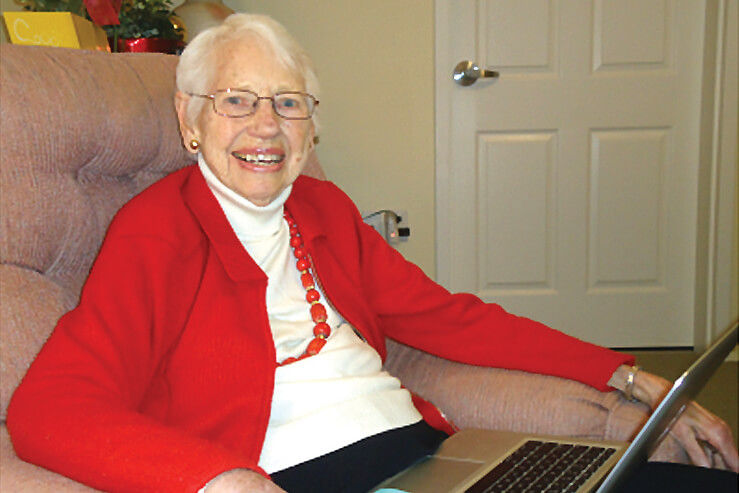 In Memoriam - Gwen Stupple
Green industry communication pioneer Gwen Stupple passed away peacefully at the age of 89, at her home in Waterdown, on Jan. 22. Stupple achieved her wish to simply go to sleep.

She was the wife of the late John (Jack) Stupple. Forever loved and remembered by her children, grandchildren and great grandchildren.

Stupple's association with the Ontario green trades began in 1960 when she was hired by the fledgling Ontario Nurseryman's Association (one of LO's founding partners) in 1960, to help organize its second annual conference. She also wrote a regular column for several years in the ONA Newsletter, 'For the Girls,' and became executive secretary of the association in 1961. Eventually, Stupple became editor of Canadian Nurseryman magazine, and when that folded, began her own industry publication Gardenland and operated a garden centre in Waterdown with the same name.

In 1974, Landscape Ontario honoured Gwen with its garden communicator award. When Landscape Ontario celebrated its 25th anniversary in 1998, Stupple's knowledge of the industry made her an invaluable resource in compiling data for the anniversary yearbook.

Gwen Stupple loved to travel, go to the theatre, play cards and word games. She made new friends easily and played her final bridge hand the Friday before she died. Honouring her last wish, cremation has taken place with a private interment to follow at Garden Lane Cemetery, East Flamborough Township.