March 15, 2017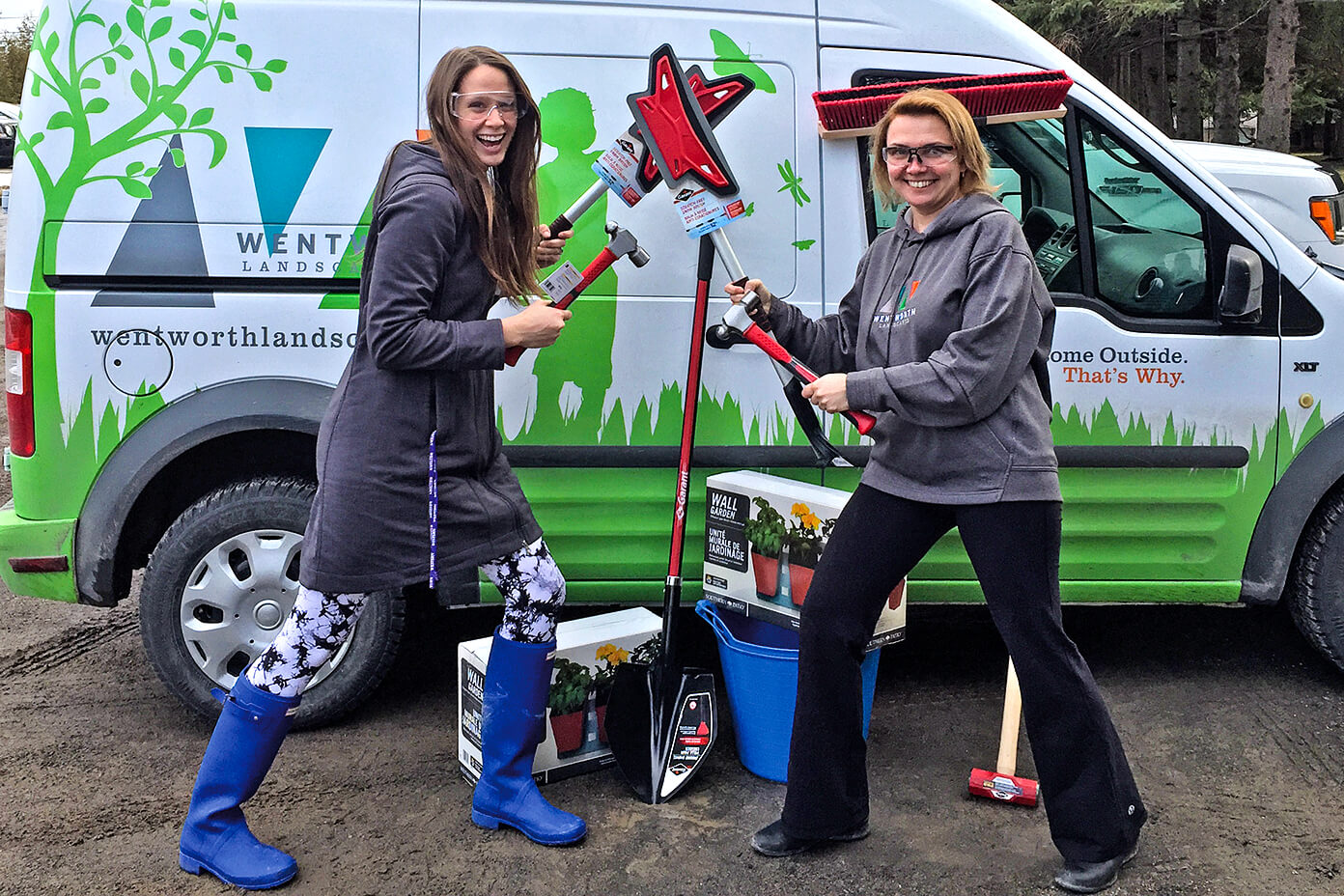 Impressive skills at annual squash tournament
By Dan Clost

'I Was There VI,' the sixth instalment of the Landscape Ontario Upper Canada Chapter's annual open squash tournament was held Feb. 22 at Trenton Fitness in Trenton, Ont.

Event co-chairs Dave Gunn and Dan Clost were very pleased with the enthusiasm of all participants and impressed with their display of court skills. (Note to reader: "impressed" is one of those words that carry positive and not-so positive attributes, depending upon the skill set being observed). The morning saw a spirited round-robin tournament where some squash was played and a good deal of networking and winding down happened. Apparently, our profession is packed with A-type personalities who have been at their desks way too long.

A very good lunch was had by all participants and also by some of the fitness club members who managed to scarf sandwiches and pickles while we paid attention to the matches.

The afternoon was a much more serious time, as a double-knockout set of matches took place. Settling for a tie in the consolation final was Andre Ypma, Modern Earthscapes and Natasha Egorenkova, Wentworth Landscapes. Justin MacDonald from Upper Canada Stone prevailed over a valiant Paige Wentworth from Wentworth Landscapes to take home tournament honours. It should be noted that the elderly gentlemen on the court, Dave Gunn, Gunn-Duncan Landscaping, shambled his way to a fair share of wins before age and decrepitude (not to mention the blazing speed of his youthful opponents) halted his play.

A draw for a fountain, courtesy of Aquascape, came up roses for Paige Wentworth.

Many thanks are to Judy deBoer Bell of Picture Perfect Landscaping who organized the food in spite of ill health that kept her off the courts for the first time. Sponsors Upper Canada Stone and Connon Nurseries CBV are gratefully acknowledged as is Garant Tools for a spectacular prize table. Thanks also to Thornbusch Landscaping and Eeyore, who provided everyone with gift cards.

Congratulations to Justin MacDonald and we hope to see you all again next year.