February 28, 2023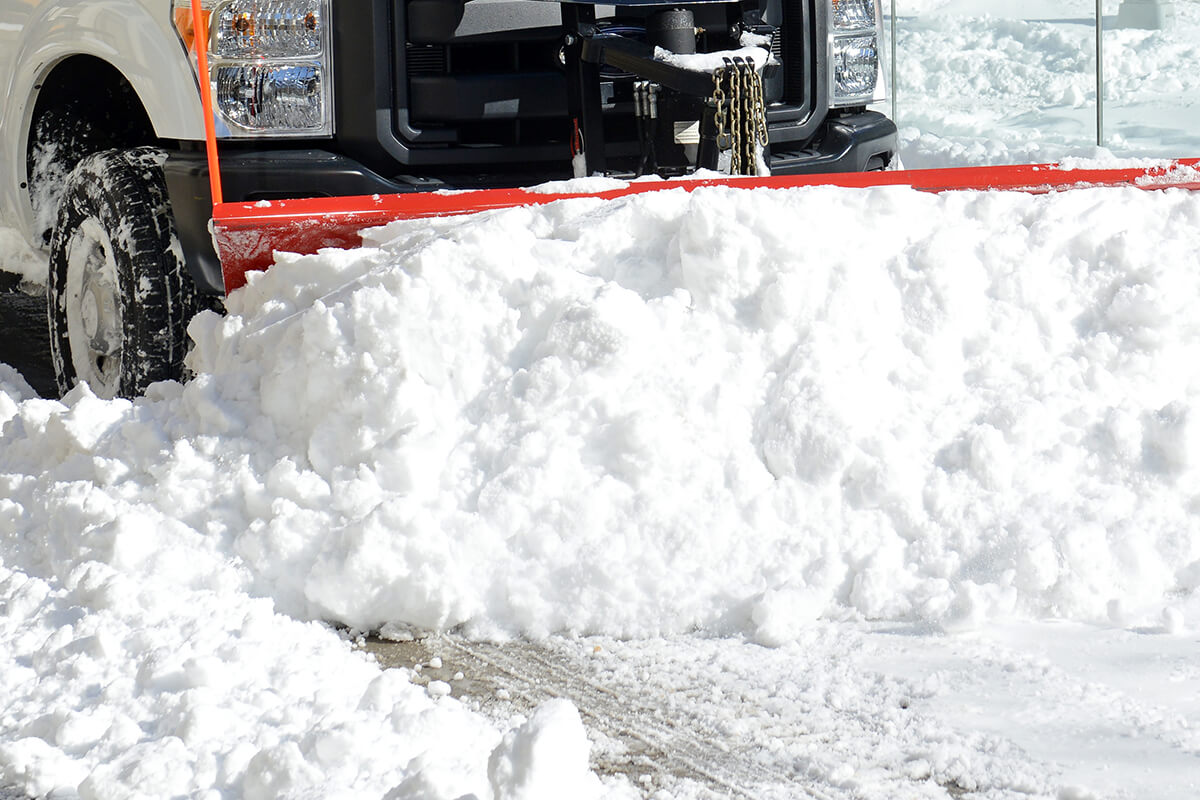 Help support the snow and ice sector
Members of Landscape Ontario's Snow and Ice Sector Group need your support to help establish a level playing field for snow and ice contractors across Ontario.

As you know, our industry has faced numerous obstacles for decades. Over the past few years, we have accomplished a lot and the time has come to use this momentum to work directly with the provincial government in order to:
Create an Act that will support the establishment of an Authority Having Jurisdiction (AHJ) over snow and ice management, including enacting regulations regarding owners, site managers, and contractors;
Change current Acts so owners and managers cannot transfer their responsibilities over to contractors;
Change current Acts giving both owners and contractors legal liability protections if they have taken the required education and can demonstrate compliance with the established education and requirements; and

Commission a detailed study of the industry and its ongoing problems to inform the best possible policy decisions for the government to enact.
These are critical objectives for us — which is why we have retained Daisy Group, a leading public and government relations firm to ensure we are successful.

Landscape Ontario, the Canadian Nursery Landscape Association, and the Snow and Ice Management Association of North America, along with a large group of contractors, have all contributed to a fund which has been set up to support this action.

We urgently request all contractors in the snow and ice sector to support this action with a financial contribution.

Your support, through a financial contribution, is urgently needed. Your contribution can be sent via e-transfer to etransfer@landscapeontario.com to support this ongoing effort. Please include the word "snow" in the message.

Your financial contribution at any level is very much appreciated.

Thank you!
Landscape Ontario Snow & Ice Sector Group