January 15, 2015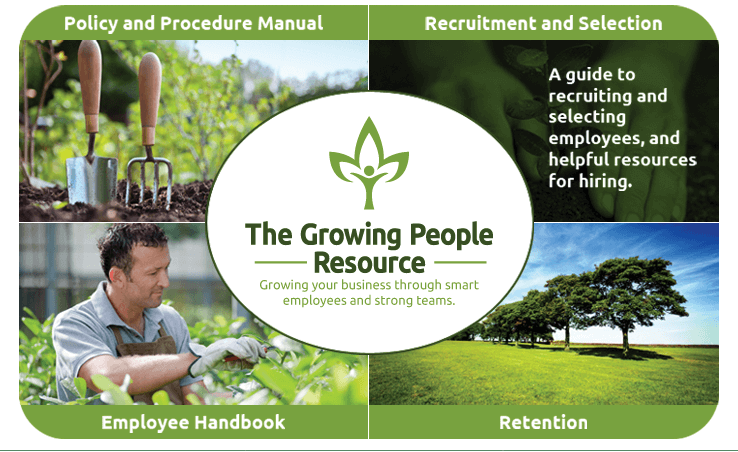 Growing People Toolkit updated
The Growing People Toolkit has been a popular resource for LO members over the past few years. Recently a number of updates were made to the information. Available on the association's website, it is a comprehensive guide for human resources management.
All forms and documents can be downloaded and customized to meet your company's needs.
Updates include frequently asked questions, issues of paid and unpaid time off, job descriptions, human rights legislation and much more.
To access the Growing People Toolkit, go to
horttrades.com/hrtoolkit
.