December 20, 2017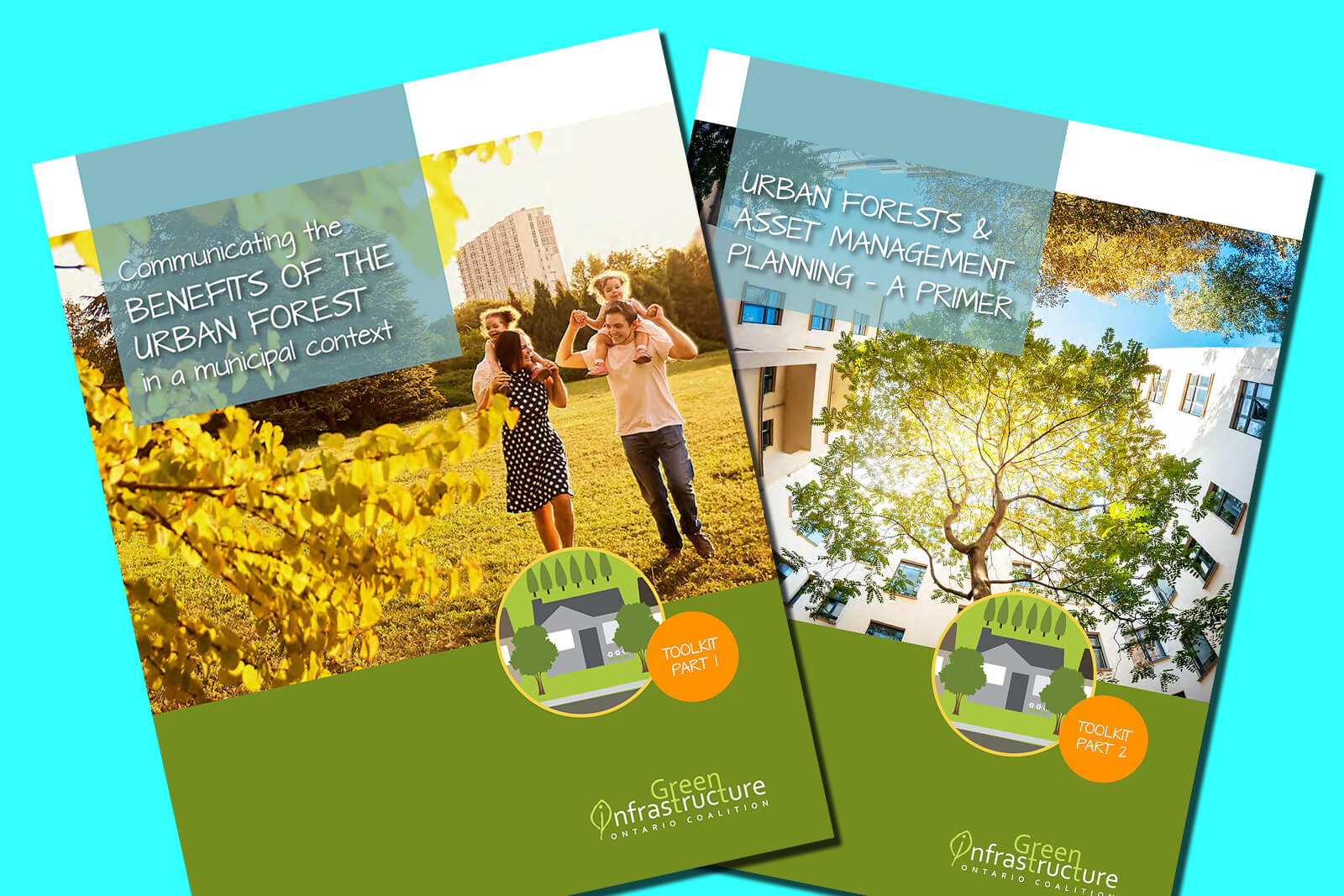 Urban Forestry toolkit now available
Urban forests play a vital role in helping communities adapt to and mitigate climate change, reduce air pollution, sequester carbon and save energy through natural heating and cooling. But urban forests are facing increasingly difficult growing conditions. Exotic pests, more frequent and severe storms, and the loss of soils in urban developments all contribute to stressed urban forests. In order to contribute to healthy, resilient communities, these valuable assets need to be managed proactively and supported consistently across the province.

A new toolkit is available to help urban forest managers communicate the benefits provided by urban forests in Ontario to a municipal audience using relevant and recent research and also provide an introduction to asset management planning.

The first piece of the toolkit can help build the case for the value that urban forests provide as a municipal asset – with the goal of integrating urban forest management into municipal asset management plans.

The second document in the toolkit helps urban forest managers understand how urban forest assets fit into the municipal asset management planning process.

The Urban Forestry Toolkit is a set of documents that support those working to improve urban forest management across the province. This toolkit builds upon the 2015 report Ontario's Urban Forests: Call to Action and was developed with input from professionals around the province.

Links to the toolkit can be found online at gfl.me/h3HV.



---
This project was funded in part through
Growing Forward 2 (GF2)
, a federal-provincial-territorial initiative.