March 15, 2014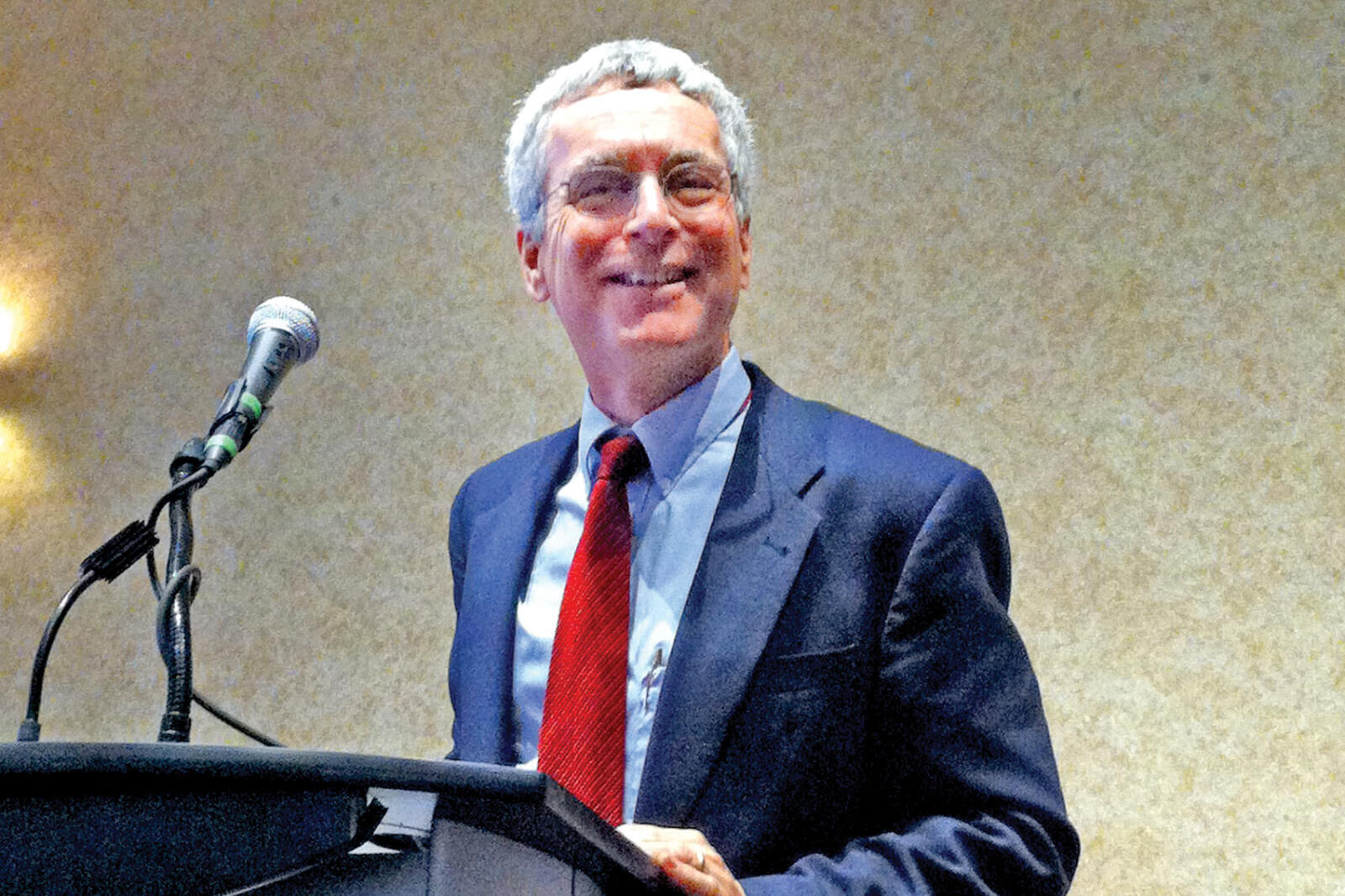 Growers Short Course strong, despite storm
Nearly 200 staunch growers made their way to the Burlington Convention Centre on a snowy Feb. 5, for LO's annual Nursery Growers Short Course.

Keynote lecturer was Dr. Ed Gilman, Professor of Urban Trees and Landscape Plants from the University of Florida. Gilman spoke three times during the course of the day, on root morphology and proven growing tips for developing quality trees.

The Short Course is known for delivering a lot of quality information in one day, and this year's event was no different. Other sessions included Jen Llewellyn on insects and diseases, Jeanine West on water and nutrient use, an update of nursery research at Vineland Research and Innovation Centre by Darby McGrath, and research updates from Tom Hsiang and Youbin Zheng.

The end of the day is always reserved for the Growers' Good Ideas session. Attendees are invited to give a five-minute presentation on an innovative new tool or piece of equipment, a better growing technique, or a creative solution to a common problem faced in the industry. This year, emcee and Short Course organizer Jen Llewellyn of OMAF, had the audience vote on their favourite Good Idea, which meant winner Alex Verbinnen was presented with a $50 bill for his use of a time lapse camera to record the emergence of tree seedlings at Verbinnen's Nursery in Dundas.

The LO Growers thank conference sponsor Plant Products for the generous support of this event. Thanks also go to table top sponsors, Direct Solutions, Engage Agro, Kam's Growers Supply and Natural Insect Control.