February 15, 2018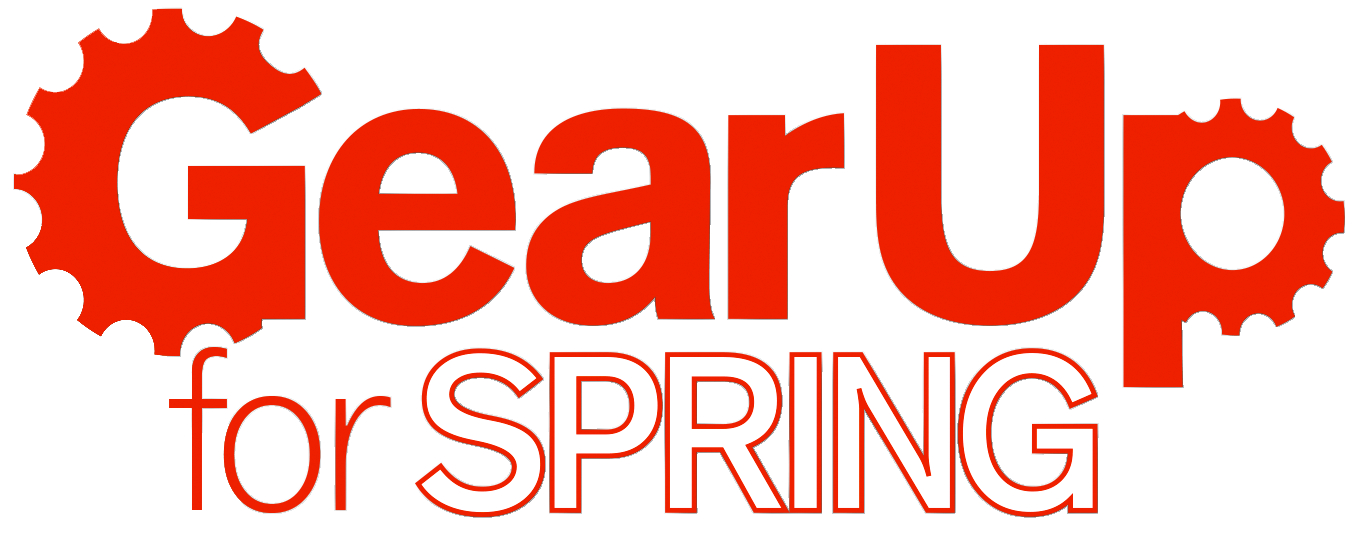 Back bigger and better than ever for the third straight year, Landscape Ontario's Golden Horseshoe Chapter Gear Up for Spring (GUFS) event will take place March 27 at the Ancaster Fairgrounds in Jerseyville, Ont.

Free to attend, the event includes lunch, a trade show, chapter AGM, networking, hands-on demonstrations and a full day of educational offerings designed to inform landscape professionals about safe operations before the start of another busy season.

A popular feature each year is the presentation from the Ministry of Transportation and Halton Police Vehicle Inspection Unit who provide the latest information on rules and regulations for road safety via a live mock-inspection of a truck and trailer.

At the AGM, chapter members can nominate fellow members for various positions on the chapter board that helps to steer the direction of the chapter and to plan events over the next year. In addition to GUFS, the chapter holds a number of both trade and family-oriented events, including the annual Chicken Roast in September and Family Day Bowling Weekend in February.

The event runs from 9 a.m. to 4 p.m., allowing ample time for attendees to connect with local suppliers, service providers and other trades at the show.

If you would like to donate a door prize, become a sponsor or exhibit in the trade show, please contact Mary Thompson, chapter coordinator, at mthompson@landscapeontario.com or 416-624-4927.

Attendees can register online at HortTrades.com/gufs-2018.