August 17, 2021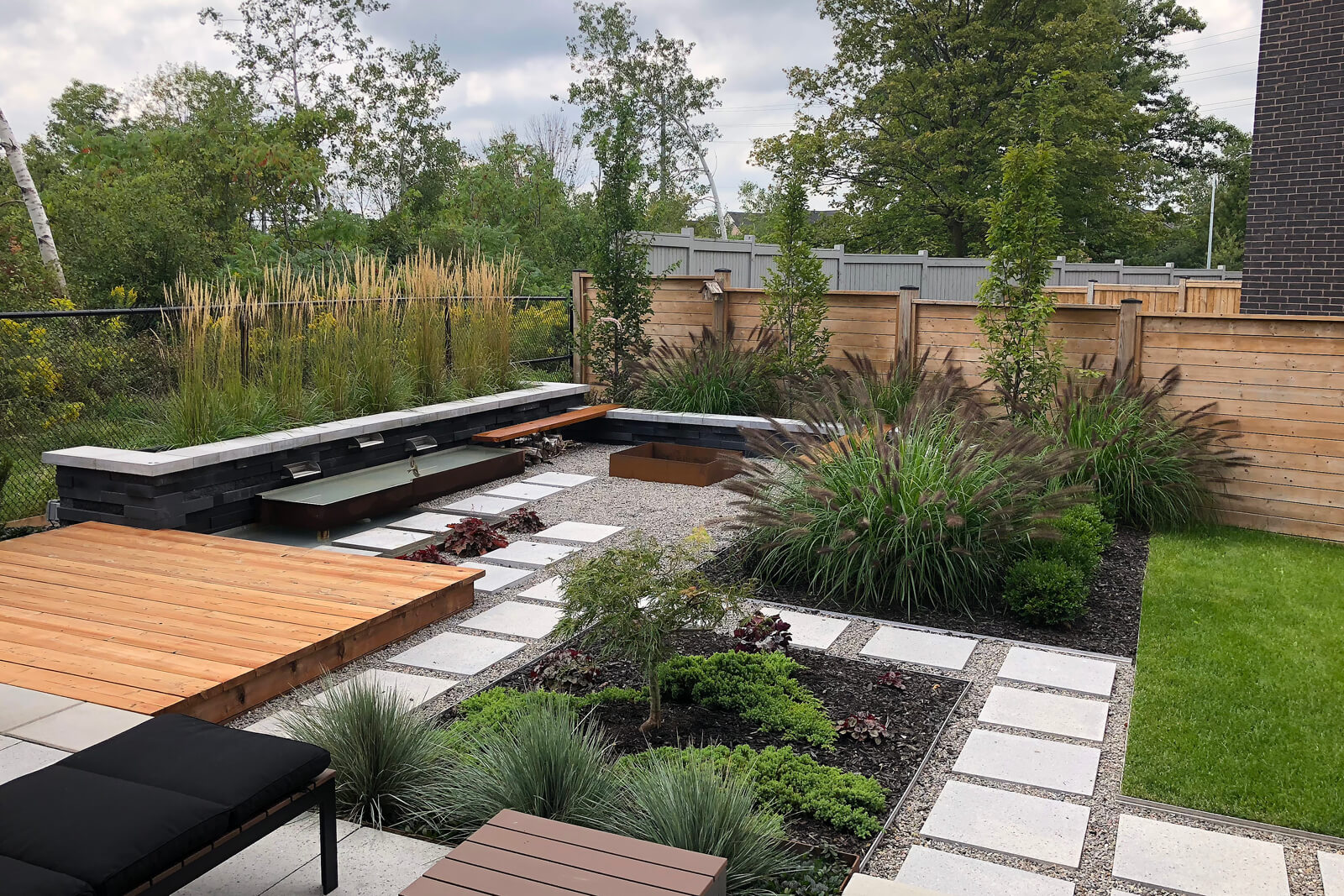 Fusion landscaping sets new standard for water-efficient outdoor spaces
A yard turned canvas — Fusion landscaping combines horticulture and hydrology, and mixes it with artistry to add depth, colour and texture to an otherwise bland garden.

Working in harmony with the natural elements found in any environment, Fusion landscaping aims to create eco-friendly and water-efficient spaces that also appeal to an individual's sense of design.

While most are familiar with traditional landscaping, Fusion landscaping aims to set new industry standards by focusing on water-efficient and low-impact designs.

Jessica Tucker, environmental program coordinator and apprenticeship mentor and pathways specialist at Landscape Ontario, explained Fusion landscaping takes stormwater and manages it on-site to support garden needs.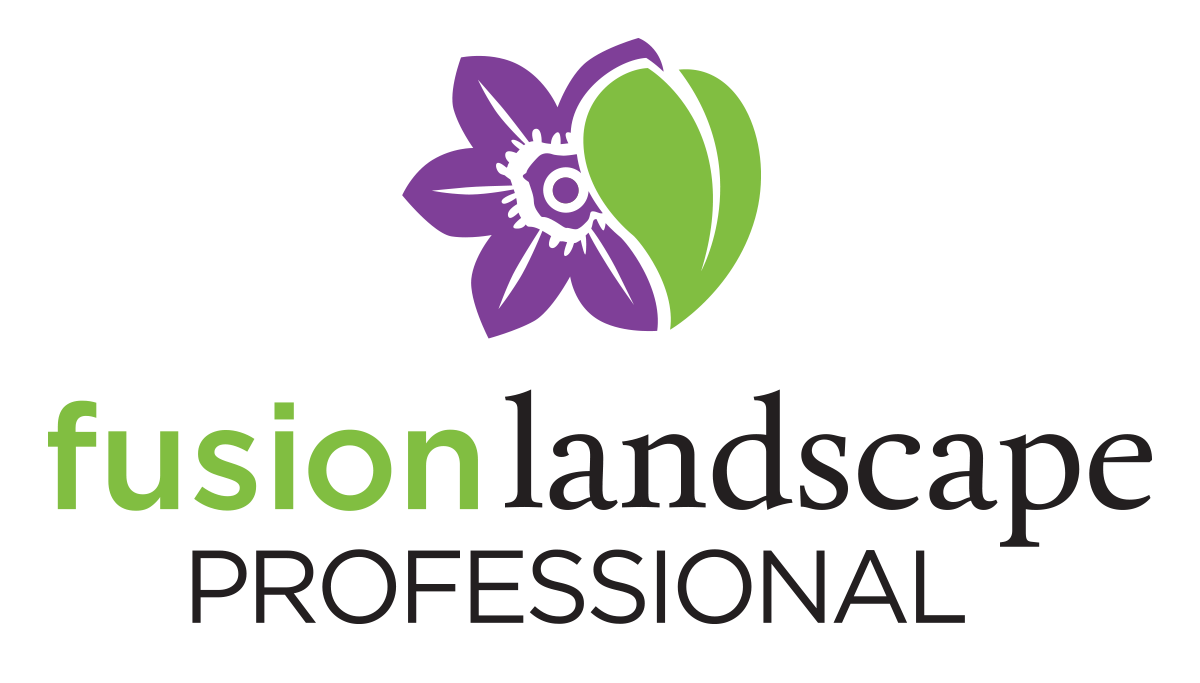 "Fusion landscapes work with the natural conditions of the property to create aesthetically pleasing spaces while managing onsite stormwater," explains Tucker. "If a consumer is looking for solutions to excess rainwater on their property [they should consider] working with a Certified Fusion Landscape professional as they are trained to use rainwater as a resource, and design, install and maintain beautiful landscapes."
A relatively newer design concept in landscaping, Landscape Ontario in partnership with the Region of Peel and Regional Municipality of York, developed the Fusion Landscape Professional (FLP) program in 2017 and offers training to educate professionals on how to incorporate this form of design into their projects.
"The FLP program provides designers and contractors with the tools and knowledge to promote and provide landscapes that utilize lot level stormwater management and enhance the environment," explains Tucker.
Using a holistic approach for landscape design, installation and maintenance are incorporated into the training program that highlights the water-saving and reduced flooding benefits of the trade.
For more information on Fusion landscaping, or to find a Fusion Landscape Professional in your area, visit
fusionlandscapeprofessional.ca
.
FIND A PRO
Landscape professionals interested in the training program can visit
horttrades.com/fusion
.