October 22, 2019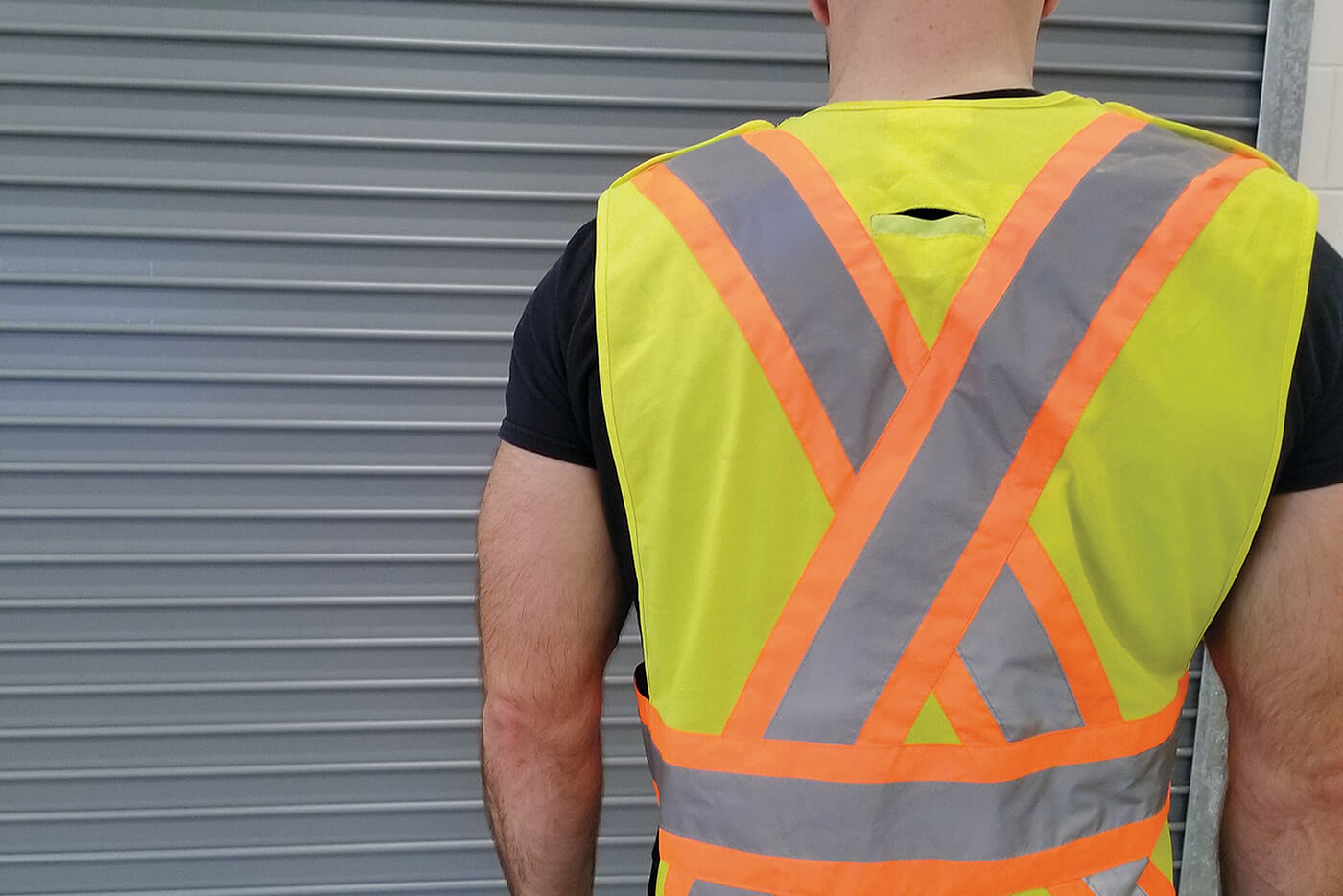 First safety blitz of 2020 to focus on PPE
Ontario Ministry of Labour (MOL) inspectors will run an initiative focusing on the lack and misuse of personal protective equipment (PPE) such as foot, eye, hearing and respiratory protection devices from Jan. 6 to March 13, 2020.
In 2017, the Ministry issued 7,483 orders for lack of personal protective equipment on projects. This was the second highest violation in construction workplaces that year.
Employers are required to provide workers with PPE workers wherever there are health or safety risks that cannot be adequately controlled for in other ways. PPE can include:
Respiratory protection devices
Hearing protectors
Skin protection devices (gloves or protective clothing)
High visibility clothing
Face shields and eye protection devices
Hard hats
Safety shoes
Inspectors will focus on checking that appropriate personal protective equipment is being supplied and worn.
Please note, the law requires workers to wear hard hats and boots at all times while on a construction project site.